1&1 AG - ESG Rating & Company Profile powered by AI
Industry Group:
Wireless Telecommunications Services
Browse to the bottom of the webpage for potential risks for 1&1 AG based on industry, geography and size. If you are employed by 1&1 AG and you wish to use your Sustainability rating, please contact us. This Sustainability score for 1&1 AG represents the company's transparency towards the UN Sustainable Development Goals.
1&1 AG in the Wireless Telecommunications Services industry gained a UN SDG ESG Transparency Score of 6.1; made up of an environmental score of 4.0, social score of 7.1 and governance score of 7.0.
SDG Transparency Score for

1&1 AG

ⓘ

Last Score Update:

2023-07-01
What drives the score for
1&1 AG

ⓘ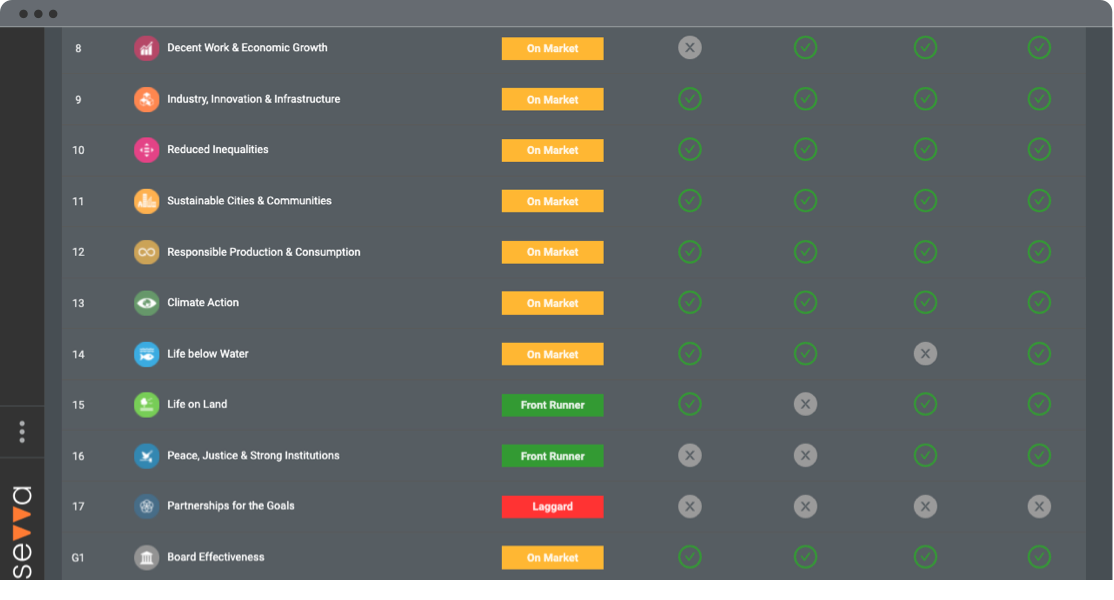 SEVVA Platform offers unique drill down to the underlying sources powering the ratings. Break down your ESG analysis by 17 UN SDGs and 8 additional governance factors.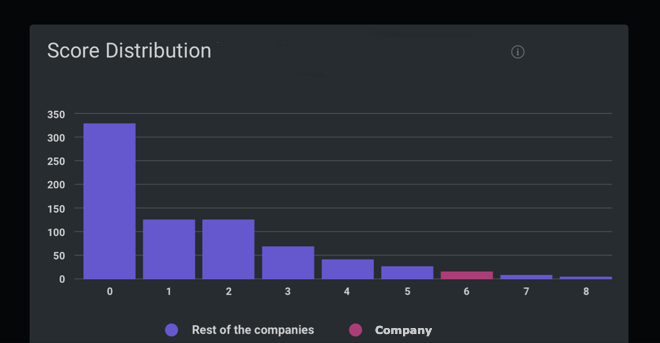 SEVVA Platform benchmarks each company against a peer group. View the full score distribution for peers by logging into SEVVA
Frequently Asked Questions
Have a different question?
Login to SEVVA to unlock 50 free questions, or purchase a team level subscription to unlock 150 ESG questions.
Potential Risks for 1&1 AG
These potential risks are based on the size, segment and geographies of the company.