20 Microns Ltd - ESG Rating & Company Profile powered by AI
Industry Group:
Specialty Chemicals
This analysis of 20 Microns Ltd is assembled by All Street Sevva using advanced AI. This page displays a free Sustainability analysis for 20 Microns Ltd. This assessment of 20 Microns Ltd leverages information from across the internet as well as from public documents by 20 Microns Ltd.
20 Microns Ltd in the Specialty Chemicals industry gained a UN SDG ESG Transparency Score of 7.5; made up of an environmental score of 6.4, social score of 8.0 and governance score of 8.0.
SDG Transparency Score for

20 Microns Ltd

ⓘ

Last Score Update:

2023-07-01
What drives the score for
20 Microns Ltd

ⓘ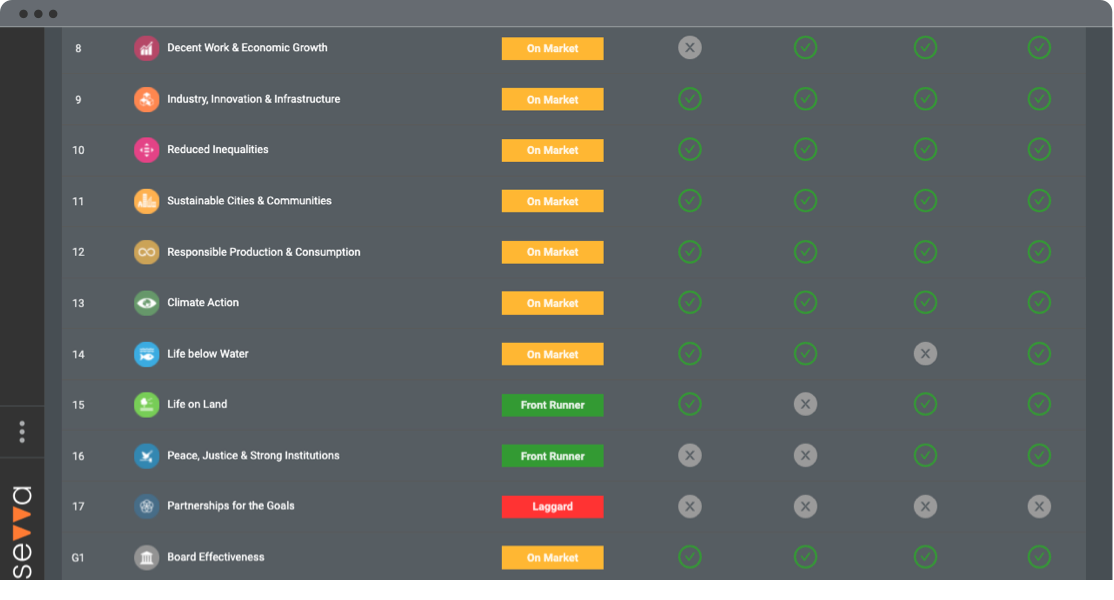 SEVVA Platform offers unique drill down to the underlying sources powering the ratings. Break down your ESG analysis by 17 UN SDGs and 8 additional governance factors.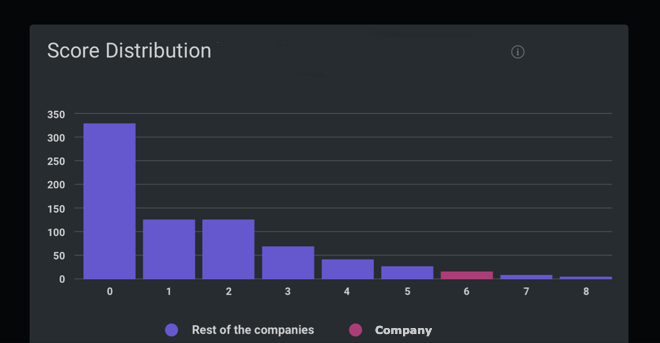 SEVVA Platform benchmarks each company against a peer group. View the full score distribution for peers by logging into SEVVA
Frequently Asked Questions
Have a different question?
Login to SEVVA to unlock 50 free questions, or purchase a team level subscription to unlock 150 ESG questions.
Potential Risks for 20 Microns Ltd
These potential risks are based on the size, segment and geographies of the company.
20 Microns Limited engages in the industrial micronised minerals and specialty chemicals businesses in India. It offers industrial minerals, such as ground calcium carbonate, dolomite, hydrous kaolins, calcined kaolins, talcs, natural barytes, silica/quartz, muscovite mica, feldspar/nepheline syenite, and natural and synthetic red oxide. The company also provides specialty chemicals, including white pigment opacifiers, buff colored TIO2, synthetic barium sulphate, micronized wax and wax additives, high aspect ratio talc, flash and surface modified calcined kaolins, matting agents, rheological additives, inorganic thickeners, sub micron calcium carbonate, decorative colored quartz sand, calcium oxide desiccant, and flame retardants. Its products are used in paints and coatings, inks and pigments, plastics and polymers, papers, rubber, cosmetics, adhesives and sealants, agrochemicals, welding electrodes, foundry, ceramics, construction and construction chemicals, oil well drilling, filtration, detergents and soaps, leather, and textiles applications. The company also exports its products. 20 Microns Limited was founded in 1987 and is headquartered in Vadodara, India.