3D Systems Corp - ESG Rating & Company Profile powered by AI
Industry Group:
Technology Equipment
This page displays a free ESG analysis covering 3D Systems Corp. Other corporations in the scoring industry group for 3D Systems Corp are displayed. This Disclosure score includes seventeen UN Sustainable Development Goals including: 'Zero Hunger', 'Decent Work & Economic Growth' and 'Peace, Justice & Strong Institutions'.
3D Systems Corp in the Technology Equipment industry gained a UN SDG ESG Transparency Score of 7.0; made up of an environmental score of 5.7, social score of 6.0 and governance score of 8.0.
SDG Transparency Score for

3D Systems Corp

ⓘ

Last Score Update:

2023-07-01
What drives the score for
3D Systems Corp

ⓘ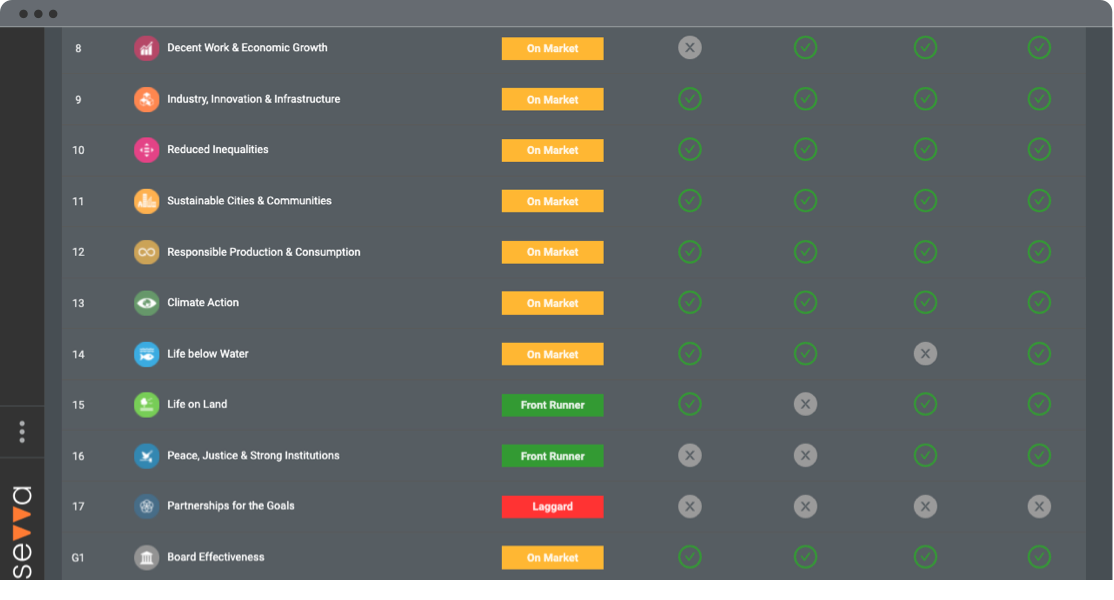 SEVVA Platform offers unique drill down to the underlying sources powering the ratings. Break down your ESG analysis by 17 UN SDGs and 8 additional governance factors.
Peer Group Comparison
View the full peer group of 2057 companies on the SEVVA platform
Sign up for free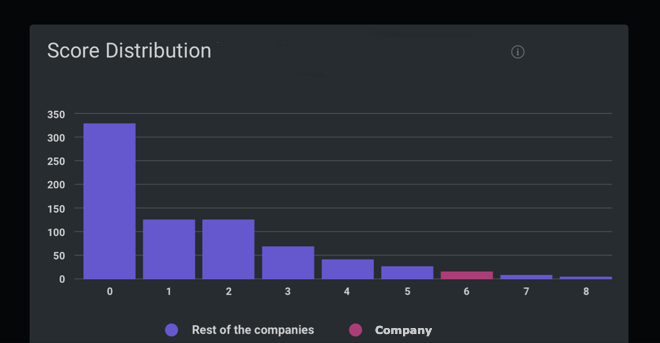 SEVVA Platform benchmarks each company against a peer group. View the full score distribution for peers by logging into SEVVA
Frequently Asked Questions
Have a different question?
Login to SEVVA to unlock 50 free questions, or purchase a team level subscription to unlock 150 ESG questions.
Potential Risks for 3D Systems Corp
These potential risks are based on the size, segment and geographies of the company.
3D Systems Corporation, through its subsidiaries, provides 3D printing and digital manufacturing solutions in the Americas, Europe, the Middle East, Africa, and the Asia Pacific. The company offers 3D printers, such as stereolithography, selective laser sintering, direct metal printing, multi jet printing, color jet printing, and extrusion and SLA based bioprinting that transform digital data input generated by 3D design software, computer aided design (CAD) software, or other 3D design tools into printed parts. It also develops, blends, and markets various print materials, such as plastic, nylon, metal, composite, elastomeric, wax, polymeric dental, and bio-compatible materials. In addition, the company provides digital design tools, including software, scanners, and haptic devices, as well as solutions for product design, simulation, mold and die design, 3D scan-to-print, reverse engineering, production machining, metrology, and inspection and manufacturing workflows under the Geomagic brand. Further, it offers 3D Sprint and 3DXpert, a proprietary software to prepare and optimize CAD data and manage the additive manufacturing processes, which provides automated support building and placement, build platform management, print simulation, and print queue management; and Bioprint Pro, a software solution that allows researchers to design and bioprint repeatable experiments. Additionally, the company provides maintenance and training services; manufacturing services; and software and precision healthcare services. It primarily serves companies and small and midsize businesses in medical, dental, automotive, aerospace, durable good, government, defense, technology, jewelry, electronic, education, consumer good, energy, biotechnology, and other industries through direct sales force, channel partners, and appointed distributors. 3D Systems Corporation was founded in 1986 and is headquartered in Rock Hill, South Carolina.