5N Plus Inc - ESG Rating & Company Profile powered by AI
Industry Group:
Specialty Chemicals
The SDG rating for 5N Plus Inc represents its transparency towards the United Nations Sustainable Development Goals. If you are employed by 5N Plus Inc and you would like to use your ESG rating, please get in touch. Full ESG assessment of 5N Plus Inc can be accessed by registering for free.
5N Plus Inc in the Specialty Chemicals industry gained a UN SDG ESG Transparency Score of 5.3; made up of an environmental score of 4.6, social score of 4.0 and governance score of 6.9.
SDG Transparency Score for

5N Plus Inc

ⓘ

Last Score Update:

2023-07-01
What drives the score for
5N Plus Inc

ⓘ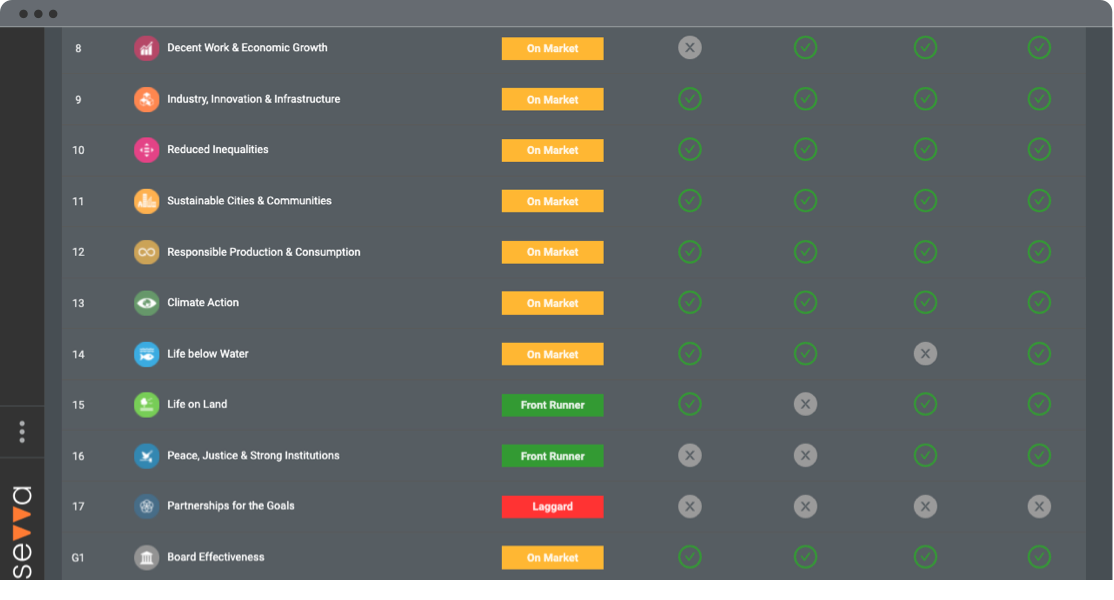 SEVVA Platform offers unique drill down to the underlying sources powering the ratings. Break down your ESG analysis by 17 UN SDGs and 8 additional governance factors.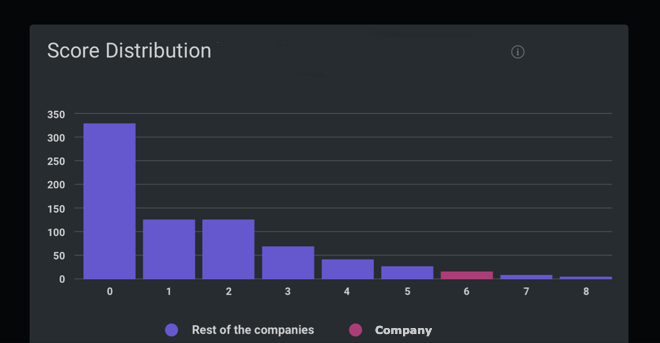 SEVVA Platform benchmarks each company against a peer group. View the full score distribution for peers by logging into SEVVA
Frequently Asked Questions
Have a different question?
Login to SEVVA to unlock 50 free questions, or purchase a team level subscription to unlock 150 ESG questions.
Potential Risks for 5N Plus Inc
These potential risks are based on the size, segment and geographies of the company.
5N Plus Inc. produces and sells semiconductors in North America, Europe, and Asia. It operates through Specialty Semiconductors and Performance Material segments. The company offers low melting point alloys, semiconductor compounds and wafers, as well as various chemicals, and metals. It is also involved in manufacture of metallic powders for micro-electronic and manufacturing applications. In addition, the company is involved in animal feed additives and pharmaceutical ingredients as well as offers recycling services. The company serves renewable energy, security, space, pharmaceutical, medical imaging, manufacturing, electronic, consumer, and industrial applications.5N Plus Inc. is headquartered in Montreal, Canada.