63 Moons Technologies Ltd - ESG Rating & Company Profile powered by AI
The analysis of 63 Moons Technologies Ltd is assembled by All Street Sevva using cutting edge machine learning. If you are employed by 63 Moons Technologies Ltd and you wish to licence your ESG rating, please get in touch. Detailed Sustainability analysis of 63 Moons Technologies Ltd are reached by signing in.
63 Moons Technologies Ltd in the Software industry gained a UN SDG ESG Transparency Score of 7.6; made up of an environmental score of 6.7, social score of 8.0 and governance score of 8.0.
SDG Transparency Score for

63 Moons Technologies Ltd

ⓘ

Last Score Update:

2023-07-01
What drives the score for
63 Moons Technologies Ltd

ⓘ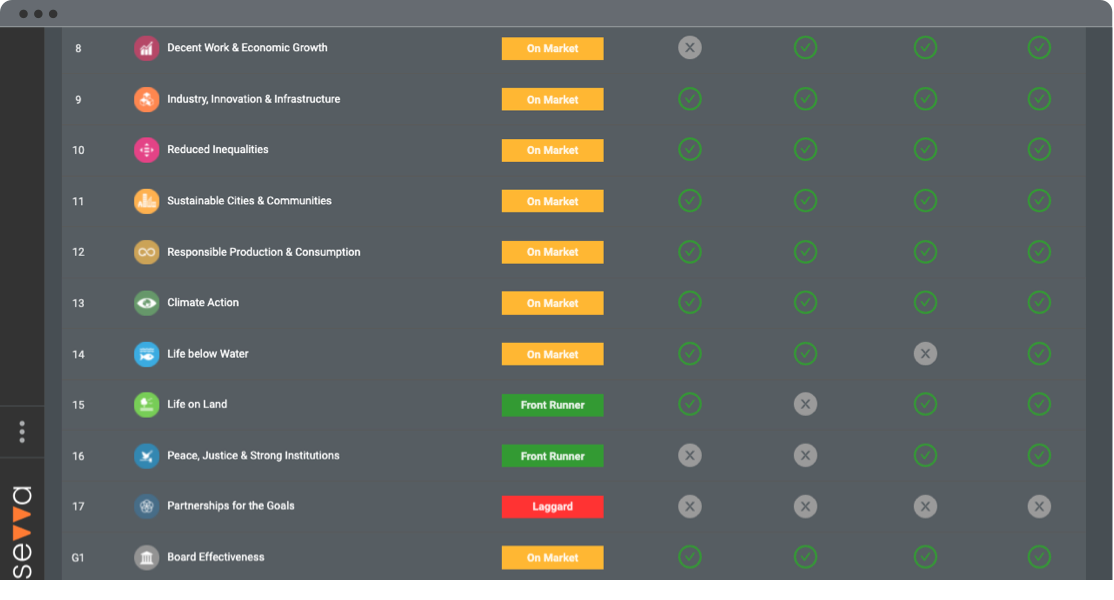 SEVVA Platform offers unique drill down to the underlying sources powering the ratings. Break down your ESG analysis by 17 UN SDGs and 8 additional governance factors.
Peer Group Comparison
View the full peer group of 2246 companies on the SEVVA platform
Sign up for free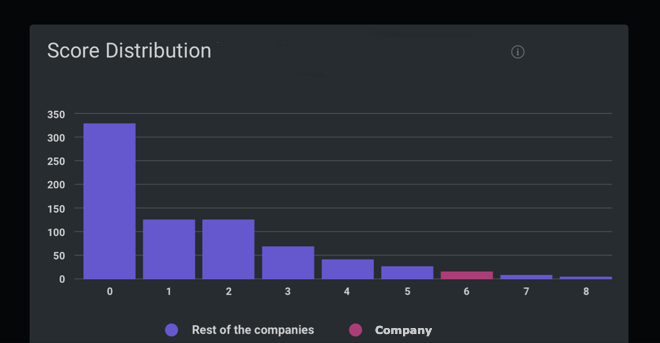 SEVVA Platform benchmarks each company against a peer group. View the full score distribution for peers by logging into SEVVA
Frequently Asked Questions
Have a different question?
Login to SEVVA to unlock 50 free questions, or purchase a team level subscription to unlock 150 ESG questions.
Potential Risks for 63 Moons Technologies Ltd
These potential risks are based on the size, segment and geographies of the company.