79North Inc - ESG Rating & Company Profile powered by AI
If you work at 79North Inc and you wish to use your ESG rating, please contact us. The assessment of 79North Inc leverages data points from across the internet as well as from public filings by 79North Inc. Detailed Sustainability assessment of 79North Inc can be reached by signing up for free.
79North Inc in the Gold industry gained a UN SDG ESG Transparency Score of 2.7; made up of an environmental score of 2.0, social score of 2.0 and governance score of 4.0.
SDG Transparency Score for

79North Inc

ⓘ

Last Score Update:

2023-07-01
What drives the score for
79North Inc

ⓘ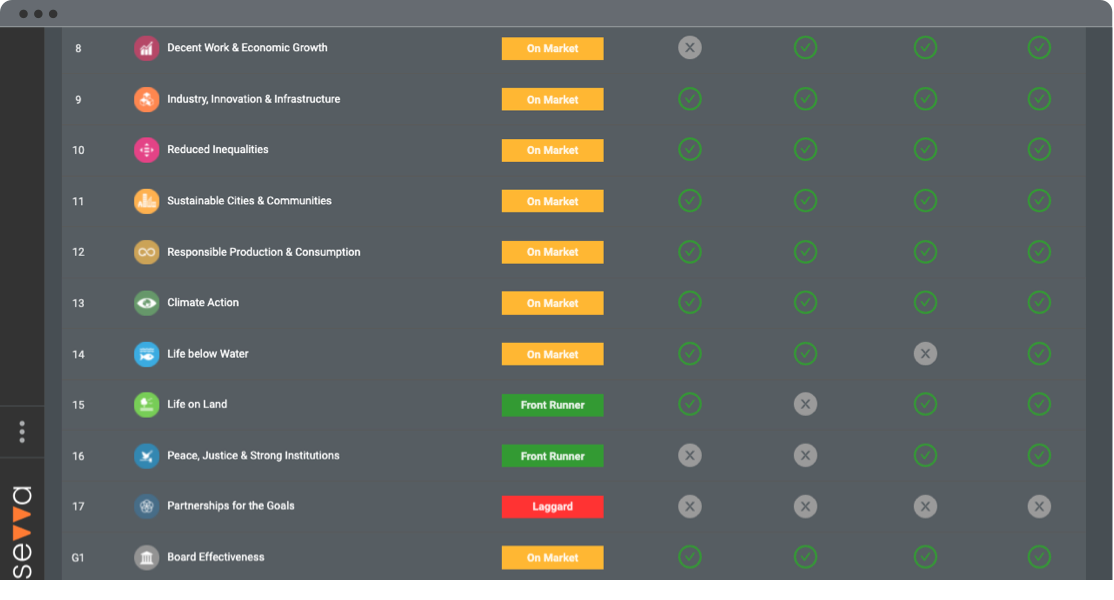 SEVVA Platform offers unique drill down to the underlying sources powering the ratings. Break down your ESG analysis by 17 UN SDGs and 8 additional governance factors.
Peer Group Comparison
View the full peer group of 1141 companies on the SEVVA platform
Sign up for free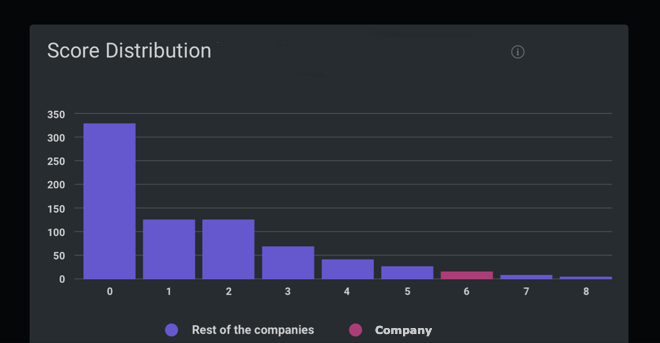 SEVVA Platform benchmarks each company against a peer group. View the full score distribution for peers by logging into SEVVA
Frequently Asked Questions
Have a different question?
Login to SEVVA to unlock 50 free questions, or purchase a team level subscription to unlock 150 ESG questions.
Potential Risks for 79North Inc
These potential risks are based on the size, segment and geographies of the company.
79North Inc. engages in the acquisition, exploration, and development of gold and other mineral properties in Suriname. It holds interests in the Nassau Gold Project, which consists of two concessions of an area of 20,000 hectares located in northeastern Suriname, South America, as well as holds interest in Sela Creek Project located in Southern Suriname. The company was formerly known as 12 Exploration Inc. and changed its name to 79North Inc. in August 2020.79North Inc. is based in Toronto, Canada.