8Common Ltd - ESG Rating & Company Profile powered by AI
Scroll down to the bottom of the webpage for potential risks for 8Common Ltd based on industry, geography and marketcap. Other companies in the rating peer group for 8Common Ltd are shownin the table. The webpage contains a questions and answers section for 8Common Ltd.
8Common Ltd in the Software industry gained a UN SDG ESG Transparency Score of 6.2; made up of an environmental score of 2.7, social score of 8.0 and governance score of 8.0.
SDG Transparency Score for

8Common Ltd

ⓘ

Last Score Update:

2023-07-01
What drives the score for
8Common Ltd

ⓘ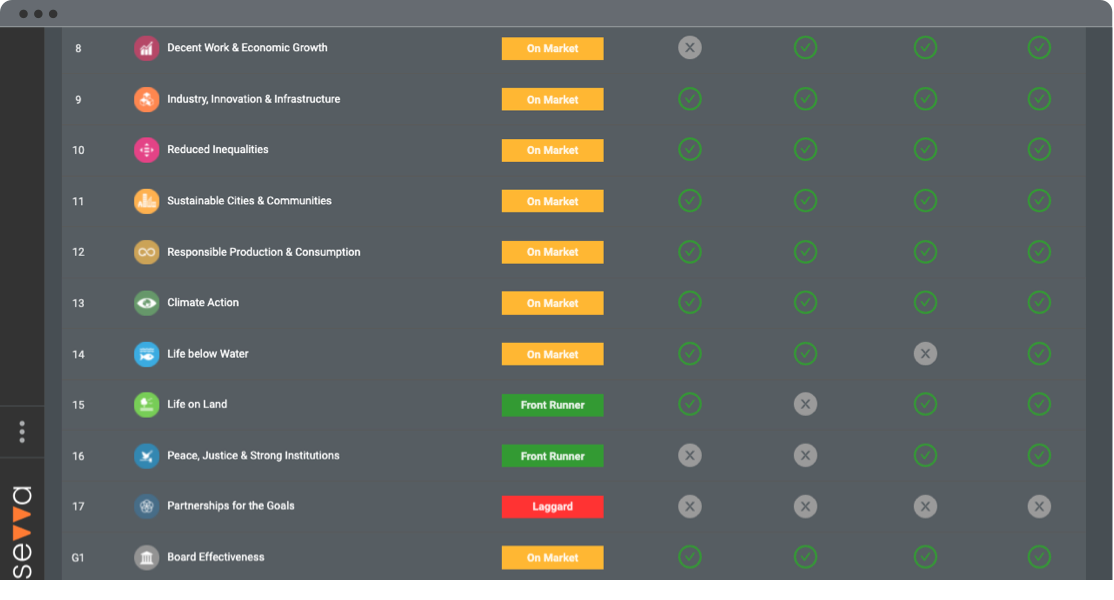 SEVVA Platform offers unique drill down to the underlying sources powering the ratings. Break down your ESG analysis by 17 UN SDGs and 8 additional governance factors.
Peer Group Comparison
View the full peer group of 2246 companies on the SEVVA platform
Sign up for free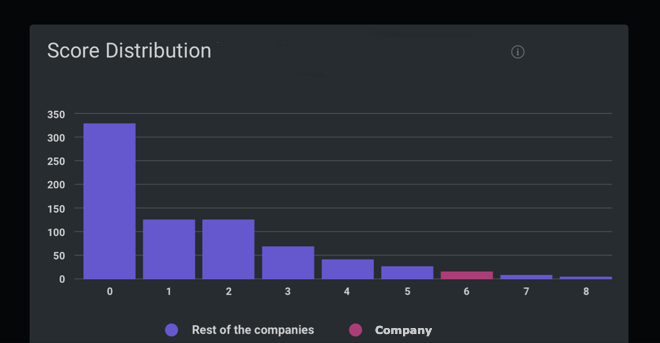 SEVVA Platform benchmarks each company against a peer group. View the full score distribution for peers by logging into SEVVA
Frequently Asked Questions
Have a different question?
Login to SEVVA to unlock 50 free questions, or purchase a team level subscription to unlock 150 ESG questions.
Potential Risks for 8Common Ltd
These potential risks are based on the size, segment and geographies of the company.
8common Limited develops and distributes software solutions in Australia, Asia, North America, and internationally. It offers Expense8, a travel and expense management software solution that manages and streamlines the end-to-end processing of employee-generated expenses; Perform8, a survey and action planning solution that diagnoses and prioritizes areas for enhancement across the business; and CardHero, an integrated fund disbursement and spend management solution. The company serves publicly listed companies, global corporations, and local and national governments. 8common Limited was incorporated in 2014 and is headquartered in Sydney, Australia.