Apetit Oyj - ESG Rating & Company Profile powered by AI
Industry Group:
Food Processing
This webpage includes a Q&A table for Apetit Oyj. This assessment of Apetit Oyj was assembled by All Street Sevva using leading Cognitive Robots. The Sustainability score for Apetit Oyj represents its reporting of the UN SDGs.
Apetit Oyj in the Food Processing industry gained a UN SDG ESG Transparency Score of 6.1; made up of an environmental score of 8.0, social score of 5.7 and governance score of 4.6.
SDG Transparency Score for

Apetit Oyj

ⓘ

Last Score Update:

2023-07-01
What drives the score for
Apetit Oyj

ⓘ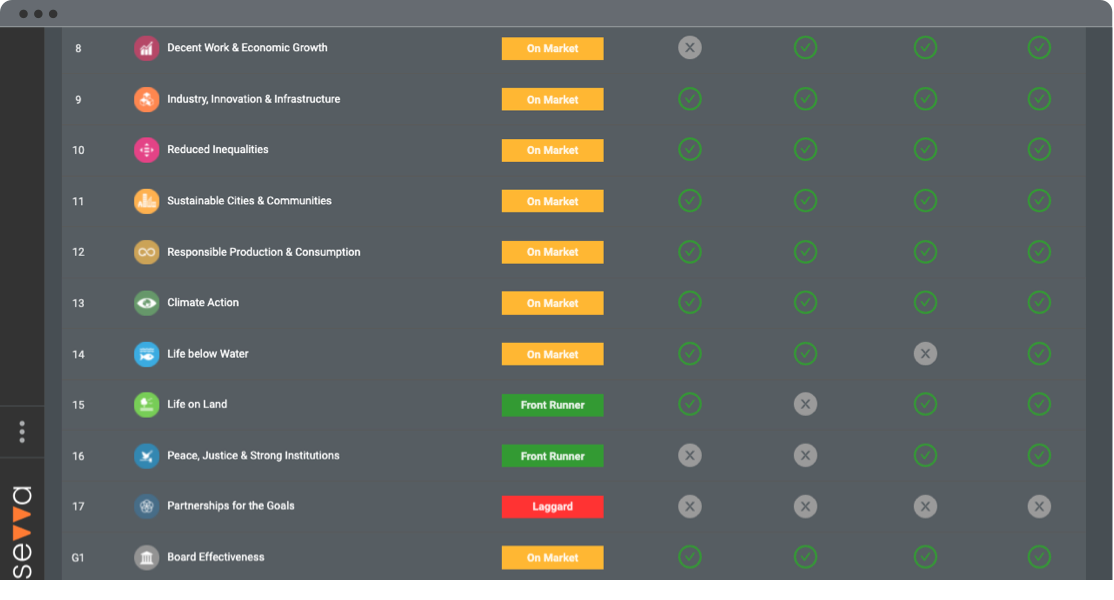 SEVVA Platform offers unique drill down to the underlying sources powering the ratings. Break down your ESG analysis by 17 UN SDGs and 8 additional governance factors.
Peer Group Comparison
View the full peer group of 1845 companies on the SEVVA platform
Sign up for free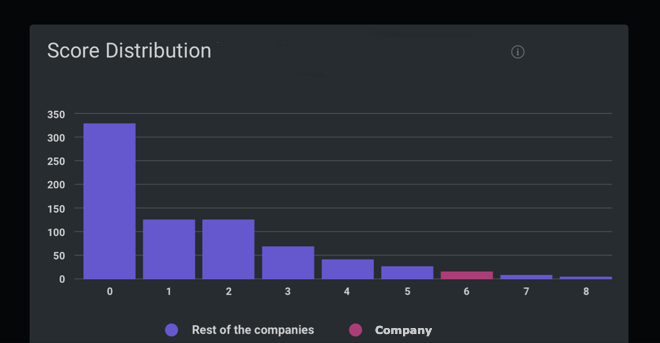 SEVVA Platform benchmarks each company against a peer group. View the full score distribution for peers by logging into SEVVA
Frequently Asked Questions
Have a different question?
Login to SEVVA to unlock 50 free questions, or purchase a team level subscription to unlock 150 ESG questions.
Potential Risks for Apetit Oyj
These potential risks are based on the size, segment and geographies of the company.
Apetit Oyj operates as a food company primarily in Finland, Norway, Germany, Sweden, and internationally. It operates through Food Solutions, Oilseed Products, and Grain Trade segments. The company develops, produces, markets, and sells frozen vegetables, frozen vegetable and fish based ready foods, and frozen pizzas under the Apetit brand name; vegetable and rapeseed oils, and other oilseed products; and grains, oilseeds, and raw materials for feeds. It also offers burgers and nuggets, frozen pizzas, gratines, and arctic peas; and manufactures various products for private labels. The company also exports its products. It serves retailers, food service, and food and animal feed industries, as well as the hotel, restaurant, and catering sector. Apetit Oyj was founded in 1930 and is headquartered in Helsinki, Finland.