Archies Ltd - ESG Rating & Company Profile powered by AI
Industry Group:
Miscellaneous Specialty Retailers
Scroll down to the bottom of this webpage for potential risks for Archies Ltd based on sector, geography and marketcap. The webpage contains a Q&A table on Archies Ltd. Other companies in the scoring industry group for Archies Ltd are shownin the table.
Archies Ltd in the Miscellaneous Specialty Retailers industry gained a UN SDG ESG Transparency Score of 4.0; made up of an environmental score of 2.0, social score of 3.2 and governance score of 6.9.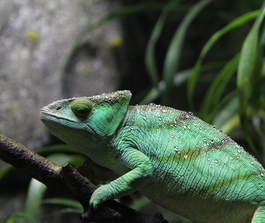 1/10 free views/searches used
You're viewing a Free Open ESG Rating.
To access the most comprehensive ESG data experience, Sign up to SEVVA Platform.
SDG Transparency Score for

Archies Ltd

ⓘ

Last Score Update:

2023-04-01
What drives the score for
Archies Ltd

ⓘ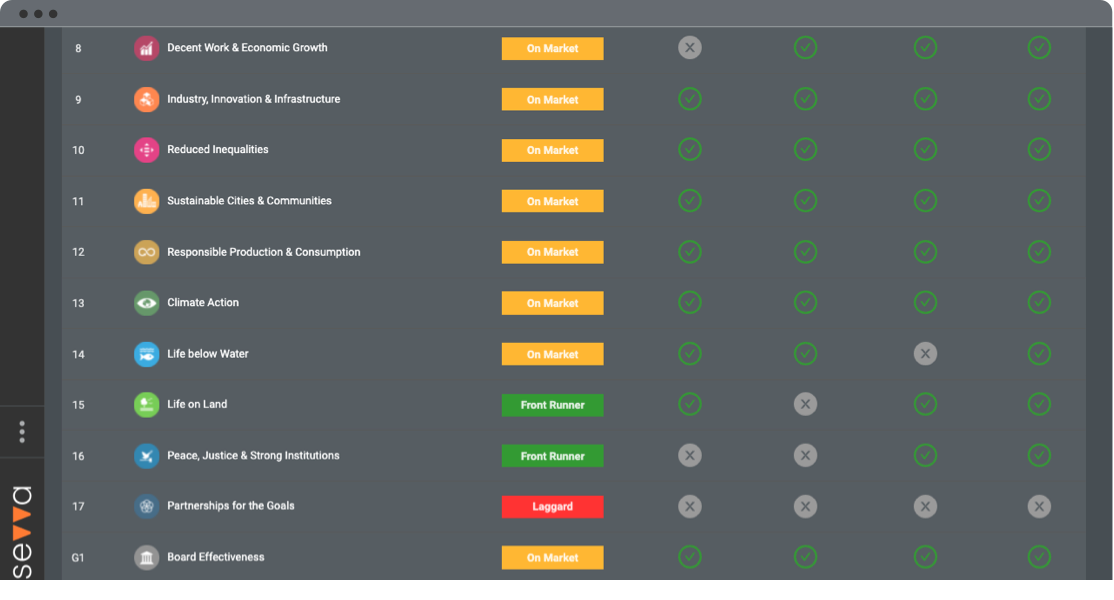 SEVVA Platform offers unique drill down to the underlying sources powering the ratings. Break down your ESG analysis by 17 UN SDGs and 8 additional governance factors.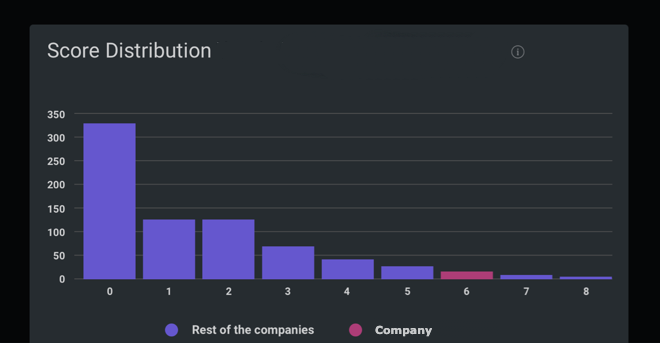 SEVVA Platform benchmarks each company against a peer group. View the full score distribution for peers by logging into SEVVA
Frequently Asked Questions
Have a different question?
Login to SEVVA to unlock 50 free questions, or purchase a team level subscription to unlock 150 ESG questions.
Potential Risks for Archies Ltd
These potential risks are based on the size, segment and geographies of the company.
Do you want to create your own ESG Scorecard that you can share with your team members?
Sign up for free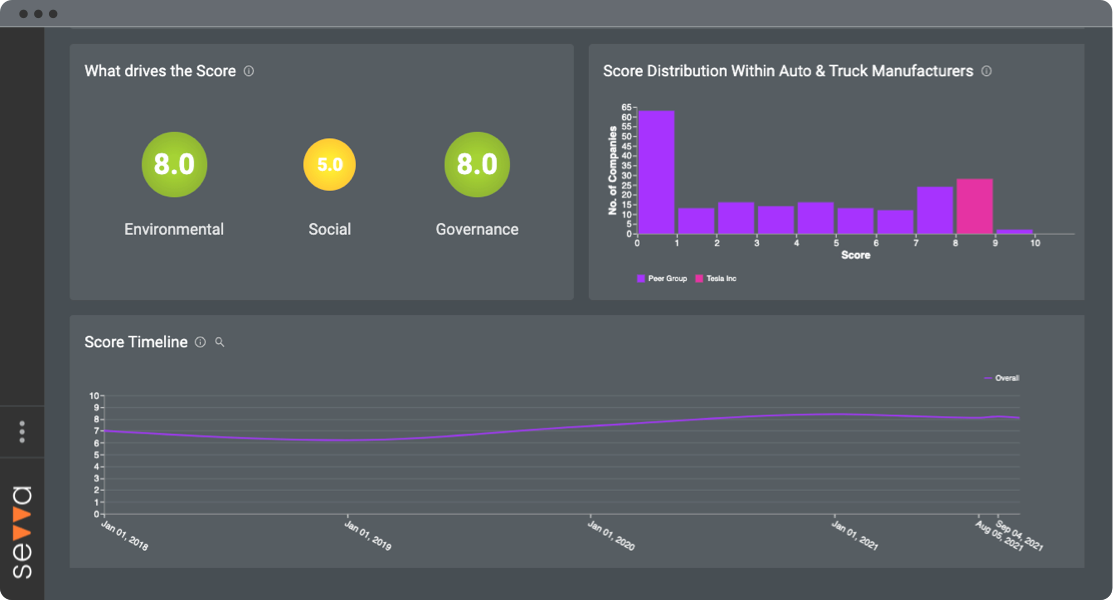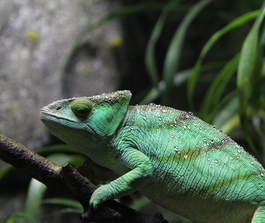 1/10 free views/searches used
You're viewing a Free Open ESG Rating.
To access the most comprehensive ESG data experience, Sign up to SEVVA Platform.
Archies Limited, a social expressions company, deals in greeting cards, gifts, and stationery products under the Archies brand name in India. It offers fashion accessories, such as men and women accessories, watches, wallets, keychains, cufflinks, bags, sun glasses, and gift sets; combos and hampers; home decor products, including statues and sculptures, desk accessories, photo frames, idols, quotations and scrolls, clocks, cushions, show pieces, wall hanging products, and lamps and lanterns; and earrings, neck pieces, bracelets, pendant sets, anklets, jewelry box, brooches, and hair accessories. The company also provides flowers and cakes; kitchen and dining products; personalized gifts; foundations and compacts, lipsticks, nail paints, blushers and concealers, mascaras, lip glosses and correctors, eye pencils and shadows, make-up accessories, and note cosmetic products; chocolates; cosmetics; mugs and sippers; bar accessories; soft toys; greeting cards; and fragrances. In addition, it offers stationery products comprising stationery hampers, calendars, scrap and record books, certificates, notebooks and journals, albums, autograph and slam books, quotations and quotation books, and party invites and pens; bath and body care products; and kids products consisting of baby record books and albums, photo frames, kid's hampers, school stuff, soft toys, and kid's mugs, as well as smart watches, activity bands, and Bluetooth speakers and headsets. The company operates through a distribution network comprising company owned stores, franchisees, distributors, and retailers, as well as through online. As of March 31, 2020, it owned/managed 197 stores. The company also exports its products to Sri Lanka, Bangladesh, Mauritius, Uganda, Rwanda, Kenya, the United States, Australia, Egypt, Kuwait, the United Arab Emirates, Oman, Thailand, and Italy. Archies Limited was founded in 1979 and is headquartered in New Delhi, India.