Axis Bank Ltd - ESG Rating & Company Profile powered by AI
Scroll down to the bottom of the page for potential risks for Axis Bank Ltd based on sector, location and size. If you work at Axis Bank Ltd and you wish to use your ESG rating, please contact us. Alternative companies in the rating industry group for Axis Bank Ltd are shown below.
Axis Bank Ltd in the Banks industry gained a UN SDG ESG Transparency Score of 8.0; made up of an environmental score of 8.0, social score of 8.0 and governance score of 8.0.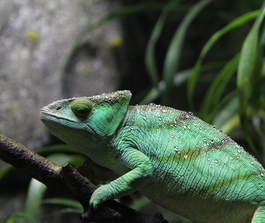 1/10 free views/searches used
You're viewing a Free Open ESG Rating.
To access the most comprehensive ESG data experience, Sign up to SEVVA Platform.
SDG Transparency Score for

Axis Bank Ltd

ⓘ

Last Score Update:

2023-04-01
What drives the score for
Axis Bank Ltd

ⓘ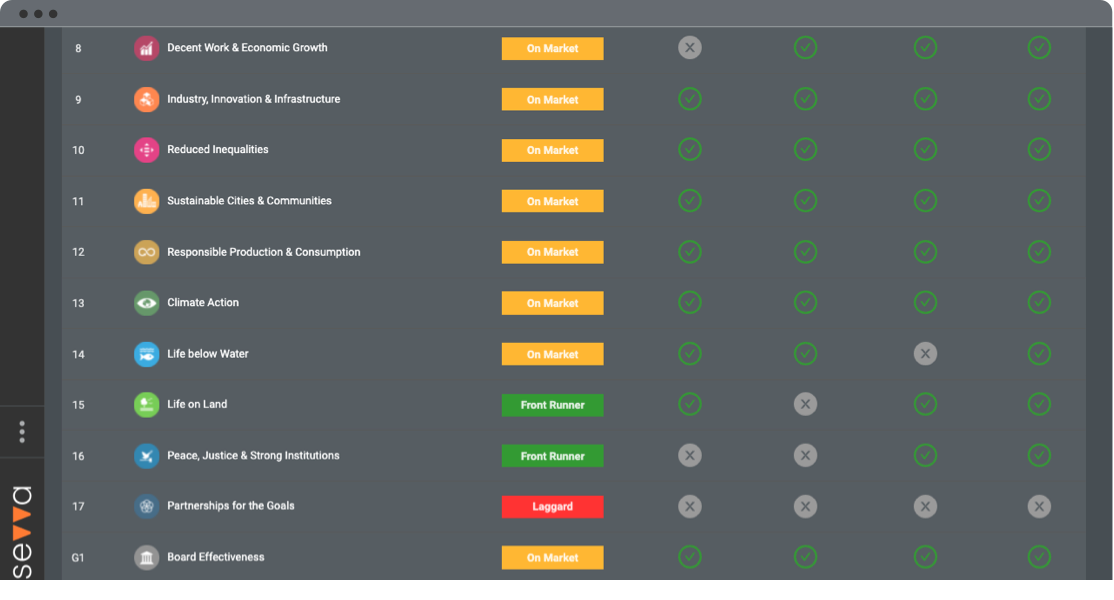 SEVVA Platform offers unique drill down to the underlying sources powering the ratings. Break down your ESG analysis by 17 UN SDGs and 8 additional governance factors.
Peer Group Comparison
View the full peer group of 2920 companies on the SEVVA platform
Sign up for free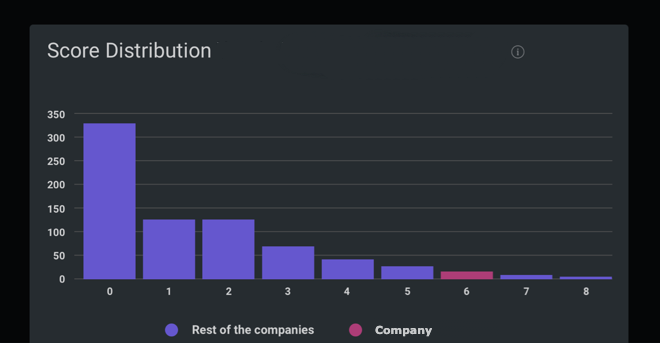 SEVVA Platform benchmarks each company against a peer group. View the full score distribution for peers by logging into SEVVA
Frequently Asked Questions
Have a different question?
Login to SEVVA to unlock 50 free questions, or purchase a team level subscription to unlock 150 ESG questions.
Potential Risks for Axis Bank Ltd
These potential risks are based on the size, segment and geographies of the company.
Do you want to create your own ESG Scorecard that you can share with your team members?
Sign up for free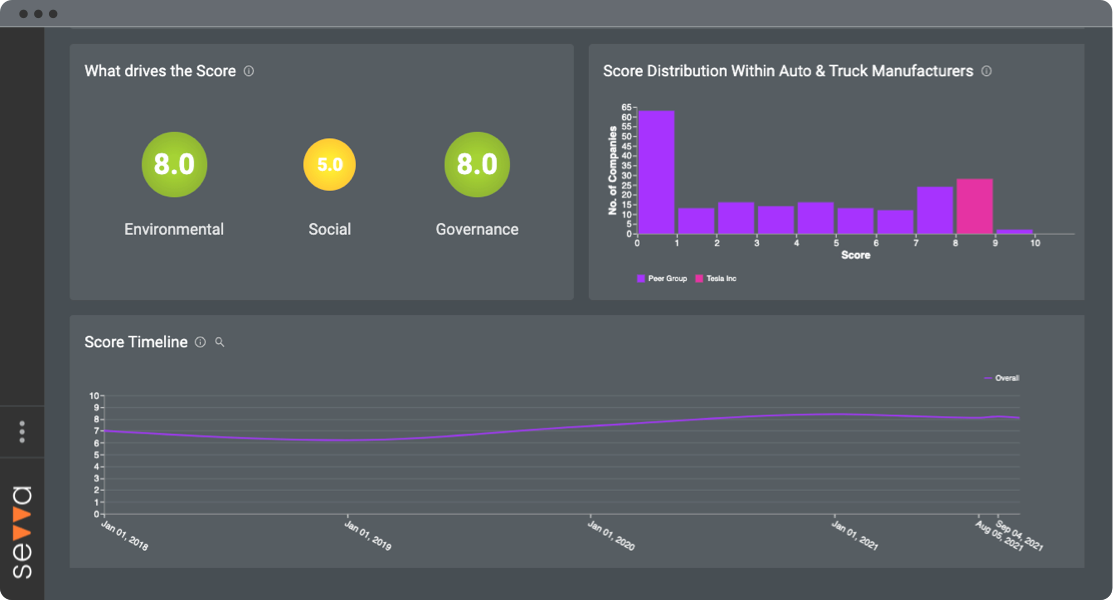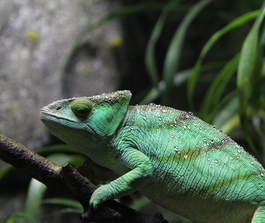 1/10 free views/searches used
You're viewing a Free Open ESG Rating.
To access the most comprehensive ESG data experience, Sign up to SEVVA Platform.
Axis Bank Limited provides corporate and retail banking products and services in India and internationally. The company's deposit products include savings, salary, and current accounts, as well as fixed, recurring, tax saver fixed, and flexi deposits. It also provides home, personal, holiday, car, business, gold, two wheeler, working capital, and education loans, as well as loans against properties, securities, and fixed deposits; and commercial vehicle and construction equipment loans. In addition, the company offers safe deposit locker, safe custodian, and pension system services; foreign exchange services; investment products; and life, general, home, health, travel, motor, and business guard insurance products. Further, it provides cash management, trade, treasury, capital market, corresponding banking and financial institutions, pension, and bullion services; debit and credit cards; mutual funds, public provident funds, demat accounts, and systematic investment plan; products and services for non-resident Indians; agricultural and rural banking products and services; and burgundy and priority banking products and services. Additionally, the company offers corporate, online, mobile, and phone banking; trade finance; and risk management solutions. Axis Bank Limited operates approximately 4,528 domestic branches with 12,044 ATMs and 5,433 cash recyclers; 11 overseas offices with branches at Singapore, Hong Kong, Dubai, Colombo, Shanghai, and Gift City-IBU; and representative offices at Dhaka, Dubai, Abu Dhabi, and Sharjah. The company was formerly known as UTI Bank Limited and changed its name to Axis Bank Limited in July 2007. Axis Bank Limited was incorporated in 1993 and is based in Mumbai, India.