BEML Ltd - ESG Rating & Company Profile powered by AI
Industry Group:
Heavy Machinery & Vehicles
This SDG rating for BEML Ltd represents its transparency towards the UN Sustainable Development Goals. If you are employed by BEML Ltd and you wish to licence your Sustainability rating, please contact us. The webpage contains a questions and answers table on BEML Ltd.
BEML Ltd in the Heavy Machinery & Vehicles industry gained a UN SDG ESG Transparency Score of 7.6; made up of an environmental score of 8.0, social score of 8.0 and governance score of 6.9.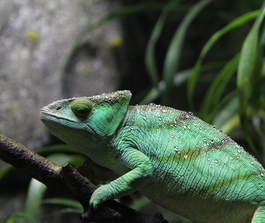 1/10 free views/searches used
You're viewing a Free Open ESG Rating.
To access the most comprehensive ESG data experience, Sign up to SEVVA Platform.
SDG Transparency Score for

BEML Ltd

ⓘ

Last Score Update:

2023-04-01
What drives the score for
BEML Ltd

ⓘ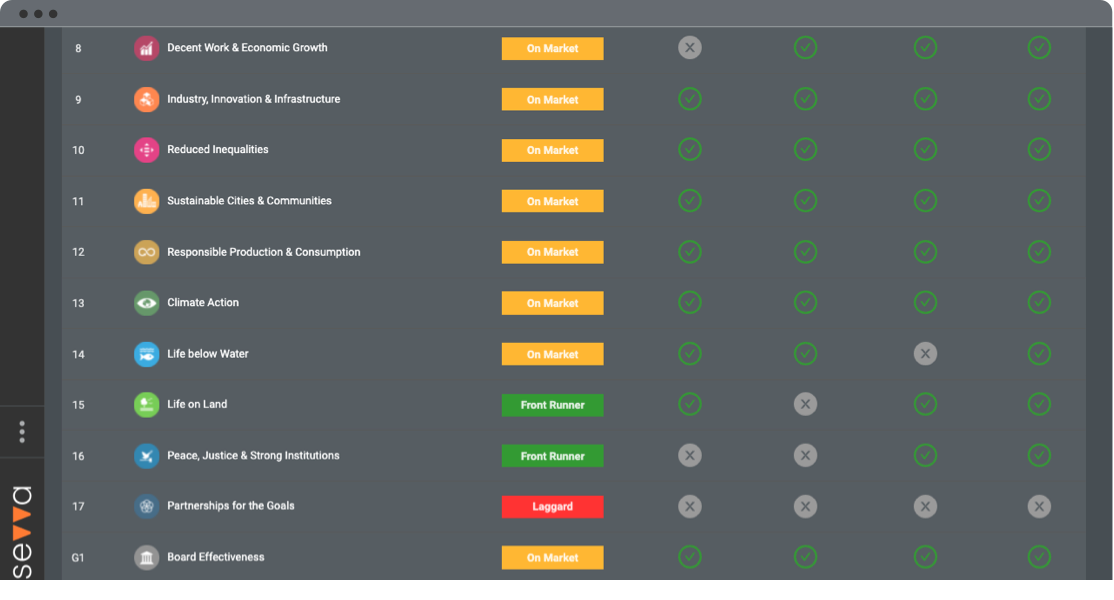 SEVVA Platform offers unique drill down to the underlying sources powering the ratings. Break down your ESG analysis by 17 UN SDGs and 8 additional governance factors.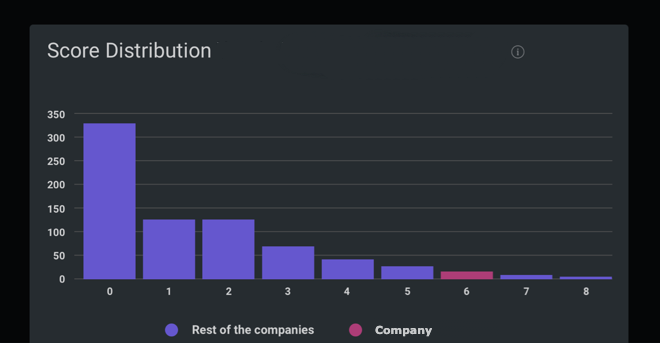 SEVVA Platform benchmarks each company against a peer group. View the full score distribution for peers by logging into SEVVA
Frequently Asked Questions
Have a different question?
Login to SEVVA to unlock 50 free questions, or purchase a team level subscription to unlock 150 ESG questions.
Potential Risks for BEML Ltd
These potential risks are based on the size, segment and geographies of the company.
Do you want to create your own ESG Scorecard that you can share with your team members?
Sign up for free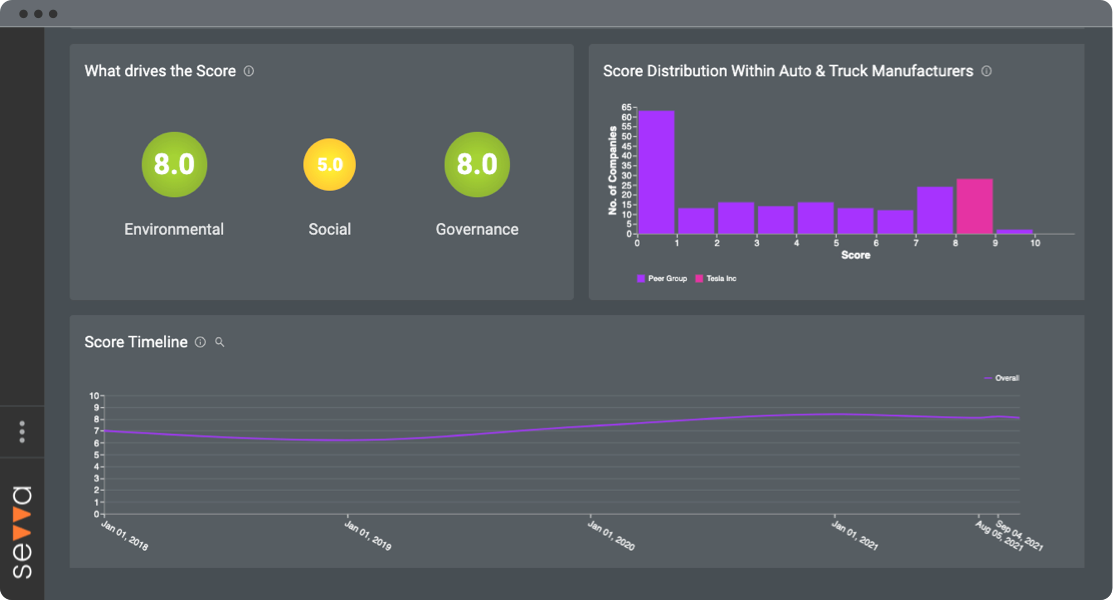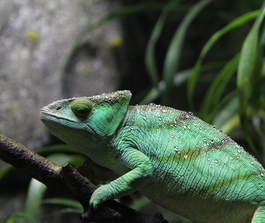 1/10 free views/searches used
You're viewing a Free Open ESG Rating.
To access the most comprehensive ESG data experience, Sign up to SEVVA Platform.
BEML Limited provides products and services to the mining and construction, rail and metro, and defense and aerospace sectors in India. The company offers mining machinery for opencast and underground mines; dozers, excavators, backhoe loaders, front end loaders, and motor graders; hydraulic pumps and cylinders, hydro-pneumatic suspensions, and control valves; transmission, axle, and bevel gear powerline systems; diesel engines and generator sets; backhoe dredgers and dredger spares; and dump trucks, shovels, pipe layers, tire handlers, and water sprinklers. It also provides passenger coaches, electrical multiple units, inspection cars, track laying equipment, rail buses, spoil disposal units, treasury vans, mil rail coaches, wagons, utility track vehicle, and metro cars. In addition, the company offers armored recovery and repair vehicles, engineering mine ploughs, and surface mine clearance systems; BMP transmission and final drives, BMP refurbishing products, assembly hydrogas suspension units, and transmission products; wagons and milrail coaches, and ejectors and air cleaners; and aircraft towing tractors, ground handling and ground support equipment, crash fire tenders, aircraft weapon loaders, jigs and fixtures, and gears. Further, it provides mobility vehicles, all-terrain vehicles, command post vehicles, pinaka launchers, pontoon bridge systems, sarvatra bridge systems, heavy recovery vehicles, and trailers, as well as snow cutters and aircraft weapon loading trolleys. The company also exports its products to approximately 68 countries worldwide. The company was formerly known as Bharat Earth Movers Limited. BEML Limited was founded in 1964 and is based in Bengaluru, India.