BGR Energy Systems Ltd - ESG Rating & Company Profile powered by AI
Industry Group:
Heavy Electrical Equipment
The webpage displays a free Sustainability analysis for BGR Energy Systems Ltd. This Sustainability rating for BGR Energy Systems Ltd represents the company's reporting of the UN Sustainable Development Goals. The ESG score includes 17 UN Sustainable Development Goals including: 'No Poverty', 'Sustainable Cities & Communities' and 'Partnerships for the Goals'.
BGR Energy Systems Ltd in the Heavy Electrical Equipment industry gained a UN SDG ESG Transparency Score of 4.0; made up of an environmental score of 2.3, social score of 4.6 and governance score of 5.0.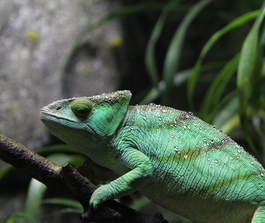 1/10 free views/searches used
You're viewing a Free Open ESG Rating.
To access the most comprehensive ESG data experience, Sign up to SEVVA Platform.
SDG Transparency Score for

BGR Energy Systems Ltd

ⓘ

Last Score Update:

2023-04-01
What drives the score for
BGR Energy Systems Ltd

ⓘ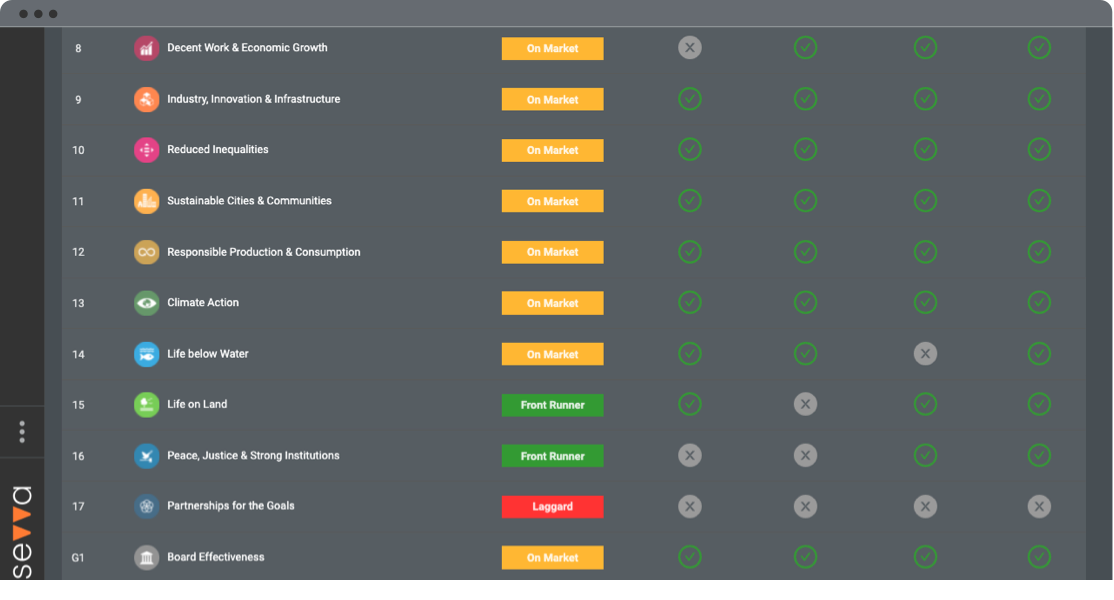 SEVVA Platform offers unique drill down to the underlying sources powering the ratings. Break down your ESG analysis by 17 UN SDGs and 8 additional governance factors.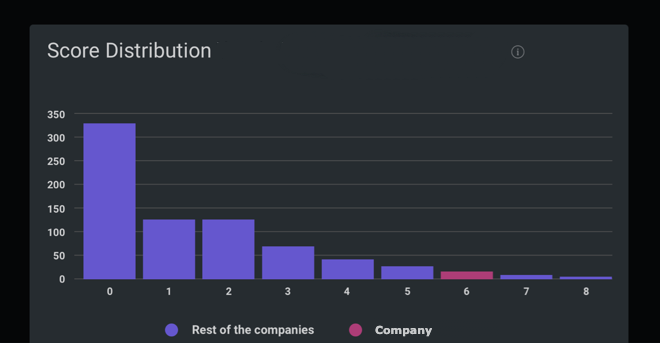 SEVVA Platform benchmarks each company against a peer group. View the full score distribution for peers by logging into SEVVA
Frequently Asked Questions
Have a different question?
Login to SEVVA to unlock 50 free questions, or purchase a team level subscription to unlock 150 ESG questions.
Potential Risks for BGR Energy Systems Ltd
These potential risks are based on the size, segment and geographies of the company.
Do you want to create your own ESG Scorecard that you can share with your team members?
Sign up for free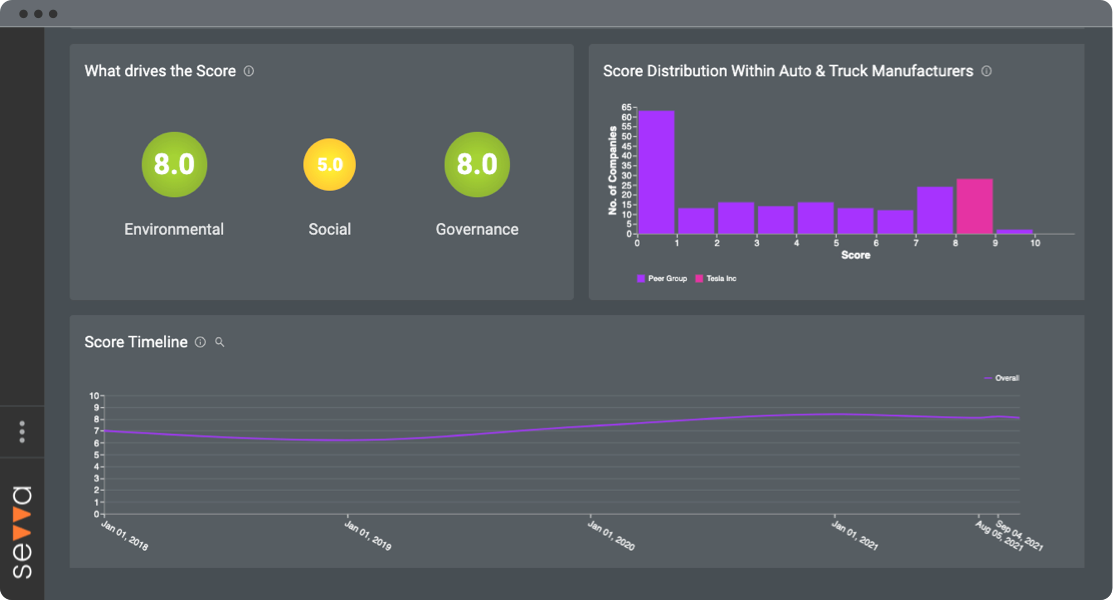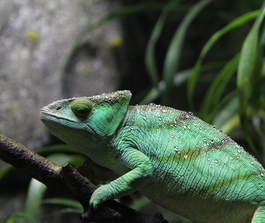 1/10 free views/searches used
You're viewing a Free Open ESG Rating.
To access the most comprehensive ESG data experience, Sign up to SEVVA Platform.
BGR Energy Systems Limited manufactures and sells capital equipment for power plants, petrochemical and process industries, and refineries in India and internationally. Its Power Projects division engages in the provision of turnkey engineering, procurement, and construction services for power plants and plant balance; and supply of sub and super critical steam turbines and generators, and single and multiple pressure level natural circulation heat recovery steam generators. The company's Electrical Projects division offers solutions for EHV substations; optical fiber composite ground wire, all-dielectric self-supporting, and optical line termination equipment; gas insulated switchgear substations; EHV transmission lines; plant electrical projects; and rural electrification. This division also provides power and auxiliary transformers, power evacuation systems, HT/LT/control cables, HT/LT switchgears, DC systems, and battery and battery chargers, as well as IPBD, MCC, UPS, cabling, earthing, and illumination equipment. Its Oil and Gas Equipment division offers process equipment packages and systems, pipeline equipment, compressor packaging products, and storage tanks. The company's Environmental Engineering division provides deaerators, membrane based water treatment plants, demineralization plants, effluent treatment and recycling plants, and condensate polishing units. Its Air Fin Coolers division offers process, radiator, compressor, and other coolers; and tube bundles and finned tubes. The company also provides heat exchangers; pressure vessels, reactors, and columns; waste heat recovery modules and convection coils; surface condensers and HP/LP heaters; and process equipment and boiler components. BGR Energy Systems Limited was founded in 1985 and is headquartered in Chennai, India.