Braskem SA - ESG Rating & Company Profile powered by AI
Industry Group:
Commodity Chemicals
This report of Braskem SA uses intelligence from across the internet and also from available filings by Braskem SA. This webpage of Braskem SA was assembled by All Street Sevva using advanced AI. Scroll down to the end of the page for potential risks for Braskem SA based on industry, geography and marketcap.
Braskem SA in the Commodity Chemicals industry gained a UN SDG ESG Transparency Score of 8.0; made up of an environmental score of 8.0, social score of 8.0 and governance score of 6.9.
SDG Transparency Score for

Braskem SA

ⓘ

Last Score Update:

2023-07-01
What drives the score for
Braskem SA

ⓘ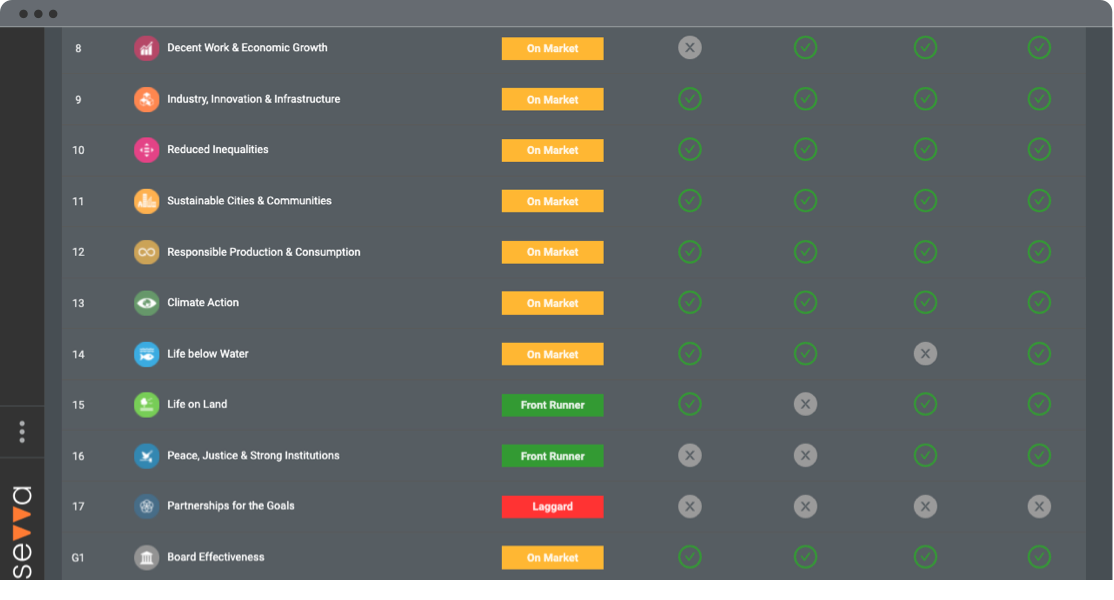 SEVVA Platform offers unique drill down to the underlying sources powering the ratings. Break down your ESG analysis by 17 UN SDGs and 8 additional governance factors.
Peer Group Comparison
View the full peer group of 1299 companies on the SEVVA platform
Sign up for free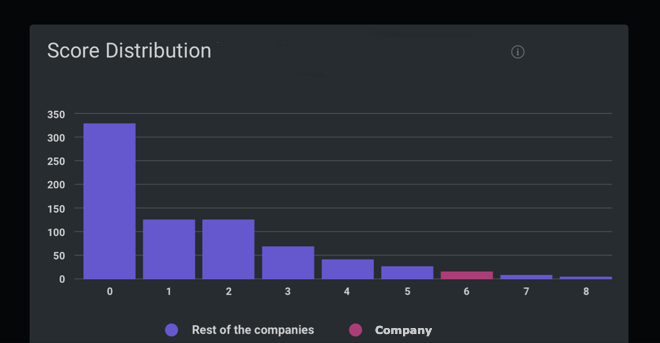 SEVVA Platform benchmarks each company against a peer group. View the full score distribution for peers by logging into SEVVA
Frequently Asked Questions
Have a different question?
Login to SEVVA to unlock 50 free questions, or purchase a team level subscription to unlock 150 ESG questions.
Potential Risks for Braskem SA
These potential risks are based on the size, segment and geographies of the company.
Braskem S.A., together with its subsidiaries, produces and sells thermoplastic resins. The company operates through three segments: Brazil, United States and Europe, and Mexico. The Brazil segment produces and sells chemicals, including ethylene, polymer and chemical grade propylene, butadiene, butene-1, benzene, toluene, and xylenes products; fuels, such as automotive gasoline, liquefied petroleum gas, ethyl tertiary-butyl ether, and methyl tertiary-butyl ether; intermediates, such as cumene; aliphatics, aromatics, and hydrogenated solvents; and specialties comprising isoprene, dicyclopentadiene, piperylene, nonene, tetramer, polyisobutylene, and hydrocarbon resins. This segment also produces and sells polyethylene (PE) and polypropylene (PP); supplies electricity and other inputs to second-generation producers; produces and sells of PE, including the production of green PE from renewable resources; and produces and sells polyvinyl chloride and caustic soda. The United States and Europe segment produces and sells PP in the United States and Germany. The Mexico segment produces and sells ethylene, high-density PE, and low-density PE in Mexico. It also manufactures, sells, imports, and exports chemicals, petrochemicals, and fules; produces, supplies, and sells utilities, such as steam, water, compressed air, and industrial gases; and provides industrial services. The company was formerly known as Copene Petroquímica do Nordeste S.A. and changed its name to Braskem S.A. in 2002. Braskem S.A. was founded in 1972 and is headquartered in Camaçari, Brazil.