Chankya Investments Ltd - ESG Rating & Company Profile powered by AI
Industry Group:
Diversified Investment Services
This page contains a Q&A section on Chankya Investments Ltd. The Disclosure rating includes seventeen UN SDGs including: 'Clean Water & Sanitation', 'Climate Action' and 'Partnerships for the Goals'. If you work at Chankya Investments Ltd and you would like to licence your ESG aseessment, please get in touch.
Chankya Investments Ltd in the Diversified Investment Services industry gained a UN SDG ESG Transparency Score of 0.0; made up of an environmental score of 0.0, social score of 0.0 and governance score of 0.0.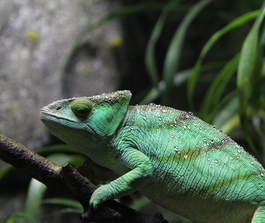 1/10 free views/searches used
You're viewing a Free Open ESG Rating.
To access the most comprehensive ESG data experience, Sign up to SEVVA Platform.
SDG Transparency Score for

Chankya Investments Ltd

ⓘ

Last Score Update:

2023-04-01
What drives the score for
Chankya Investments Ltd

ⓘ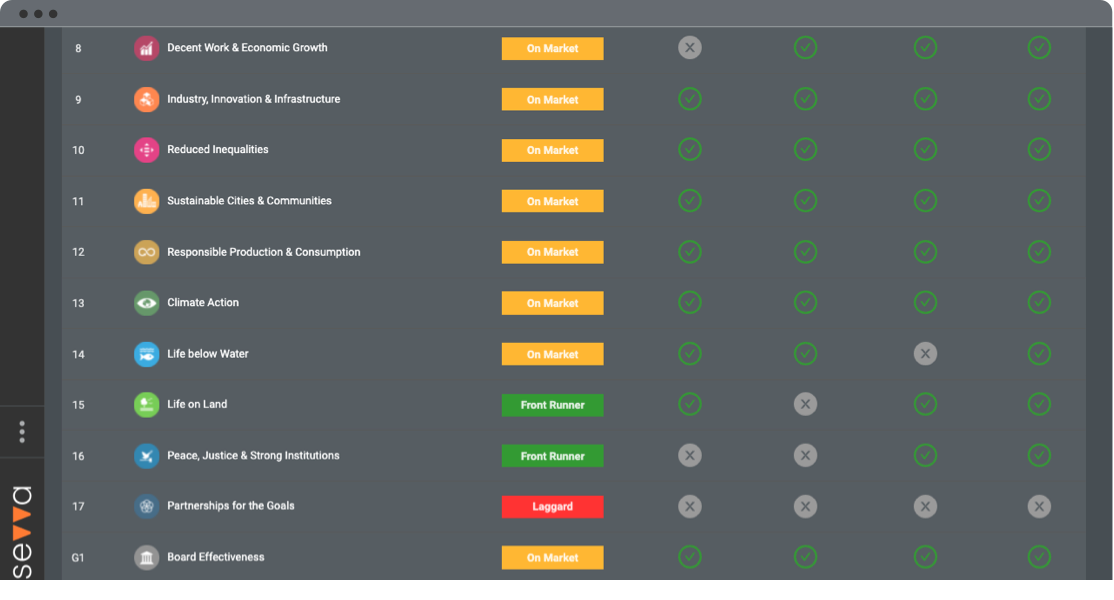 SEVVA Platform offers unique drill down to the underlying sources powering the ratings. Break down your ESG analysis by 17 UN SDGs and 8 additional governance factors.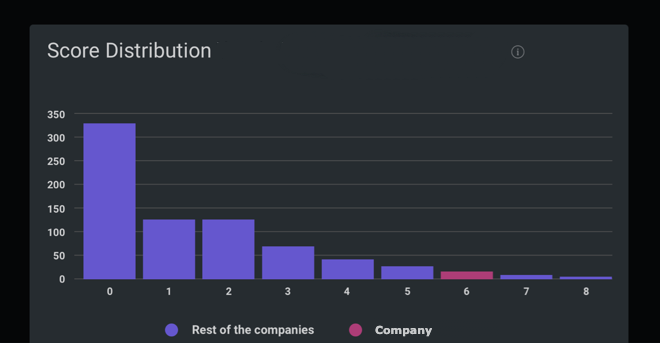 SEVVA Platform benchmarks each company against a peer group. View the full score distribution for peers by logging into SEVVA
Frequently Asked Questions
Have a different question?
Login to SEVVA to unlock 50 free questions, or purchase a team level subscription to unlock 150 ESG questions.
Potential Risks for Chankya Investments Ltd
These potential risks are based on the size, segment and geographies of the company.
Unsustainable portfolios causing climate change

Contributor:

Non-sustainable financing

Investment managers including fossil-fuel intensive companies in their portfolios and/or refusing to sign up to the CA100+, which is a group of asset managers that pushes the largest fossil fuel producers to show how they will meet carbon dioxide reduction targets.

How it causes impact:

Unsustainable portfolios

Investors have significant power to force companies to decarbonise because of their role as shareholders in many of the world's largest polluters. Some investment firms are too focussed on short-term profitability, rather than actively backing climate action and so instead provide finance for high emission industries which consequently delays the much needed transition from a fossil fuel-based to an efficiency- and renewable energy-based economy.

Impact on planet or society: Climate Change

Potential Impact on Company:

A IM that fails to manage any of the three individual ESG risk factors may experience reduced demand for its market issuances, as investors worldwide increasingly attach high importance to ESG issues.

Life Cycle Stage where Risk Occurs

Operations

Sources

External sources for descriptions and examples of the risk. These are not specific to the company.

Sustainable Development Goals (SDGs) or Governance Factors

Responsible Consumption and Production

Climate Action

Board Effectiveness

Key Stakeholders
Sign up to see all 30 number of risks
Do you want to create your own ESG Scorecard that you can share with your team members?
Sign up for free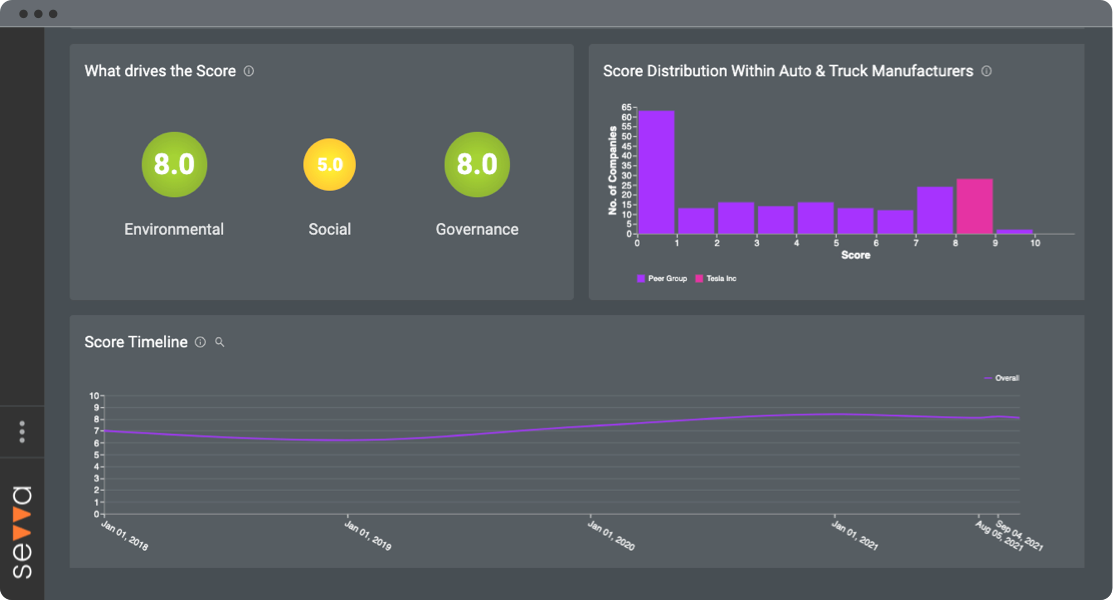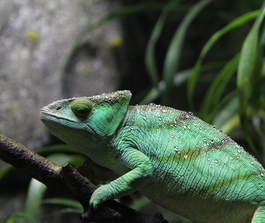 1/10 free views/searches used
You're viewing a Free Open ESG Rating.
To access the most comprehensive ESG data experience, Sign up to SEVVA Platform.