Chembond Chemicals Ltd - ESG Rating & Company Profile powered by AI
Industry Group:
Specialty Chemicals
The dashboard contains a Q&A table on Chembond Chemicals Ltd. This assessment of Chembond Chemicals Ltd incorporates data points from across the web as well as from available filings by Chembond Chemicals Ltd. Scroll down to the end of this page for potential risks for Chembond Chemicals Ltd based on sector, location and size.
Chembond Chemicals Ltd in the Specialty Chemicals industry gained a UN SDG ESG Transparency Score of 8.0; made up of an environmental score of 8.0, social score of 8.0 and governance score of 8.0.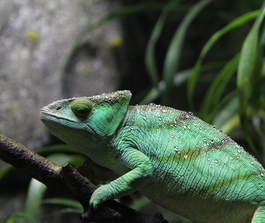 1/10 free views/searches used
You're viewing a Free Open ESG Rating.
To access the most comprehensive ESG data experience, Sign up to SEVVA Platform.
SDG Transparency Score for

Chembond Chemicals Ltd

ⓘ

Last Score Update:

2023-04-01
What drives the score for
Chembond Chemicals Ltd

ⓘ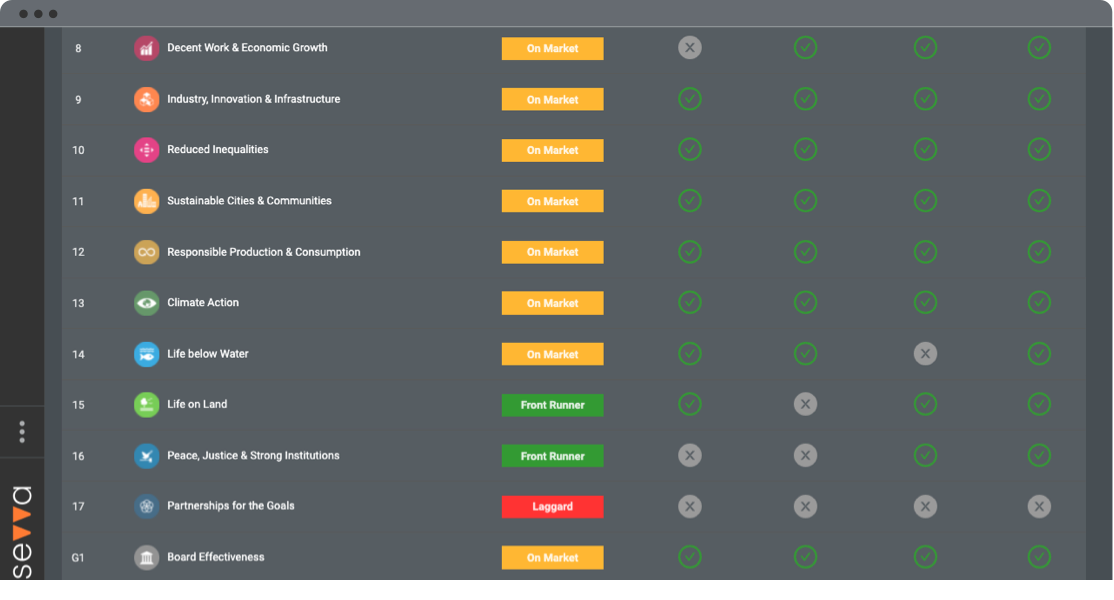 SEVVA Platform offers unique drill down to the underlying sources powering the ratings. Break down your ESG analysis by 17 UN SDGs and 8 additional governance factors.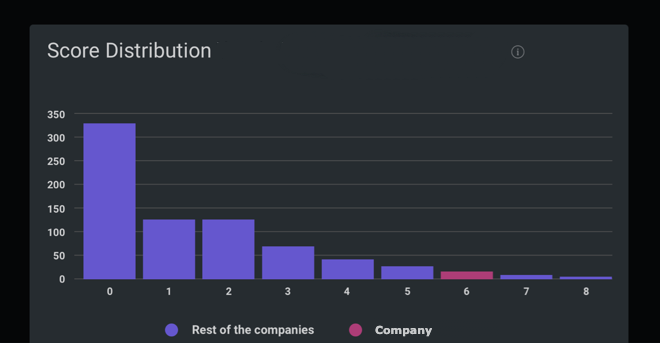 SEVVA Platform benchmarks each company against a peer group. View the full score distribution for peers by logging into SEVVA
Frequently Asked Questions
Have a different question?
Login to SEVVA to unlock 50 free questions, or purchase a team level subscription to unlock 150 ESG questions.
Potential Risks for Chembond Chemicals Ltd
These potential risks are based on the size, segment and geographies of the company.
Do you want to create your own ESG Scorecard that you can share with your team members?
Sign up for free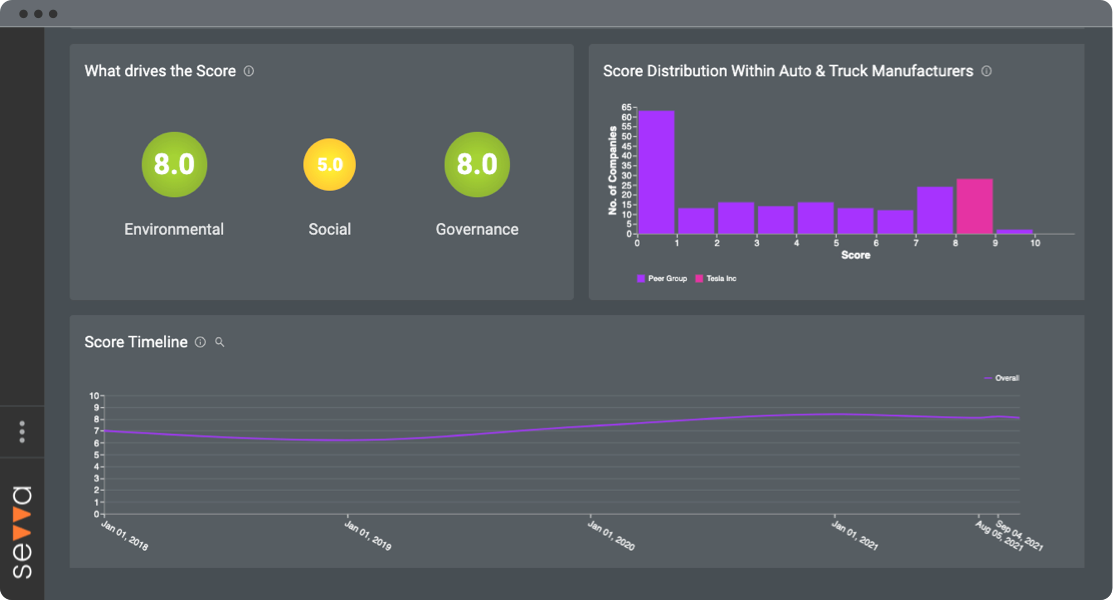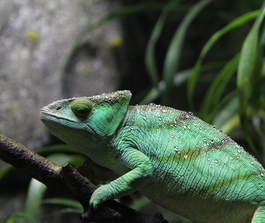 1/10 free views/searches used
You're viewing a Free Open ESG Rating.
To access the most comprehensive ESG data experience, Sign up to SEVVA Platform.
Chembond Chemicals Limited manufactures and sells specialty chemicals in India and internationally. It offers boiler water treatment chemicals, membrane treatment chemicals, raw water and effluent treatment polymers, and defoamers; and chemical, equipment, and bio-remediation solutions for steel, power, refining, fertilizer, paper, and chemical and petrochemical industries, as well as for food, pharmaceutical, beverage, cement, institutional, and small industrial segments. The company also provides construction chemicals that are used in the construction and civil repair industry; and metal treatment chemicals, automotive sealants, engineering adhesives, industrial coatings, and paint shop solutions and products, as well as industrial maintenance, repair, and overhaul services for surface treatment, bonding and sealing, and coatings in the industrial and commercial sectors. In addition, it offers animal nutrition products, such as bio-security products, vitamins and minerals for supplementing poultry and dairy diet, enzymes, and probiotics; enzymes for use in textile processing and distillery applications; and bio-augmentation and customized products. Further, the company provides specialty polymer products that are used in industries and everyday life; and industrial cleaning and hygiene products and solutions to the food processing, alcoholic and non-alcoholic beverage, and dairy markets. Additionally, it distributes specialty chemicals for construction chemical, paints and coatings, water treatment chemicals, and paper chemical manufacturers, as well as automotive sealant systems suppliers. The company also offers its products through an online store. Chembond Chemicals Limited was founded in 1973 and is based in Navi Mumbai, India.