DCM Shriram Ltd - ESG Rating & Company Profile powered by AI
Industry Group:
Diversified Chemicals
The webpage of DCM Shriram Ltd is assembled by All Street Sevva using proprietary artificial intelligence. The page contains a free ESG assessment covering DCM Shriram Ltd. The ESG score covers seventeen United Nations Sustainable Development Goals including: 'Good Health & Wellbeing', 'Sustainable Cities & Communities' and 'Partnerships for the Goals'.
DCM Shriram Ltd in the Diversified Chemicals industry gained a UN SDG ESG Transparency Score of 7.6; made up of an environmental score of 8.0, social score of 8.0 and governance score of 6.7.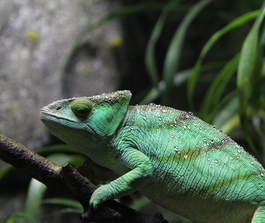 1/10 free views/searches used
You're viewing a Free Open ESG Rating.
To access the most comprehensive ESG data experience, Sign up to SEVVA Platform.
SDG Transparency Score for

DCM Shriram Ltd

ⓘ

Last Score Update:

2023-04-01
What drives the score for
DCM Shriram Ltd

ⓘ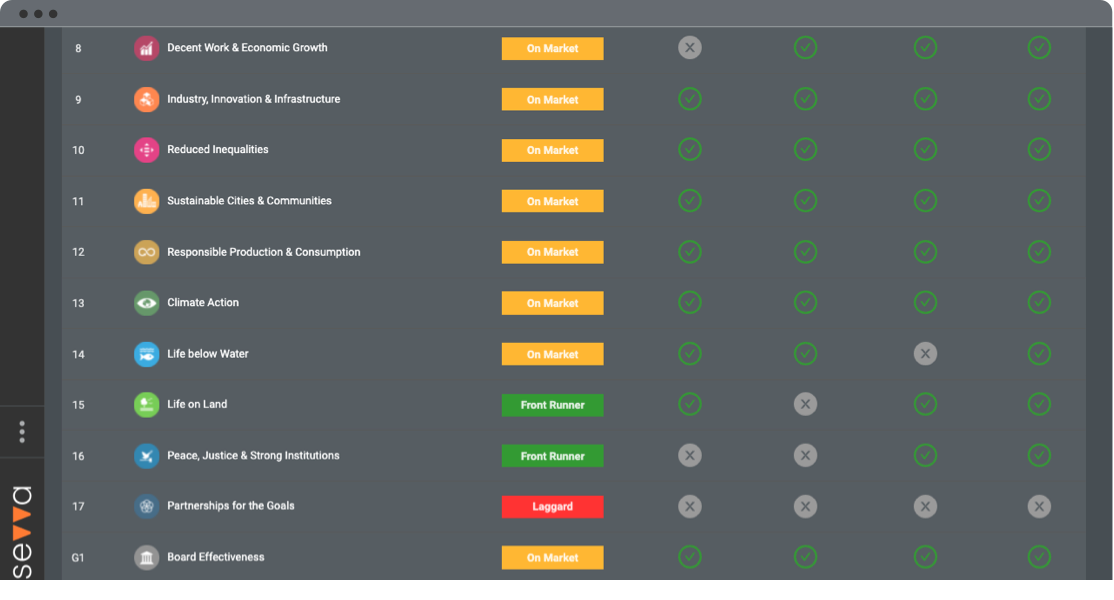 SEVVA Platform offers unique drill down to the underlying sources powering the ratings. Break down your ESG analysis by 17 UN SDGs and 8 additional governance factors.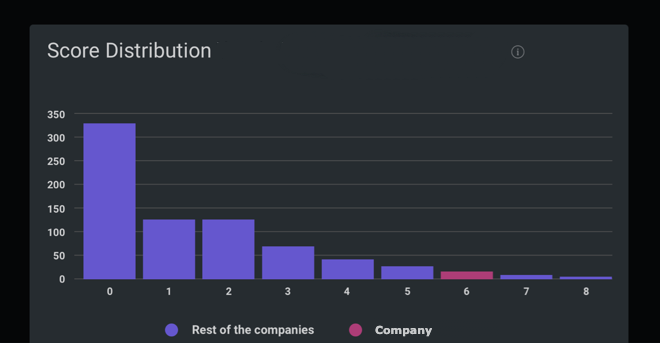 SEVVA Platform benchmarks each company against a peer group. View the full score distribution for peers by logging into SEVVA
Frequently Asked Questions
Have a different question?
Login to SEVVA to unlock 50 free questions, or purchase a team level subscription to unlock 150 ESG questions.
Potential Risks for DCM Shriram Ltd
These potential risks are based on the size, segment and geographies of the company.
Exposure to unknown chemical risk causing human toxicity

Contributor:

Unsafe Workplace

Little is known about the long-term health or environmental consequences of exposure to the chemicals in the manufacturing process.

How it causes impact:

Exposure to unknown chemical risk

Having unknown health risks poses threat to the company liability to legal risks/compensation claims in the future. Some scientists predict that the cancer rate in the silicon chip industry will rise significantly in the future because cancer can take as long as 20-25 years to manifest itself in populations of exposed workers.

Impact on planet or society: Human Toxicity

Potential Impact on Company:

Companies associated with this risk factor experience reputational damage which could lead to short and long term revenue decline and be liable to pay compensation claims.

Life Cycle Stage where Risk Occurs

Supply Chain

Sources

External sources for descriptions and examples of the risk. These are not specific to the company.

Sustainable Development Goals (SDGs) or Governance Factors

Good Health and Wellbeing

Clean Water and Sanitation

Responsible Consumption and Production

Transparency & Disclosure

Supply Chain Management
Sign up to see all 30 number of risks
Do you want to create your own ESG Scorecard that you can share with your team members?
Sign up for free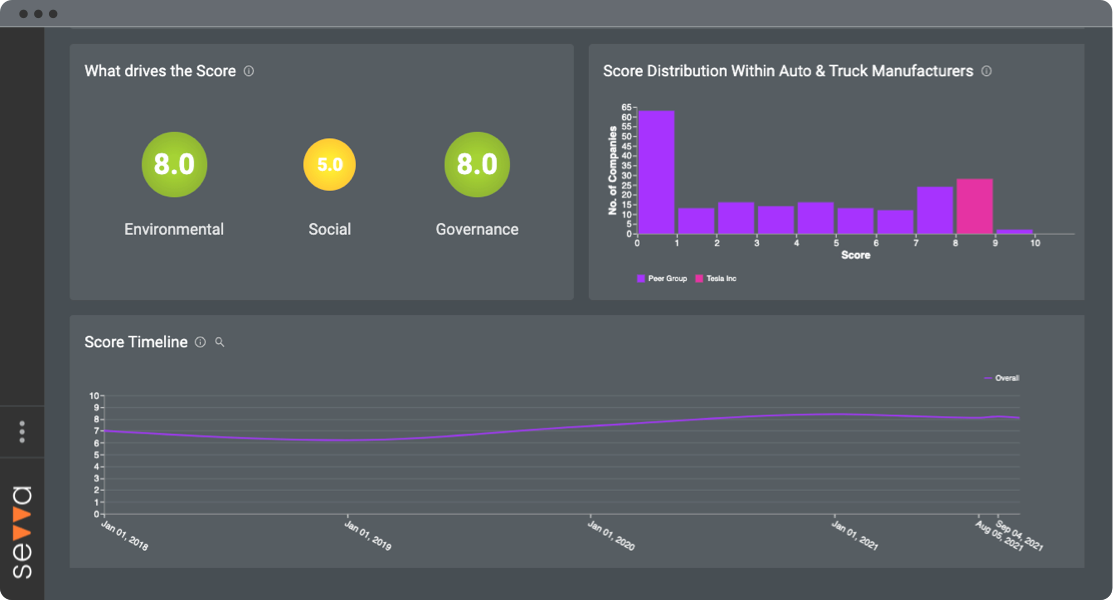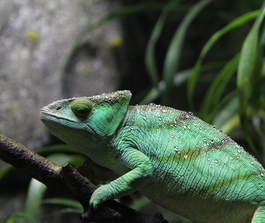 1/10 free views/searches used
You're viewing a Free Open ESG Rating.
To access the most comprehensive ESG data experience, Sign up to SEVVA Platform.
DCM Shriram Limited, together with its subsidiaries, engages in chloro-vinyl, sugar, agri-input, and other businesses in India and internationally. The company operates through Fertilisers, Chloro-Vinyl, Shriram Farm Solutions, Sugar, Bioseed, and Others segments. It manufactures and sells urea; caustic soda lye and flakes, and chlorine; sugar, ethanol, and Bagasse based cogen power plants; plant nutrition solutions, crop care chemicals, and hybrid seeds; caustic soda, chlorine, hydrogen, stable bleaching powder, calcium carbide, PVC resins, and aluminum chloride; and UPVC and aluminum windows and doors. The company also sells fuel comprising petrol and diesel. The company was formerly known as DCM Shriram Consolidated Limited and changed its name to DCM Shriram Limited. DCM Shriram Limited was incorporated in 1989 and is based in New Delhi, India. DCM Shriram Limited is a subsidiary of Sumant Investments Private Limited.