DHP India Ltd - ESG Rating & Company Profile powered by AI
Industry Group:
Industrial Machinery
Browse to the end of this page for potential risks for DHP India Ltd based on sector, location and size. The SDG score for DHP India Ltd represents its transparency towards the United Nations Sustainable Development Goals. If you are employed by DHP India Ltd and you wish to use your ESG rating, please contact us.
DHP India Ltd in the Industrial Machinery industry gained a UN SDG ESG Transparency Score of 0.0; made up of an environmental score of 0.0, social score of 0.0 and governance score of 0.0.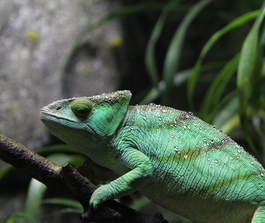 1/10 free views/searches used
You're viewing a Free Open ESG Rating.
To access the most comprehensive ESG data experience, Sign up to SEVVA Platform.
SDG Transparency Score for

DHP India Ltd

ⓘ

Last Score Update:

2023-04-01
What drives the score for
DHP India Ltd

ⓘ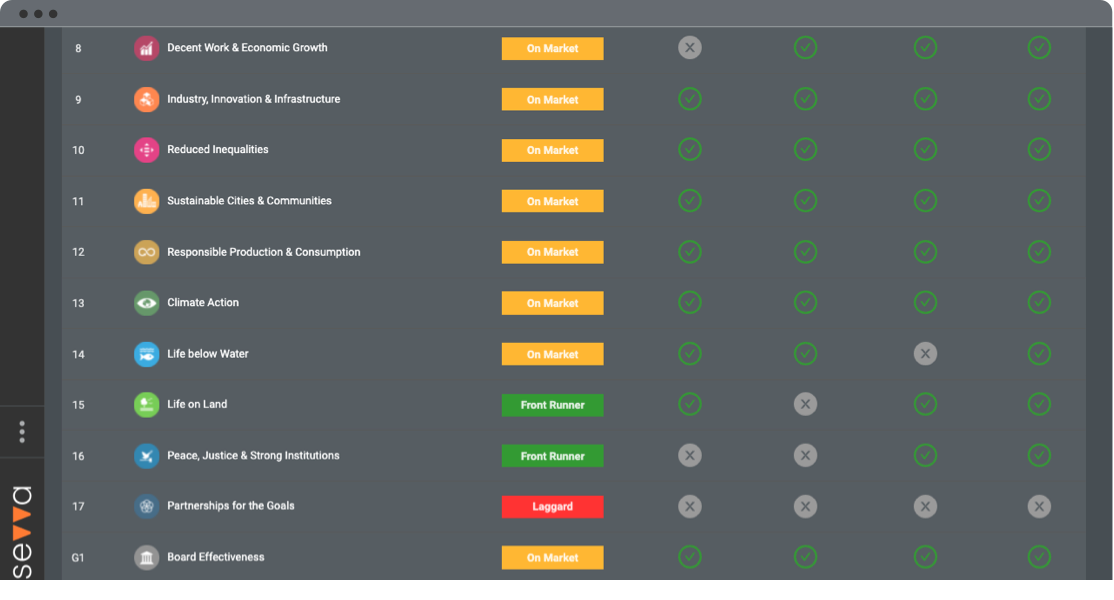 SEVVA Platform offers unique drill down to the underlying sources powering the ratings. Break down your ESG analysis by 17 UN SDGs and 8 additional governance factors.
Peer Group Comparison
View the full peer group of 1421 companies on the SEVVA platform
Sign up for free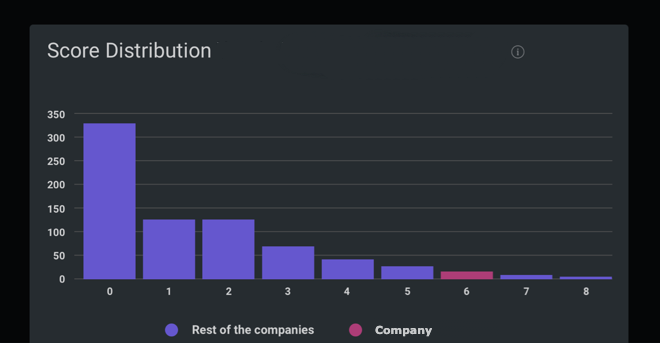 SEVVA Platform benchmarks each company against a peer group. View the full score distribution for peers by logging into SEVVA
Frequently Asked Questions
Have a different question?
Login to SEVVA to unlock 50 free questions, or purchase a team level subscription to unlock 150 ESG questions.
Potential Risks for DHP India Ltd
These potential risks are based on the size, segment and geographies of the company.
Non-renewable energy causing climate change

Contributor:

Energy Usage

Energy is used extensively throughout the production and use of industrial machinery and equipment. This use can be broken down into two categories. The first is the direct use of oil and gas combustion fuels, while the second category is the indirect use of oil and gas which represents purchasing of electricity and heating.

How it causes impact:

Non-renewable energy

The releasing of CO2 emissions into the earth's atmosphere creates a greenhouse effect, as these emissions trap heat inside of the earth's atmosphere. This trapped heat is contributing to climate change as it is melting the polar ice caps, which are leading to increases in sea level, the disturbance of animals' natural habitats and extreme weather events.

Impact on planet or society: Climate Change

Potential Impact on Company:

Companies associated with this contributing factor may suffer reputational damage leading to a short term drop in revenue. Additionally, as consumer preferences change companies associated with this risk factor may experience a long term decline in revenue.

Life Cycle Stage where Risk Occurs

Supply Chain

Sources

External sources for descriptions and examples of the risk. These are not specific to the company.

Sustainable Development Goals (SDGs) or Governance Factors

Climate Action

Responsible Consumption and Production

Industry Innovation and Infrastructure
Sign up to see all 18 number of risks
Do you want to create your own ESG Scorecard that you can share with your team members?
Sign up for free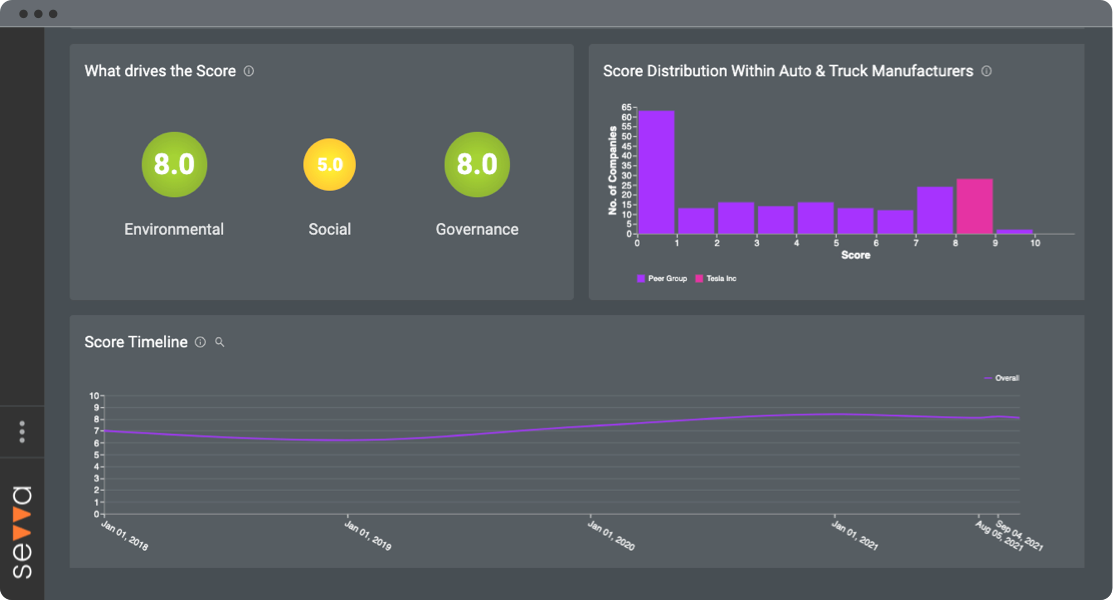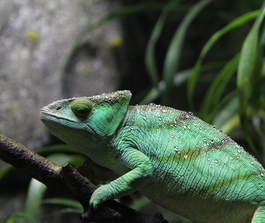 1/10 free views/searches used
You're viewing a Free Open ESG Rating.
To access the most comprehensive ESG data experience, Sign up to SEVVA Platform.
DHP India Limited manufactures and sells regulators for liquefied petroleum gas (LPG) cylinders, and related accessories and parts in India. The company's products include propane, butane, and LPG regulators, as well as hose assemblies and brass fittings. It also exports its products. The company was incorporated in 1991 and is based in Kolkata, India.