Dabur India Ltd - ESG Rating & Company Profile powered by AI
Industry Group:
Personal Products
This page displays a zero-cost E,S&G assessment for Dabur India Ltd. Jump to the bottom of this page for potential risks for Dabur India Ltd based on sector, location and size. This webpage of Dabur India Ltd is prepared by All Street Sevva using cutting edge machine learning.
Dabur India Ltd in the Personal Products industry gained a UN SDG ESG Transparency Score of 7.7; made up of an environmental score of 8.0, social score of 8.0 and governance score of 6.0.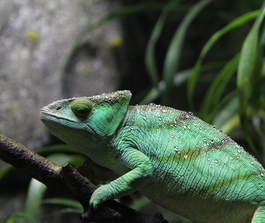 1/10 free views/searches used
You're viewing a Free Open ESG Rating.
To access the most comprehensive ESG data experience, Sign up to SEVVA Platform.
SDG Transparency Score for

Dabur India Ltd

ⓘ

Last Score Update:

2023-04-01
What drives the score for
Dabur India Ltd

ⓘ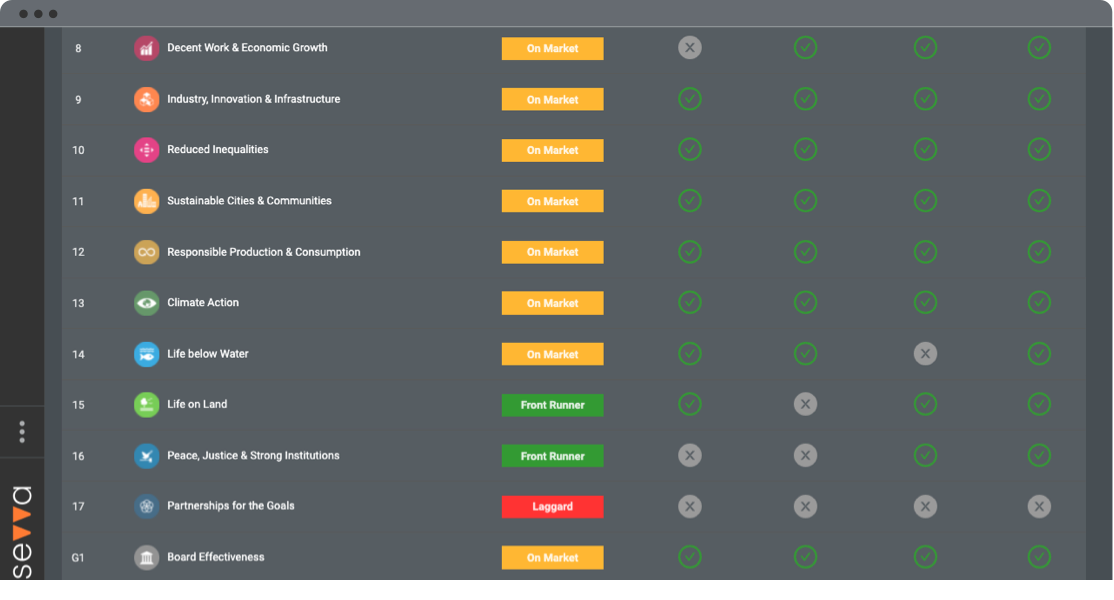 SEVVA Platform offers unique drill down to the underlying sources powering the ratings. Break down your ESG analysis by 17 UN SDGs and 8 additional governance factors.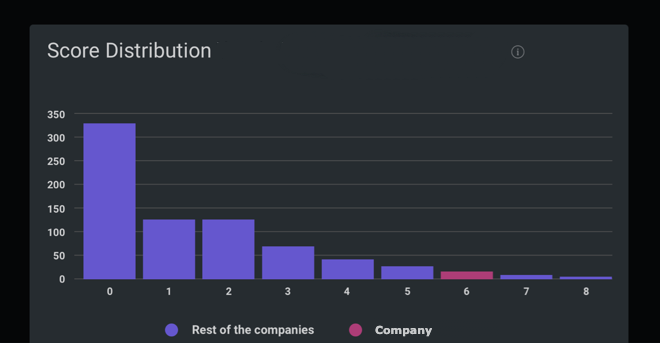 SEVVA Platform benchmarks each company against a peer group. View the full score distribution for peers by logging into SEVVA
Frequently Asked Questions
Have a different question?
Login to SEVVA to unlock 50 free questions, or purchase a team level subscription to unlock 150 ESG questions.
Potential Risks for Dabur India Ltd
These potential risks are based on the size, segment and geographies of the company.
Do you want to create your own ESG Scorecard that you can share with your team members?
Sign up for free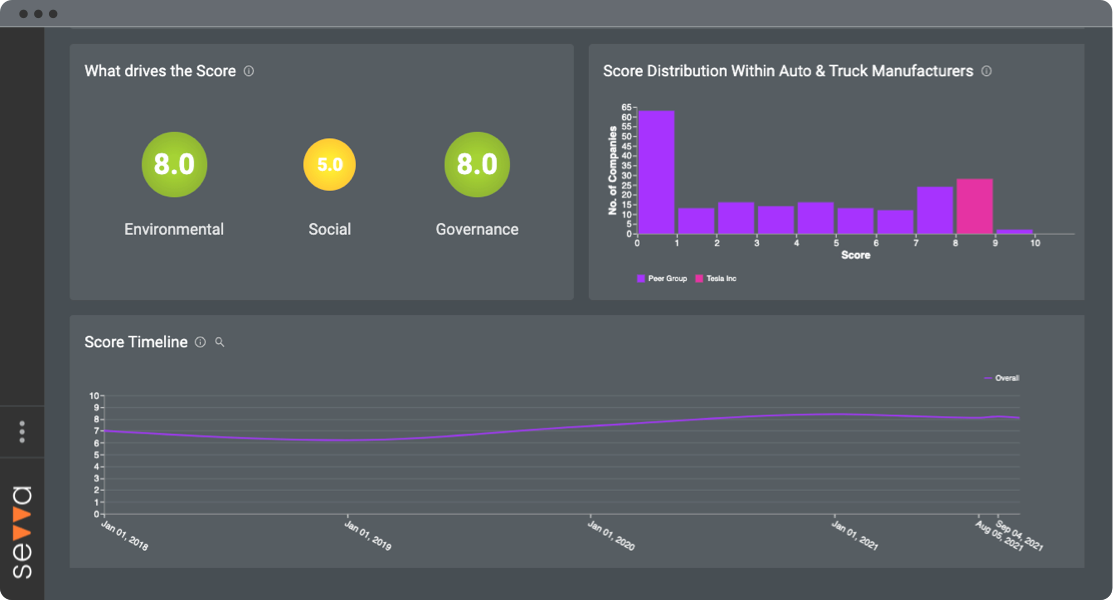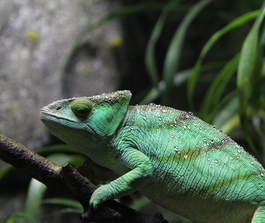 1/10 free views/searches used
You're viewing a Free Open ESG Rating.
To access the most comprehensive ESG data experience, Sign up to SEVVA Platform.
Dabur India Limited operates as a fast moving consumer goods company worldwide. It operates through Consumer Care Business, Foods Business, and Others segments. The company manufactures and sells health supplements under the Dabur Chyawanprash, Dabur Honey, and Dabur Glucose brands; digestive products under the Dabur Hajmola, Pudin Hara, Hingoli, Dabur Nature Care, and Sat Isabgol brands; and shampoos under the Dabur Almond and Vatika brands. It also offers hair oils under the Dabur Amla, Vatika, and Almond brands; skin care products under the Dabur Gulabari, Oxylife Bleach, and Dabur Fem brands; and oral care products under the Dabur Red Paste, Dabur Meswak, Dabur Babool, Dabur Lal Dant Manjan, and Dabur Dant Rakshak Ayurvedic Paste brands. In addition, the company provides fruit juices under the Réal and Réal Activ brands; various cooking pastes under the Hommade brand name; and beverages under the Hajmola Yoodley brand name. Further, it offers energizers and rejuvenators under the Shilajit and Shilajit Gold names; cough and cold products under the Dabur Honitus and Dabur Tulsi Drops brands name; women's health products, which include Dashmularishta Asav, Ashokarishta Asav, Dabur Activ blood purifier, Dabur woman restorative tonic, and Dabur Lauhasava ayurvedic medicine; ayurvedic baby massage oil for babies under the Dabur Lal Tail name; and ayurvedic ethical products. Additionally, the company provides mosquito repellents under the Odomos brand name; air fresheners under the Odonil name; toilet cleaners under the Sanifresh Shine brand name; dish wash products under the Odopic name; and natural gum products under brand name DABISCO. Furthermore, it operates specialized beauty retail stores that offer a range of cosmetics, fragrances, skin care, and personal care products, as well as beauty and fashion accessories under the NewU brand name. Dabur India Limited was founded in 1884 and is based in Ghaziabad, India.