Digispice Technologies Ltd - ESG Rating & Company Profile powered by AI
The Disclosure rating covers seventeen UN SDGs including: 'Gender Equality', 'Decent Work & Economic Growth' and 'Partnerships for the Goals'. Detailed Sustainability analysis of Digispice Technologies Ltd are reached by signing up for free. The dashboard contains a Q&A table about Digispice Technologies Ltd.
Digispice Technologies Ltd in the Software industry gained a UN SDG ESG Transparency Score of 7.1; made up of an environmental score of 5.3, social score of 8.0 and governance score of 8.0.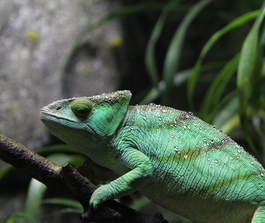 1/10 free views/searches used
You're viewing a Free Open ESG Rating.
To access the most comprehensive ESG data experience, Sign up to SEVVA Platform.
SDG Transparency Score for

Digispice Technologies Ltd

ⓘ

Last Score Update:

2023-04-01
What drives the score for
Digispice Technologies Ltd

ⓘ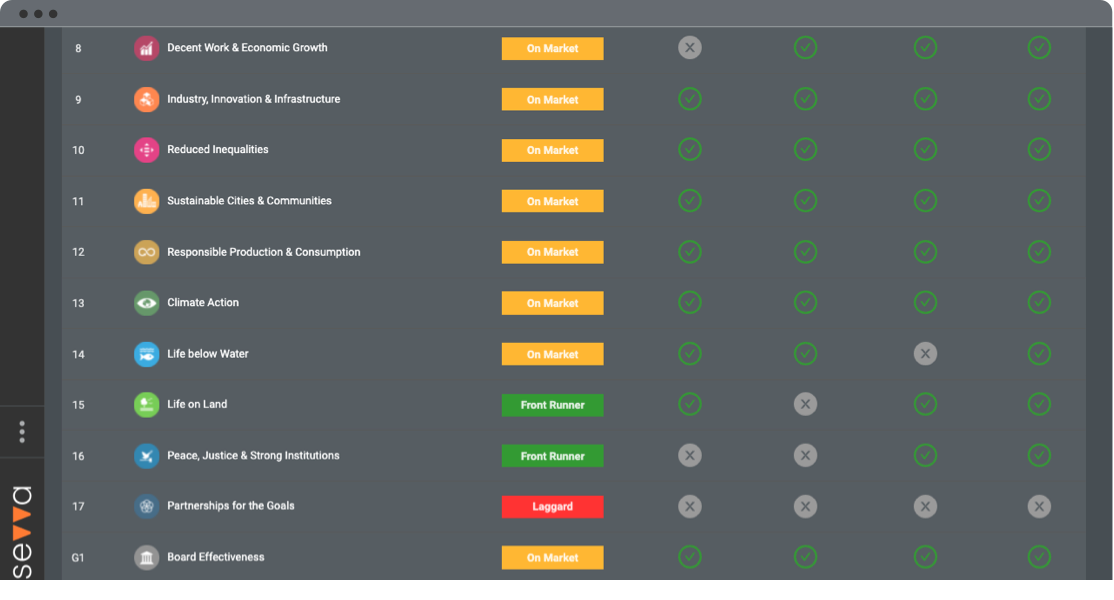 SEVVA Platform offers unique drill down to the underlying sources powering the ratings. Break down your ESG analysis by 17 UN SDGs and 8 additional governance factors.
Peer Group Comparison
View the full peer group of 2246 companies on the SEVVA platform
Sign up for free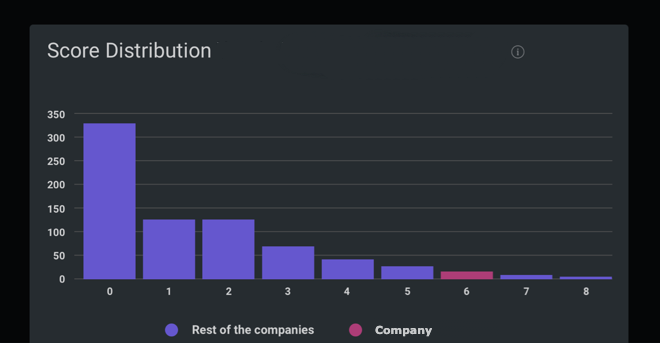 SEVVA Platform benchmarks each company against a peer group. View the full score distribution for peers by logging into SEVVA
Frequently Asked Questions
Have a different question?
Login to SEVVA to unlock 50 free questions, or purchase a team level subscription to unlock 150 ESG questions.
Potential Risks for Digispice Technologies Ltd
These potential risks are based on the size, segment and geographies of the company.
Do you want to create your own ESG Scorecard that you can share with your team members?
Sign up for free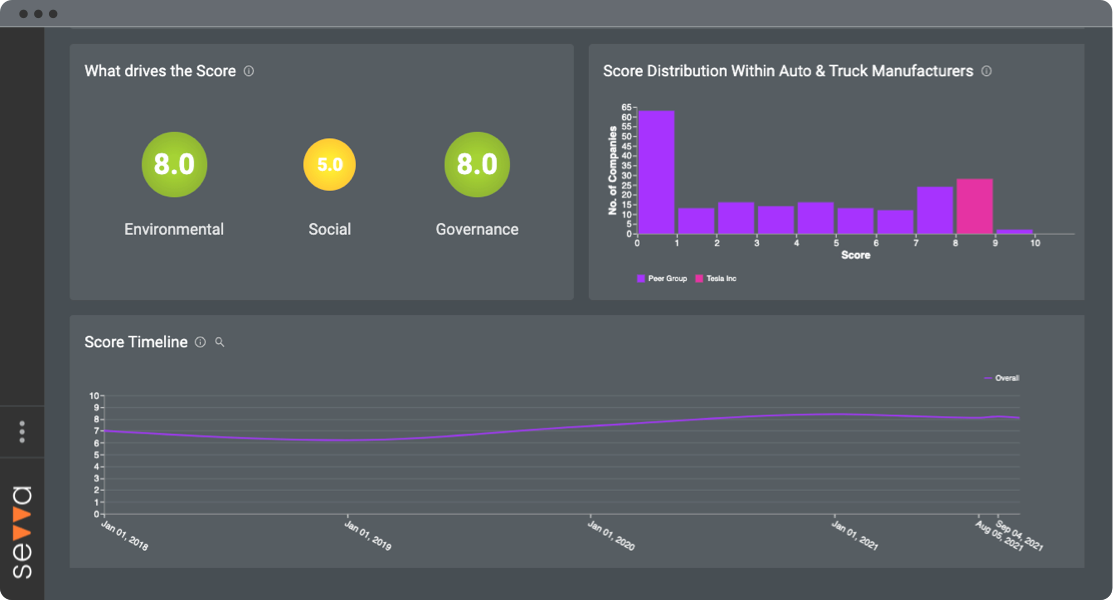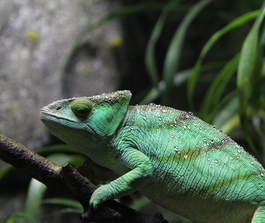 1/10 free views/searches used
You're viewing a Free Open ESG Rating.
To access the most comprehensive ESG data experience, Sign up to SEVVA Platform.
DiGiSPICE Technologies Limited operates as an information and communication technology company in India and internationally. It operates in two segments, Digital Technology Services and Financial Technology Services. The company provides value added and mobile content services to the telecom operators, as well as develops and sells telecom related software; and offers domestic money transfer, aadhar enabled payment services, Bharat bill payment system, and other related services. It also provides digital rural banking, such as banking, payment, cash collection, bill payment, loans, and devices and other services; and digital enterprise communication services that offer omni-channel communication platforms, which include CPaaS and marketing automation. In addition, the company provides digital travel services under the Travel Union brand, which offers inventory, prices, and support system, as well as allows direct booking of train, buses, flights, hotels, and tour packages; digital telco business that provides of a range of solutions to telecom operators comprising entertainment suite, content aggregation, super app, and digital platforms, such as MFS, M2M, and USSD; and in-app support and services. DiGiSPICE Technologies Limited was formerly known as Spice Mobility Limited and changed its name to DiGiSPICE Technologies Limited in August 2019. The company was incorporated in 1986 and is based in Noida, India. DiGiSPICE Technologies Limited is a subsidiary of Spice Connect Private Limited.