Duke Offshore Ltd - ESG Rating & Company Profile powered by AI
Industry Group:
Oil Related Services and Equipment
The webpage displays a free Environmental, Social and Governance assessment for Duke Offshore Ltd. This Sustainability rating for Duke Offshore Ltd represents the company's transparency towards the United Nations SDGs. The Disclosure rating includes 17 UN Sustainable Development Goals including: 'No Poverty', 'Sustainable Cities & Communities' and 'Life below Water'.
Duke Offshore Ltd in the Oil Related Services and Equipment industry gained a UN SDG ESG Transparency Score of 4.6; made up of an environmental score of 4.0, social score of 3.2 and governance score of 6.7.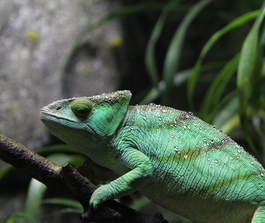 1/10 free views/searches used
You're viewing a Free Open ESG Rating.
To access the most comprehensive ESG data experience, Sign up to SEVVA Platform.
SDG Transparency Score for

Duke Offshore Ltd

ⓘ

Last Score Update:

2023-04-01
What drives the score for
Duke Offshore Ltd

ⓘ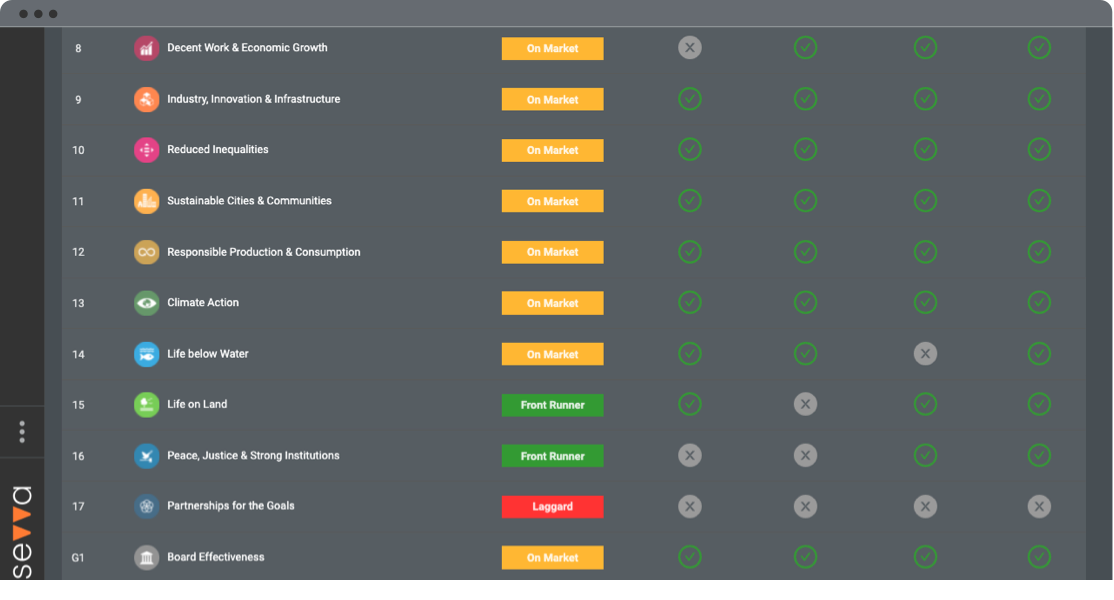 SEVVA Platform offers unique drill down to the underlying sources powering the ratings. Break down your ESG analysis by 17 UN SDGs and 8 additional governance factors.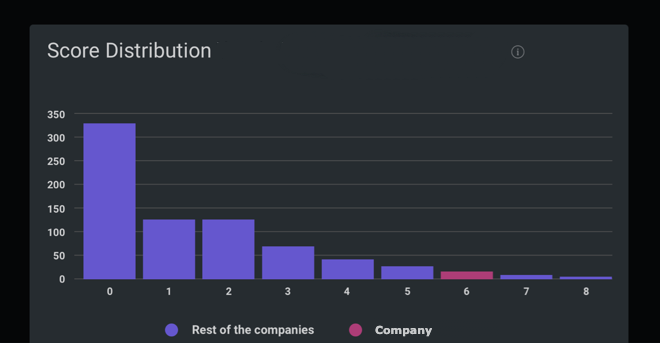 SEVVA Platform benchmarks each company against a peer group. View the full score distribution for peers by logging into SEVVA
Frequently Asked Questions
Have a different question?
Login to SEVVA to unlock 50 free questions, or purchase a team level subscription to unlock 150 ESG questions.
Potential Risks for Duke Offshore Ltd
These potential risks are based on the size, segment and geographies of the company.
Do you want to create your own ESG Scorecard that you can share with your team members?
Sign up for free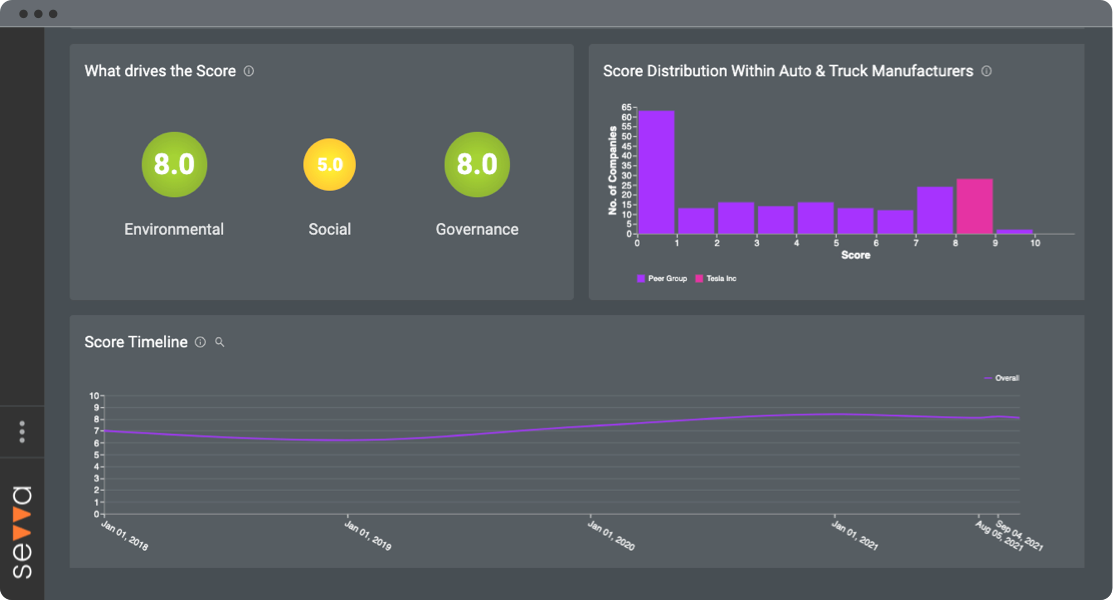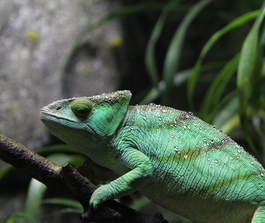 1/10 free views/searches used
You're viewing a Free Open ESG Rating.
To access the most comprehensive ESG data experience, Sign up to SEVVA Platform.
Duke Offshore Limited provides marine offshore vessel services in India. The company offers hook-up and commissioning of offshore platforms to carry out the interconnections of the process systems; electrical and instrumentation systems; structural modification and structural fabrication; piping, including special alloys and hydro testing; mechanical equipment installation; fire-fighting; shut down systems and test systems; and accommodation and associated services. It also provides platform maintenance, repair, and modifications services; inspection services for monitoring the work in progress on offshore platforms and inspection of installation work, as well as for load out of structures and equipment, and sea fastening; and structural fabrication and process piping for refineries, including revamping and shut down maintenance projects. In addition, the company offers diving services for inspection, maintenance and repair of subsea structures, maintenance and operations of SBMs and SPMs, rig diving support, and ship's hull cleaning and repair; marine management, and DP vessel operations and management; and force protection services to offshore structures, offshore process complexes, and coastal installations. Duke Offshore Limited was founded in 1985 and is based in Mumbai, India.