Eclerx Services Ltd - ESG Rating & Company Profile powered by AI
Industry Group:
Business Support Services
If you work at Eclerx Services Ltd and you wish to use your ESG rating, please get in touch. Alternative companies in the scoring peer group for Eclerx Services Ltd are displayed. The page contains a questions and answers section about Eclerx Services Ltd.
Eclerx Services Ltd in the Business Support Services industry gained a UN SDG ESG Transparency Score of 7.7; made up of an environmental score of 7.0, social score of 8.0 and governance score of 8.0.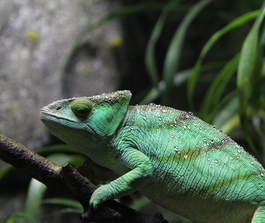 1/10 free views/searches used
You're viewing a Free Open ESG Rating.
To access the most comprehensive ESG data experience, Sign up to SEVVA Platform.
SDG Transparency Score for

Eclerx Services Ltd

ⓘ

Last Score Update:

2023-04-01
What drives the score for
Eclerx Services Ltd

ⓘ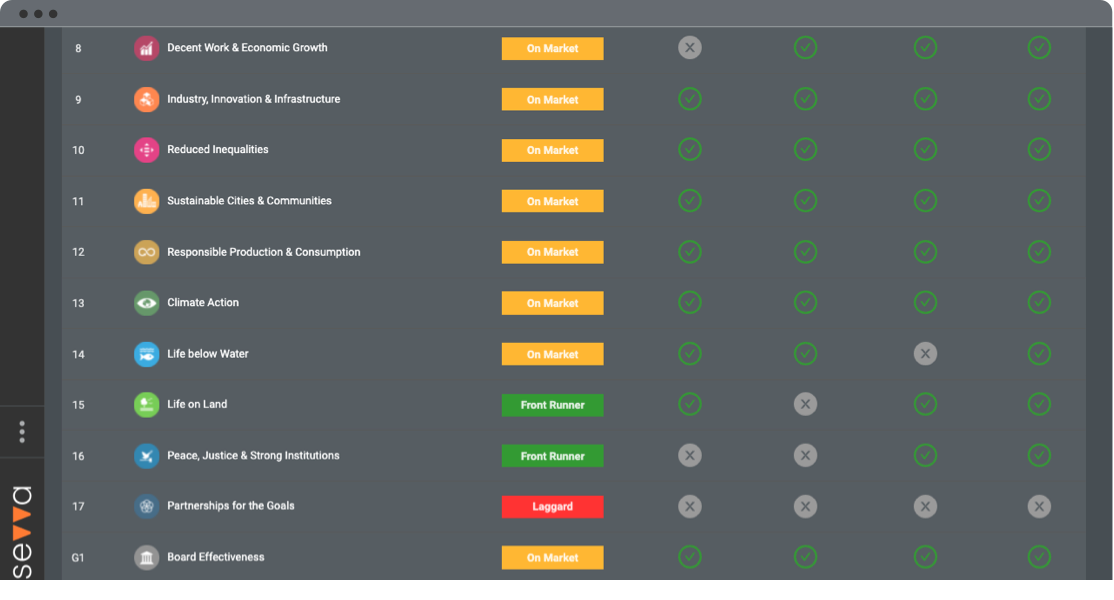 SEVVA Platform offers unique drill down to the underlying sources powering the ratings. Break down your ESG analysis by 17 UN SDGs and 8 additional governance factors.
Peer Group Comparison
View the full peer group of 1172 companies on the SEVVA platform
Sign up for free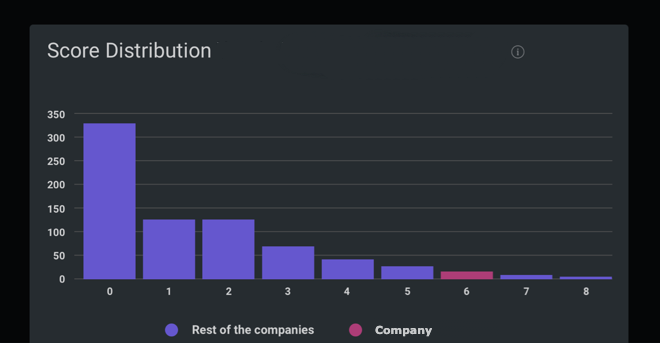 SEVVA Platform benchmarks each company against a peer group. View the full score distribution for peers by logging into SEVVA
Frequently Asked Questions
Have a different question?
Login to SEVVA to unlock 50 free questions, or purchase a team level subscription to unlock 150 ESG questions.
Potential Risks for Eclerx Services Ltd
These potential risks are based on the size, segment and geographies of the company.
Do you want to create your own ESG Scorecard that you can share with your team members?
Sign up for free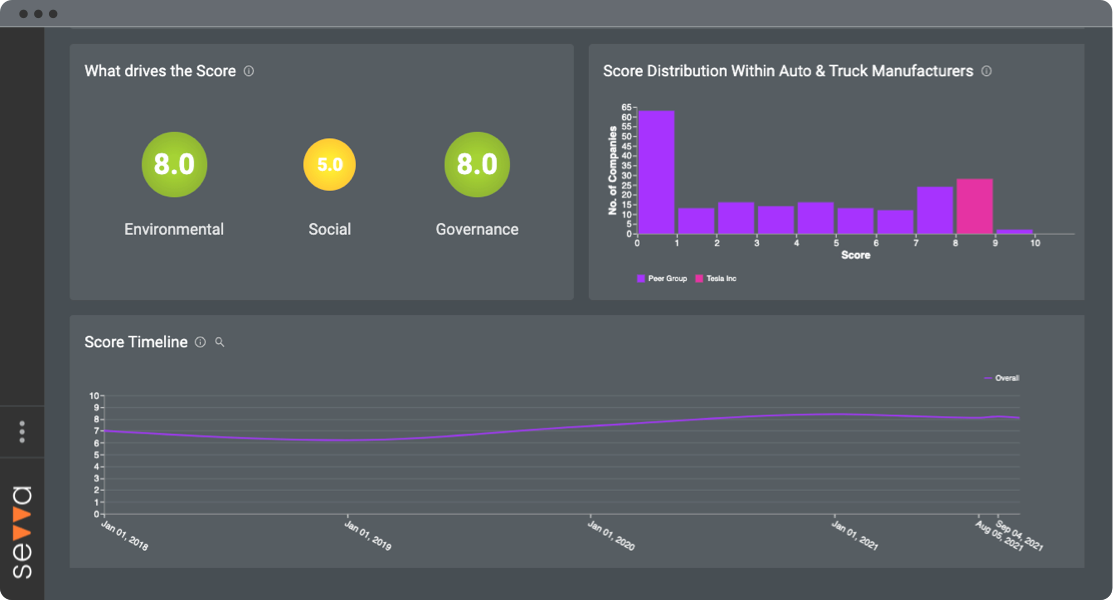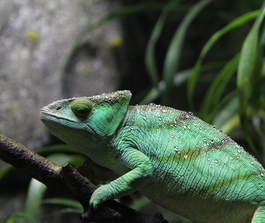 1/10 free views/searches used
You're viewing a Free Open ESG Rating.
To access the most comprehensive ESG data experience, Sign up to SEVVA Platform.
eClerx Services Limited provides data management, analytics, and process outsourcing services in the United States, the United Kingdom, Europe, and the Asia Pacific. The company offers customer experience solutions for business process optimization and customer interaction monitoring; field technical operations services for avoidable truck roll, dispatch services, connected homes, return merchandise authorization, and revenue assurance; omnichannel customer support services; advanced and digital analytics, and enterprise business intelligence solutions; and robotic process automation, Q-clips, workforce manager solutions, as well as chatbots and QA testing with test assure. It also provides digital solutions, such as A/B testing and optimization, campaign operations, computer generated imagery, creative services, data management, digital analytics, digital asset management, forecasting solutions, intelligent automation, personalization, pricing and competitive intelligence, replatforming, search engine optimization, social media services, tag management, and Website search optimization. In addition, the company offers derivative trade support, cash securities operations, regulatory compliance and data, document management, and analytics solutions, as well as technology products. It serves financial services, cable and telecommunications, retail, fashion, media and entertainment, manufacturing, travel and leisure, software, and high-tech industries. The company was founded in 2000 and is based in Mumbai, India.