Enedo Oyj - ESG Rating & Company Profile powered by AI
Industry Group:
Electrical Components & Equipment
The page displays a zero-cost Sustainability report for Enedo Oyj. This webpage includes a Q&A section about Enedo Oyj. The report of Enedo Oyj uses information from across the internet as well as from available filings by Enedo Oyj.
Enedo Oyj in the Electrical Components & Equipment industry gained a UN SDG ESG Transparency Score of 3.6; made up of an environmental score of 1.6, social score of 4.0 and governance score of 5.3.
SDG Transparency Score for

Enedo Oyj

ⓘ

Last Score Update:

2023-07-01
What drives the score for
Enedo Oyj

ⓘ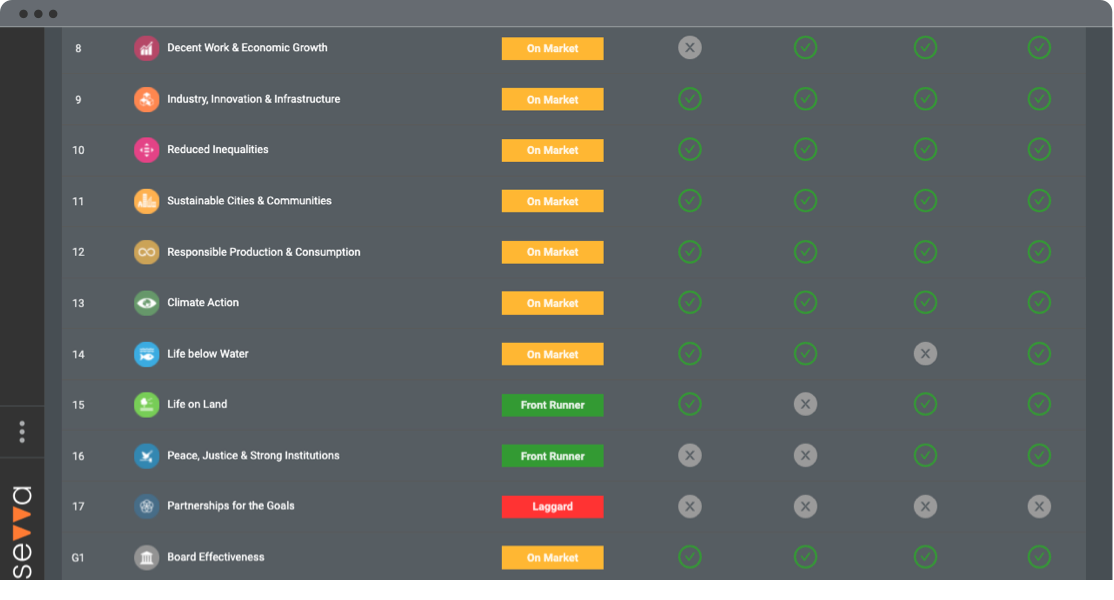 SEVVA Platform offers unique drill down to the underlying sources powering the ratings. Break down your ESG analysis by 17 UN SDGs and 8 additional governance factors.
Peer Group Comparison
View the full peer group of 1883 companies on the SEVVA platform
Sign up for free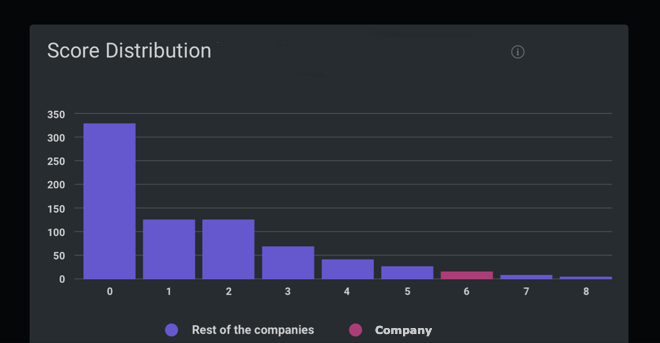 SEVVA Platform benchmarks each company against a peer group. View the full score distribution for peers by logging into SEVVA
Frequently Asked Questions
Have a different question?
Login to SEVVA to unlock 50 free questions, or purchase a team level subscription to unlock 150 ESG questions.
Potential Risks for Enedo Oyj
These potential risks are based on the size, segment and geographies of the company.
Enedo Oyj engages in the design, manufacture, and sale of custom and standard DC power systems, AC/DC power supplies, and LED drivers for telecom, industrial, medical, lighting, utility, railway, and military industries. It offers power system products, such as DC, AC, and rail power systems, as well as power system components, legacy products, and custom solutions; power supply products, including AC/DC, configurable multi-output, high power LED, and medical grade power supplies, as well as battery chargers, DC UPS back-up power products, DC/DC converters, DC/AC inverters, and custom solutions. The company also provides constant current, constant voltage, and programmable LED drivers, as well as legacy products and custom solutions. It has operations in North, Central, and South America, as well as Europe, the Middle East, Africa, Finland, Asia, and the Pacific Region. The company was formerly known as Efore Oyj and changed its name to Enedo Oyj in February 2020. Enedo Oyj was founded in 1975 and is headquartered in Vantaa, Finland.