Engineers India Ltd - ESG Rating & Company Profile powered by AI
Industry Group:
Construction & Engineering
If you are employed by Engineers India Ltd and you would like to use your Sustainability rating, please contact us. The Disclosure score covers 17 UN SDGs including: 'Zero Hunger', 'Climate Action' and 'Life on Land'. The article includes a questions and answers section on Engineers India Ltd.
Engineers India Ltd in the Construction & Engineering industry gained a UN SDG ESG Transparency Score of 8.0; made up of an environmental score of 8.0, social score of 8.0 and governance score of 8.0.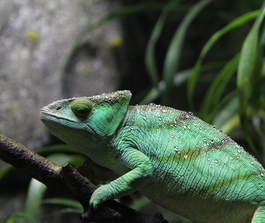 1/10 free views/searches used
You're viewing a Free Open ESG Rating.
To access the most comprehensive ESG data experience, Sign up to SEVVA Platform.
SDG Transparency Score for

Engineers India Ltd

ⓘ

Last Score Update:

2023-04-01
What drives the score for
Engineers India Ltd

ⓘ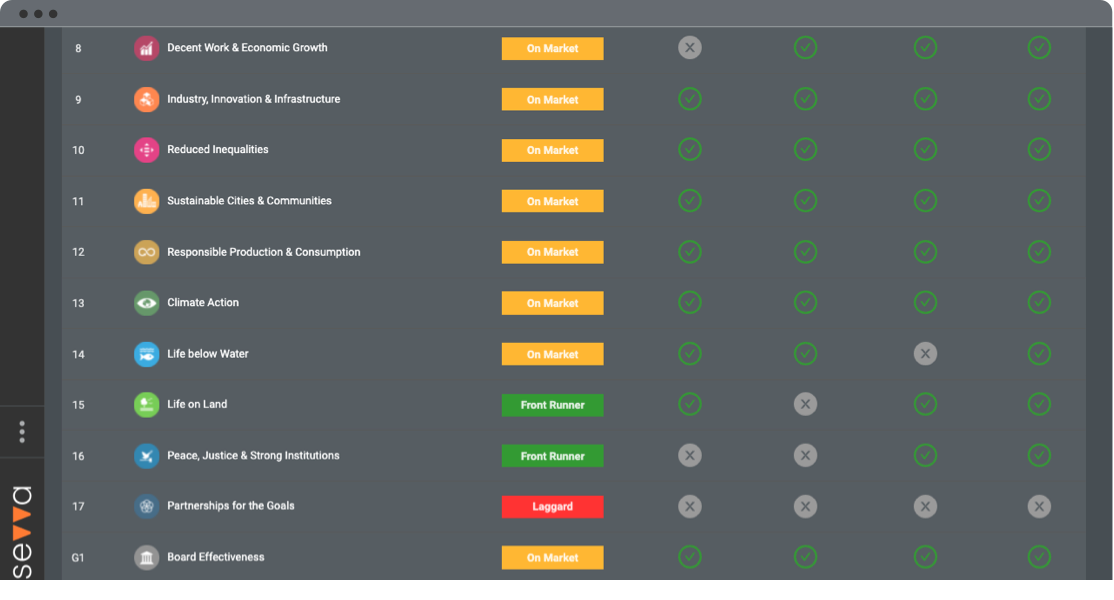 SEVVA Platform offers unique drill down to the underlying sources powering the ratings. Break down your ESG analysis by 17 UN SDGs and 8 additional governance factors.
Peer Group Comparison
View the full peer group of 2339 companies on the SEVVA platform
Sign up for free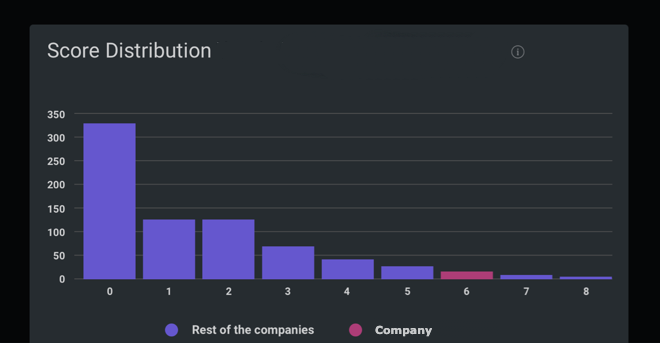 SEVVA Platform benchmarks each company against a peer group. View the full score distribution for peers by logging into SEVVA
Frequently Asked Questions
Have a different question?
Login to SEVVA to unlock 50 free questions, or purchase a team level subscription to unlock 150 ESG questions.
Potential Risks for Engineers India Ltd
These potential risks are based on the size, segment and geographies of the company.
Do you want to create your own ESG Scorecard that you can share with your team members?
Sign up for free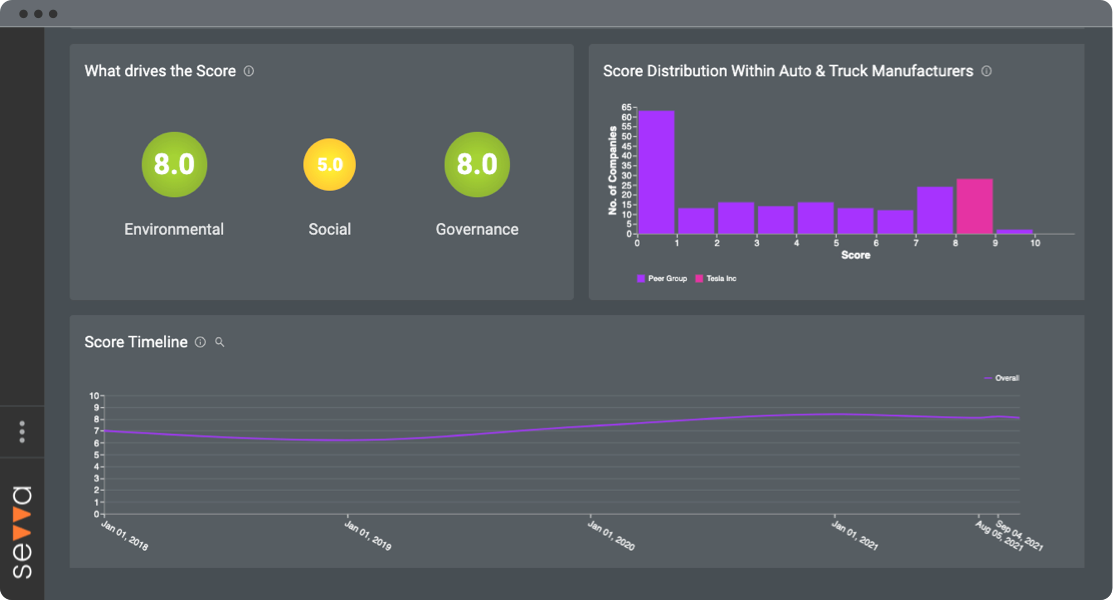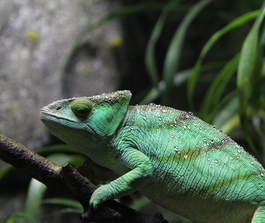 1/10 free views/searches used
You're viewing a Free Open ESG Rating.
To access the most comprehensive ESG data experience, Sign up to SEVVA Platform.
Engineers India Limited, an engineering consultancy company, provides design, engineering, procurement, construction, and integrated project management services primarily for oil and gas, and petrochemical industries in India and internationally. The company operates in two segments, Consultancy & Engineering Projects, and Turnkey Projects. It also provides supply chain management services, such as contracts and purchase, inspection, expediting, transportation, and supplier/contractor enlistment; and develops various process technologies for petroleum refining, oil and gas processing, and aromatics industries. In addition, the company offers construction services comprising pre-construction activities, including bid management process, plot plan review/heavy lift study, etc.; and construction services comprising site construction management, liaison with statutory authorities, construction quality and warehouse management, HSE management, contracts administration, pre commissioning and commissioning assistance, and contract and site closing services. Further, it provides heat and mass transfer equipment design, environment engineering, specialist materials and maintenance, and plant operations and safety services; and pre-feed and feed engineering services for a range of processes in the hydrocarbon processing industry. Additionally, the company offers project management, third party inspection, quality assurance, independent engineer and lender's engineer services, and project appraisal and project execution services. Engineers India Limited was founded in 1965 and is headquartered in New Delhi, India.