Marel hf - ESG Rating & Company Profile powered by AI
Industry Group:
Industrial Machinery
The Disclosure rating includes seventeen United Nations SDGs including: 'Good Health & Wellbeing', 'Decent Work & Economic Growth' and 'Life below Water'. If you are employed by Marel hf and you wish to use your ESG aseessment, please get in touch. This assessment of Marel hf is prepared by All Street Sevva using leading NLP.
Marel hf in the Industrial Machinery industry gained a UN SDG ESG Transparency Score of 8.5; made up of an environmental score of 6.9, social score of 7.0 and governance score of 8.0.
SDG Transparency Score for

Marel hf

ⓘ

Last Score Update:

2023-07-01
What drives the score for
Marel hf

ⓘ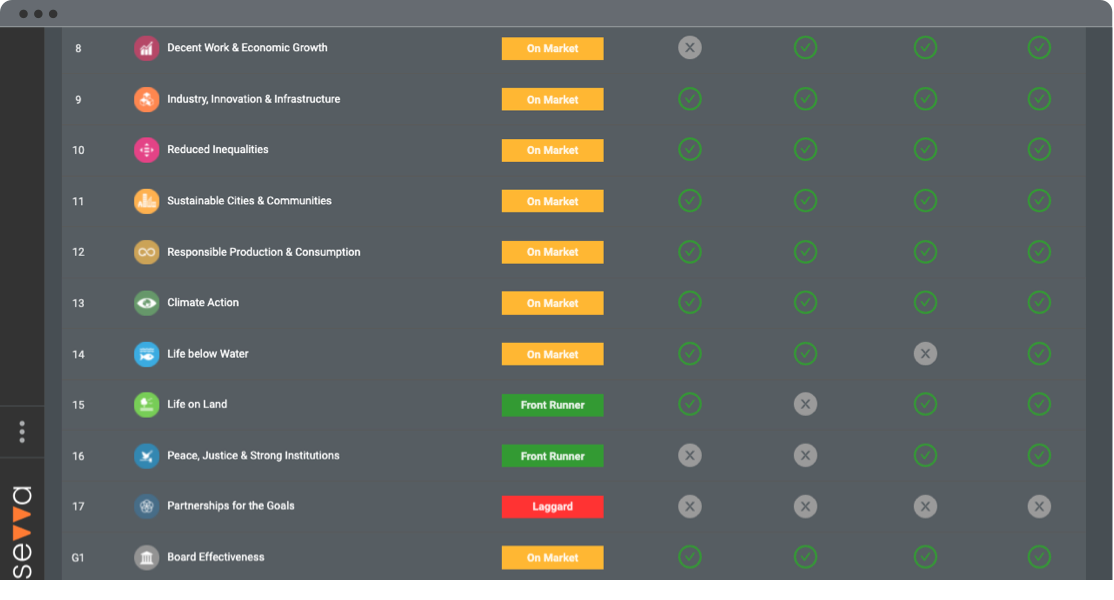 SEVVA Platform offers unique drill down to the underlying sources powering the ratings. Break down your ESG analysis by 17 UN SDGs and 8 additional governance factors.
Peer Group Comparison
View the full peer group of 1421 companies on the SEVVA platform
Sign up for free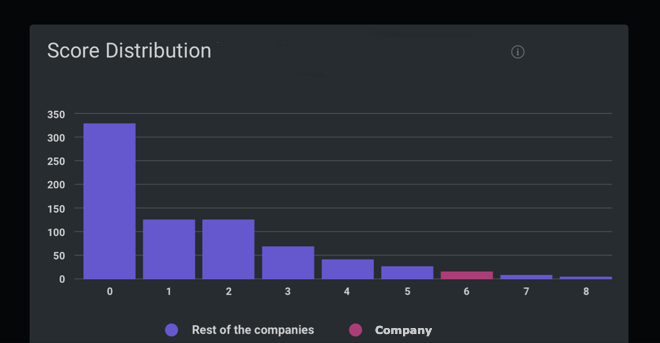 SEVVA Platform benchmarks each company against a peer group. View the full score distribution for peers by logging into SEVVA
Frequently Asked Questions
Have a different question?
Login to SEVVA to unlock 50 free questions, or purchase a team level subscription to unlock 150 ESG questions.
Potential Risks for Marel hf
These potential risks are based on the size, segment and geographies of the company.
Marel hf. develops, manufactures, sells, and distributes processing equipment, systems, software, and services for poultry, meat, and fish industries. The company's Poultry Processing segment offers integrated systems, software, and services for processing broilers, turkeys, and ducks. Its Meat Processing segment provides processing equipment, systems, software, and services of pork, beef, veal, and sheep. The company's Fish Processing segment offers equipment, systems, software, and services for farmed and wild salmon and whitefish processing. It sells in Europe, the Middle East, Africa, the Americas, Asia, and Oceania. The company was founded in 1977 and is based in Garðabær, Iceland.