Musti Group Oyj - ESG Rating & Company Profile powered by AI
Industry Group:
Miscellaneous Specialty Retailers
Alternative corporations in the rating peer group for Musti Group Oyj are displayedin the table. The webpage contains a free Sustainability analysis covering Musti Group Oyj. The assessment of Musti Group Oyj is prepared by All Street Sevva using cutting edge AI.
Musti Group Oyj in the Miscellaneous Specialty Retailers industry gained a UN SDG ESG Transparency Score of 6.9; made up of an environmental score of 5.7, social score of 6.9 and governance score of 8.0.
SDG Transparency Score for

Musti Group Oyj

ⓘ

Last Score Update:

2023-07-01
What drives the score for
Musti Group Oyj

ⓘ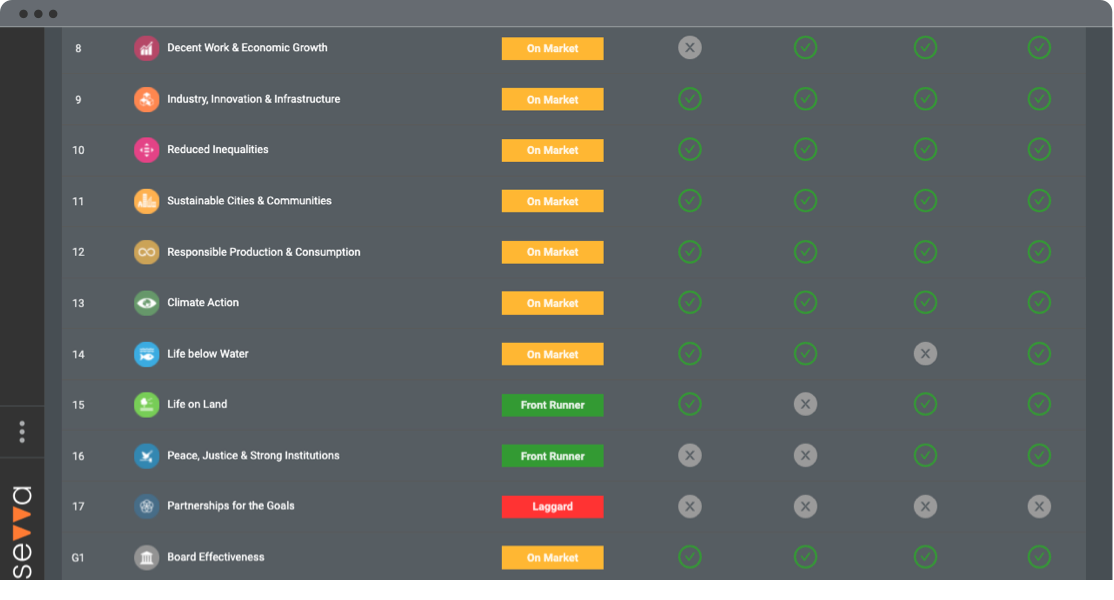 SEVVA Platform offers unique drill down to the underlying sources powering the ratings. Break down your ESG analysis by 17 UN SDGs and 8 additional governance factors.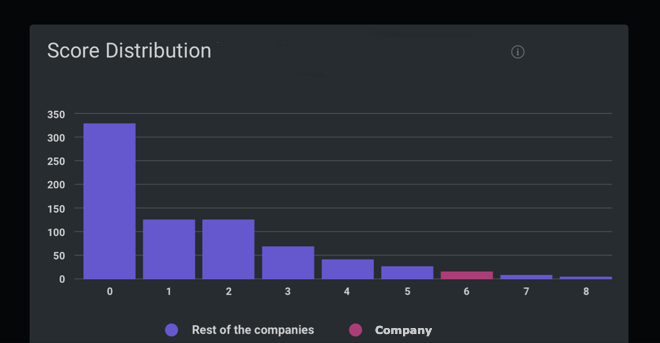 SEVVA Platform benchmarks each company against a peer group. View the full score distribution for peers by logging into SEVVA
Frequently Asked Questions
Have a different question?
Login to SEVVA to unlock 50 free questions, or purchase a team level subscription to unlock 150 ESG questions.
Potential Risks for Musti Group Oyj
These potential risks are based on the size, segment and geographies of the company.
Musti Group Oyj operates as a pet care specialist in Finland, Sweden, and Norway. The company offers a range of pet products in the food and non-food categories under own and third-party brands. It also provides pet grooming, nail clipping, body maintenance, and dietary planning, as well as veterinary and training services. The company sells its products under the Musti ja Mirri, Arken Zoo, Musti, Djurmagazinet, Peten Koiratarvike, Vetzoo, and Animail brands. As of September 30, 2020, it operated 293 owned and franchised stores, as well as online stores. The company was founded in 1988 and is headquartered in Helsinki, Finland.