National Instruments Corp - ESG Rating & Company Profile powered by AI
This ESG rating covers 17 United Nations SDGs including: 'No Poverty', 'Climate Action' and 'Life on Land'. The webpage includes a questions and answers table about National Instruments Corp. The webpage of National Instruments Corp was prepared by All Street Sevva using leading AI.
National Instruments Corp in the Software industry gained a UN SDG ESG Transparency Score of 8.7; made up of an environmental score of 8.0, social score of 8.0 and governance score of 8.0.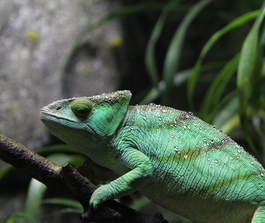 1/10 free views/searches used
You're viewing a Free Open ESG Rating.
To access the most comprehensive ESG data experience, Sign up to SEVVA Platform.
SDG Transparency Score for

National Instruments Corp

ⓘ

Last Score Update:

2023-04-01
What drives the score for
National Instruments Corp

ⓘ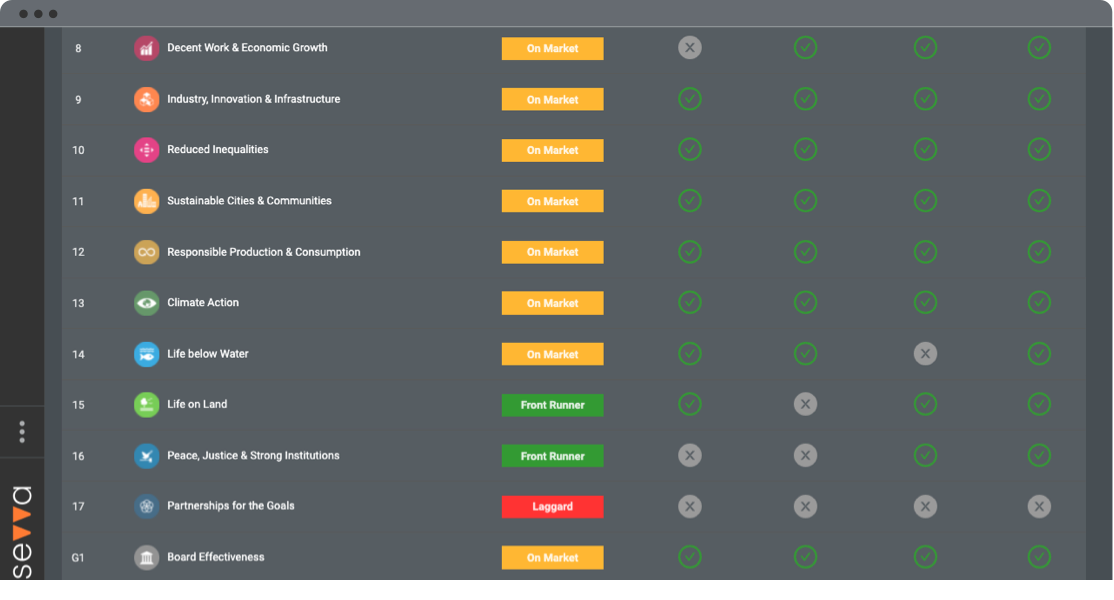 SEVVA Platform offers unique drill down to the underlying sources powering the ratings. Break down your ESG analysis by 17 UN SDGs and 8 additional governance factors.
Peer Group Comparison
View the full peer group of 2246 companies on the SEVVA platform
Sign up for free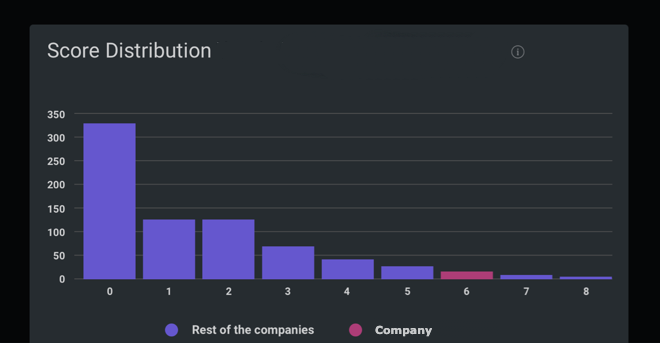 SEVVA Platform benchmarks each company against a peer group. View the full score distribution for peers by logging into SEVVA
Frequently Asked Questions
Have a different question?
Login to SEVVA to unlock 50 free questions, or purchase a team level subscription to unlock 150 ESG questions.
Potential Risks for National Instruments Corp
These potential risks are based on the size, segment and geographies of the company.
Do you want to create your own ESG Scorecard that you can share with your team members?
Sign up for free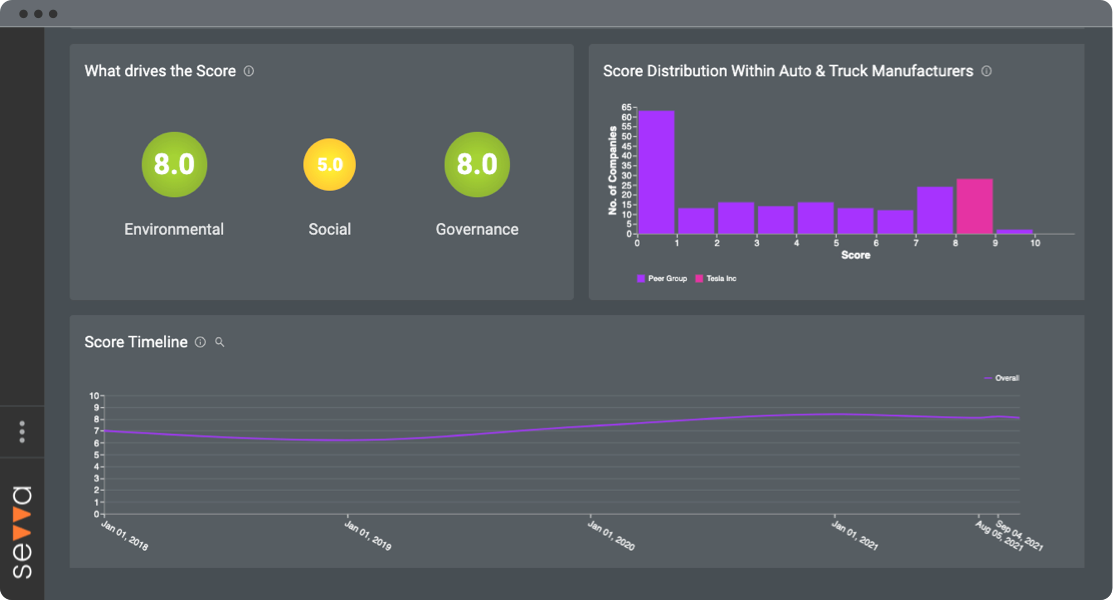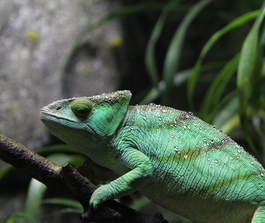 1/10 free views/searches used
You're viewing a Free Open ESG Rating.
To access the most comprehensive ESG data experience, Sign up to SEVVA Platform.
National Instruments Corporation provides a software-centric platform and systems to engineers and scientists worldwide. Its programming environments software includes NI LabVIEW, a graphical software platform to visualize hardware configuration, measurement data, and debugging of application; NI LabWindows/CVI, an ANSI C integrated development environment and engineering toolbox; and NI Measurement Studio, a suite of .NET tools for building engineering applications in Microsoft Visual Studio. The company's application software comprises NI TestStand that is used for automated test and measurement applications in manufacturing environment; NI VeriStand, a software environment for configuring real-time testing applications; Flexlogger for sensor configuration and data logging of mixed signals; and NI InsightCM Enterprise, a software for monitoring ancillary rotating equipment. Its operations management and analytic enterprise software include NI DIAdem, which is configuration-based technical data management, analysis, and report generation tools to mine and analyze engineering and measurement data; NI SystemLink, a systems management and data collection software that enables the mass coordination of connected devices, software deployments, and data communications throughout a distributed system; and NI Optimal Plus. The company also offers PXI hardware form factor; and NI semiconductor test systems, as well as software and hardware maintenance, and training and certification services. It serves semiconductor, transportation, aerospace, and defense industries; and government agencies. National Instruments Corporation has strategic agreements with Konrad Technologies, Inc. to develop test systems and solutions for autonomous driving software and hardware validation; and Foretellix Ltd. to enhance the safety of advanced driver-assistance systems and autonomous vehicles. The company was incorporated in 1976 and is headquartered in Austin, Texas.