Oma Saastopankki Oyj - ESG Rating & Company Profile powered by AI
Comprehensive Sustainability assessment of Oma Saastopankki Oyj can be accessed by registering for free. Alternative companies in the scoring industry group for Oma Saastopankki Oyj are displayedin the table. The assessment of Oma Saastopankki Oyj leverages data points from across the web and also from available filings by Oma Saastopankki Oyj.
Oma Saastopankki Oyj in the Banks industry gained a UN SDG ESG Transparency Score of 5.7; made up of an environmental score of 8.0, social score of 4.0 and governance score of 5.0.
SDG Transparency Score for

Oma Saastopankki Oyj

ⓘ

Last Score Update:

2023-07-01
What drives the score for
Oma Saastopankki Oyj

ⓘ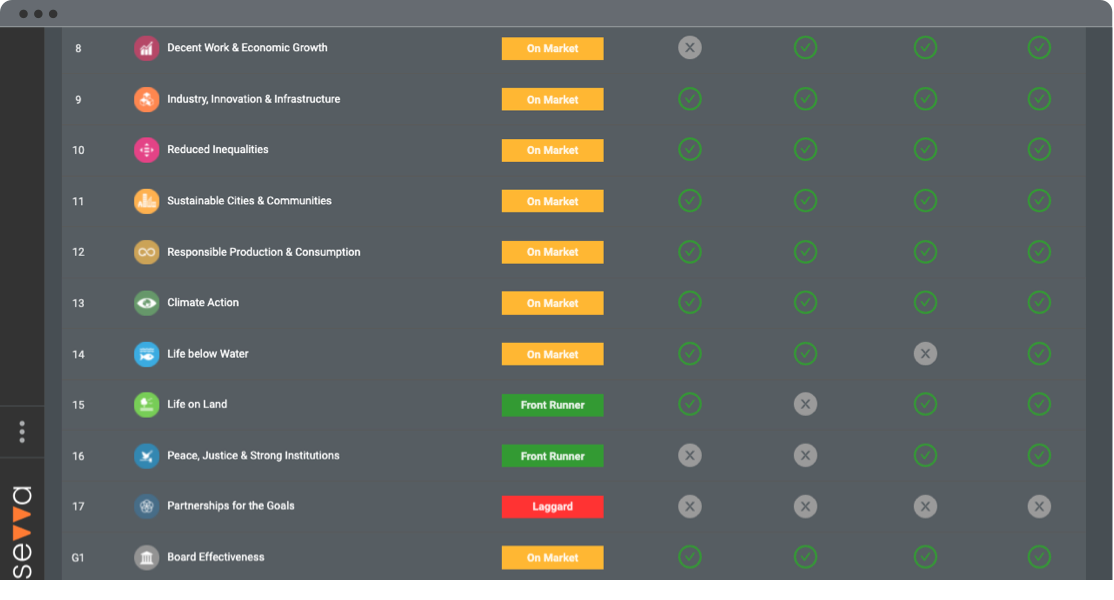 SEVVA Platform offers unique drill down to the underlying sources powering the ratings. Break down your ESG analysis by 17 UN SDGs and 8 additional governance factors.
Peer Group Comparison
View the full peer group of 2920 companies on the SEVVA platform
Sign up for free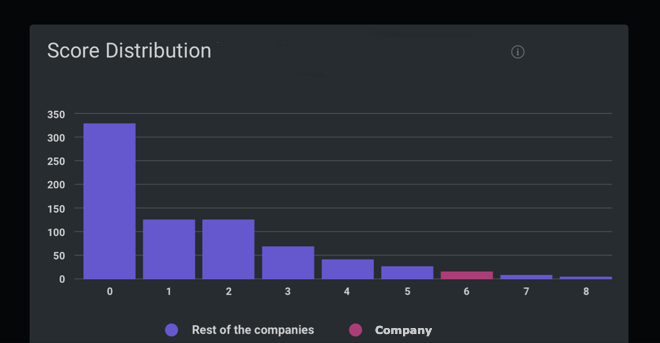 SEVVA Platform benchmarks each company against a peer group. View the full score distribution for peers by logging into SEVVA
Frequently Asked Questions
Have a different question?
Login to SEVVA to unlock 50 free questions, or purchase a team level subscription to unlock 150 ESG questions.
Potential Risks for Oma Saastopankki Oyj
These potential risks are based on the size, segment and geographies of the company.
Oma Säästöpankki Oyj, a savings bank, provides banking services to private customers, small and medium-sized enterprises, and agriculture and forestry entrepreneurs in Finland. The company offers accounts; cards mortgage, car, renovation, student, business, and other loans, as well as guarantee facilities; savings and investment products; and asset management, payment, insurance, brokerage, and legal and other advisory services, as well as mobile and online banking services. It operates 32 branches. The company was founded in 2009 and is headquartered in Lappeenranta, Finland.