Qt Group Oyj - ESG Rating & Company Profile powered by AI
The Disclosure rating covers seventeen UN SDGs including: 'Clean Water & Sanitation', 'Sustainable Cities & Communities' and 'Life on Land'. The assessment of Qt Group Oyj leverages intelligence from across the internet as well as from available filings by Qt Group Oyj. Browse to the bottom of the webpage for potential risks for Qt Group Oyj based on sector, geography and marketcap.
Qt Group Oyj in the Software industry gained a UN SDG ESG Transparency Score of 3.2; made up of an environmental score of 2.3, social score of 4.0 and governance score of 3.4.
SDG Transparency Score for

Qt Group Oyj

ⓘ

Last Score Update:

2023-07-01
What drives the score for
Qt Group Oyj

ⓘ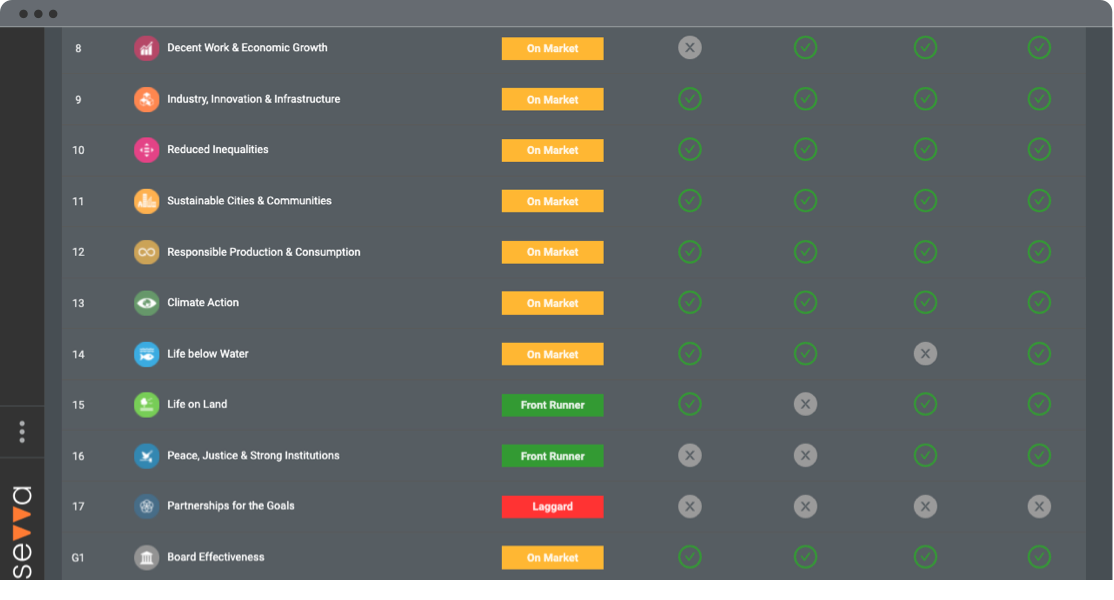 SEVVA Platform offers unique drill down to the underlying sources powering the ratings. Break down your ESG analysis by 17 UN SDGs and 8 additional governance factors.
Peer Group Comparison
View the full peer group of 2246 companies on the SEVVA platform
Sign up for free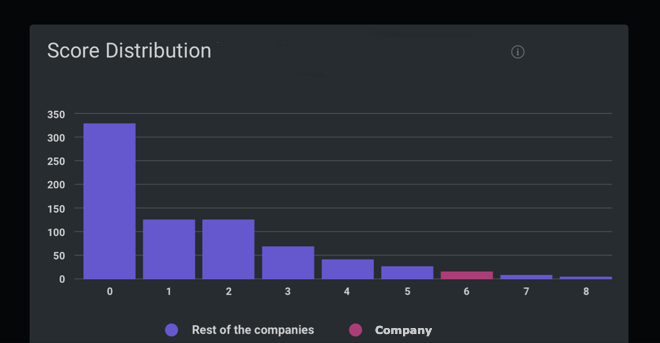 SEVVA Platform benchmarks each company against a peer group. View the full score distribution for peers by logging into SEVVA
Frequently Asked Questions
Have a different question?
Login to SEVVA to unlock 50 free questions, or purchase a team level subscription to unlock 150 ESG questions.
Potential Risks for Qt Group Oyj
These potential risks are based on the size, segment and geographies of the company.
Qt Group Oyj develops, productizes, and licenses software development tools under commercial and open source licenses Finland, Norway, Germany, the United States, Japan, China, South Korea, France, the United Kingdom, and India. It offers Qt Design Studio, a user interface design and development tool for applications; Qt Creator, a cross-platform integrated development environment for application development; and Qt Framework that contains C++ library classes and APIs offers cross-platform development solutions. The company also provides professional, consulting, training, partner, and support services. It offers its services to automotive, industrial automation, consumer electronics, and medical industries. The company was founded in 1995 and is headquartered in Espoo, Finland.