Rua Life Sciences PLC - ESG Rating & Company Profile powered by AI
Industry Group:
Advanced Medical Equipment & Technology
The webpage displays a free Environmental, Social and Governance assessment covering Rua Life Sciences PLC. This Sustainability assessment for Rua Life Sciences PLC indicates its transparency towards the United Nations SDGs. The report of Rua Life Sciences PLC is prepared by All Street Sevva using leading AI.
Rua Life Sciences PLC in the Advanced Medical Equipment & Technology industry gained a UN SDG ESG Transparency Score of 4.9; made up of an environmental score of 2.0, social score of 4.8 and governance score of 8.0.
SDG Transparency Score for

Rua Life Sciences PLC

ⓘ

Last Score Update:

2023-07-01
What drives the score for
Rua Life Sciences PLC

ⓘ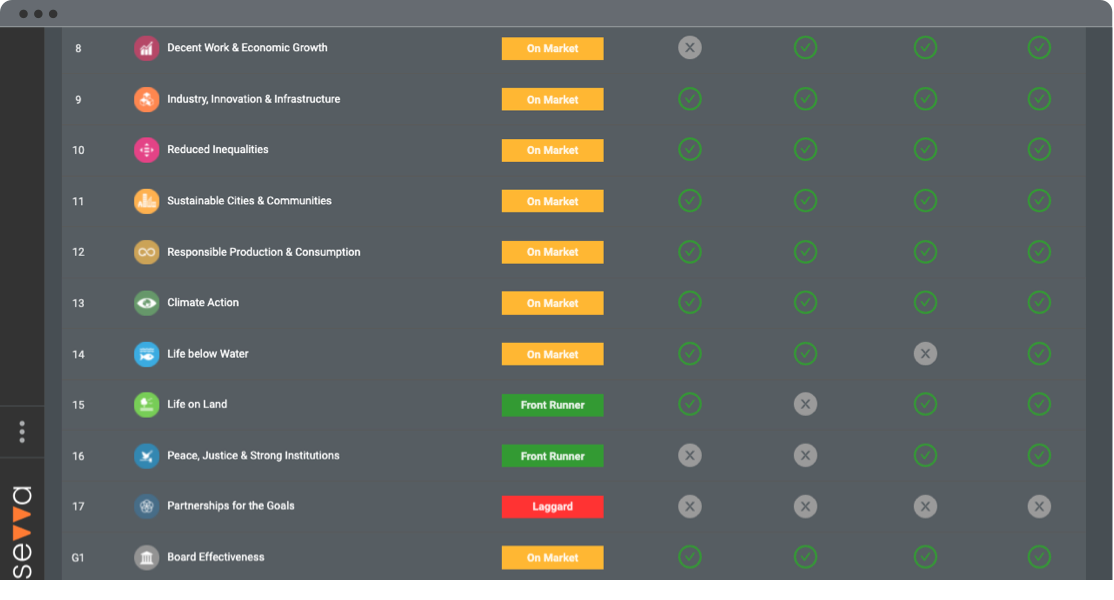 SEVVA Platform offers unique drill down to the underlying sources powering the ratings. Break down your ESG analysis by 17 UN SDGs and 8 additional governance factors.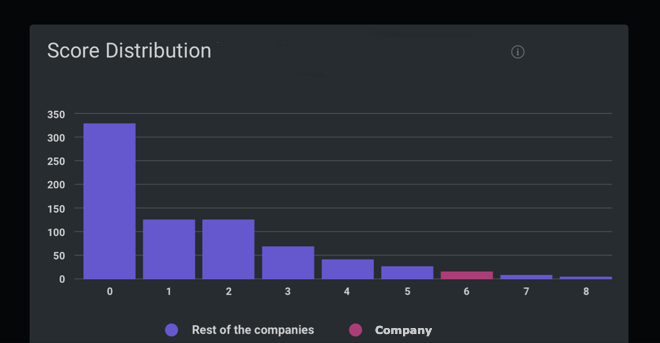 SEVVA Platform benchmarks each company against a peer group. View the full score distribution for peers by logging into SEVVA
Frequently Asked Questions
Have a different question?
Login to SEVVA to unlock 50 free questions, or purchase a team level subscription to unlock 150 ESG questions.
Potential Risks for Rua Life Sciences PLC
These potential risks are based on the size, segment and geographies of the company.
RUA Life Sciences plc, together with its subsidiaries, provides polymers, services, and products to the medical device industry in Europe, the United States, and internationally. The company operates as a contract developer and manufacturer of medical devices; and licensor of Elast-Eon and ECSil implantable co-polymers that are used in cardiology and urological applications, including pacing leads, cardiac cannulae, and stent devices. It also develops bore polymer sealed grafts and soft tissue patches; and tri leaflet polymeric heart valves. The company was formerly known as AorTech International plc and changed its name to RUA Life Sciences plc in June 2020. RUA Life Sciences plc was incorporated in 1996 and is headquartered in Ayrshire, the United Kingdom.