SM Entertainment Co Ltd - ESG Rating & Company Profile powered by AI
Industry Group:
Movies & Entertainment
The report of SM Entertainment Co Ltd uses intelligence from across the internet and also from public disclosures by SM Entertainment Co Ltd. If you are employed by SM Entertainment Co Ltd and you would like to licence your ESG aseessment, please contact us. Detailed Sustainability assessment of SM Entertainment Co Ltd can be reached by signing up for free.
SM Entertainment Co Ltd in the Movies & Entertainment industry gained a UN SDG ESG Transparency Score of 0.3; made up of an environmental score of 0.0, social score of 0.0 and governance score of 1.0.
SDG Transparency Score for

SM Entertainment Co Ltd

ⓘ

Last Score Update:

2023-07-01
What drives the score for
SM Entertainment Co Ltd

ⓘ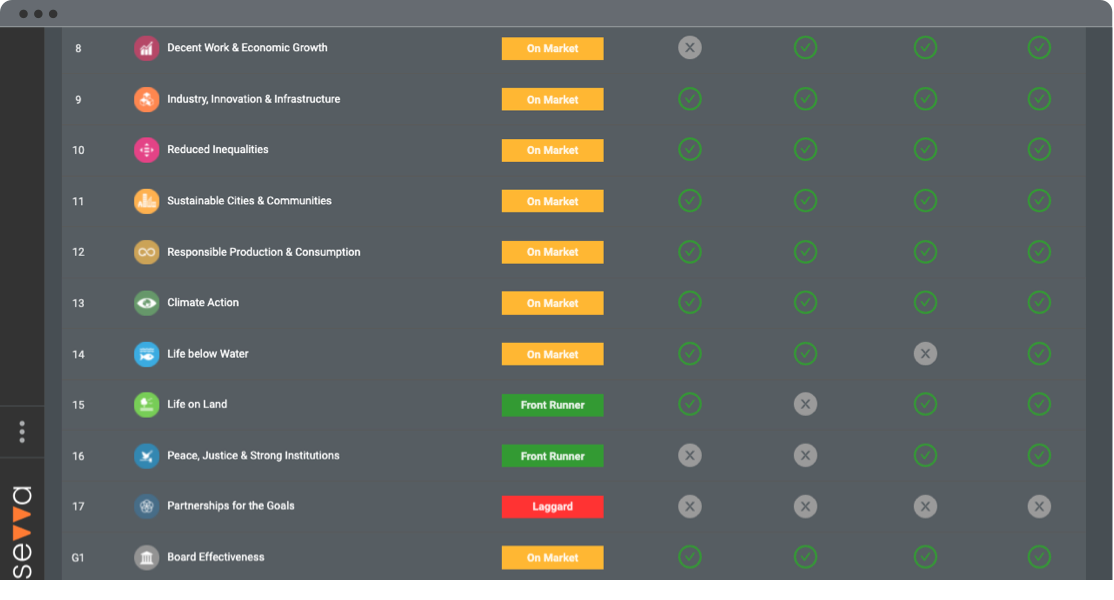 SEVVA Platform offers unique drill down to the underlying sources powering the ratings. Break down your ESG analysis by 17 UN SDGs and 8 additional governance factors.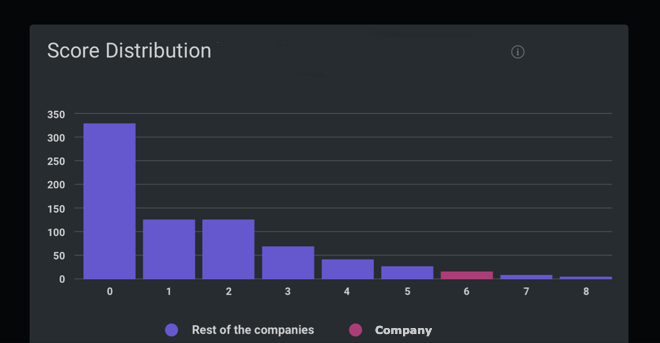 SEVVA Platform benchmarks each company against a peer group. View the full score distribution for peers by logging into SEVVA
Frequently Asked Questions
Have a different question?
Login to SEVVA to unlock 50 free questions, or purchase a team level subscription to unlock 150 ESG questions.
Potential Risks for SM Entertainment Co Ltd
These potential risks are based on the size, segment and geographies of the company.
SM Entertainment Co., Ltd. engages in music/sound production, talent management, and music/audio content publication activities in South Korea and internationally. It produces music under the BALJUNSO label, movies, TV dramas and shows, musical programs, and concerts; and provides magazine under the THE CELEBRITY name and social network services. The company also operates restaurants, wine shops, travel agency, celebrity shops, multi-functional theatre, online gift shop, cafe, and museum, as well as mobile entertainment platforms, including karaoke app, radio and music streaming app, game and news platforms, and fan art social platform. In addition, it is involved in the management and exhibition businesses. The company was founded in 1995 and is based in Seoul, South Korea.