Sambo Motors Co Ltd - ESG Rating & Company Profile powered by AI
Industry Group:
Auto Parts & Equipment
This assessment of Sambo Motors Co Ltd incorporates intelligence from across the internet as well as from available disclosures by Sambo Motors Co Ltd. The analysis of Sambo Motors Co Ltd is assembled by All Street Sevva using advanced NLP. Alternative companies in the rating peer group for Sambo Motors Co Ltd are displayed.
Sambo Motors Co Ltd in the Auto Parts & Equipment industry gained a UN SDG ESG Transparency Score of 1.3; made up of an environmental score of 1.6, social score of 0.0 and governance score of 2.3.
SDG Transparency Score for

Sambo Motors Co Ltd

ⓘ

Last Score Update:

2023-07-01
What drives the score for
Sambo Motors Co Ltd

ⓘ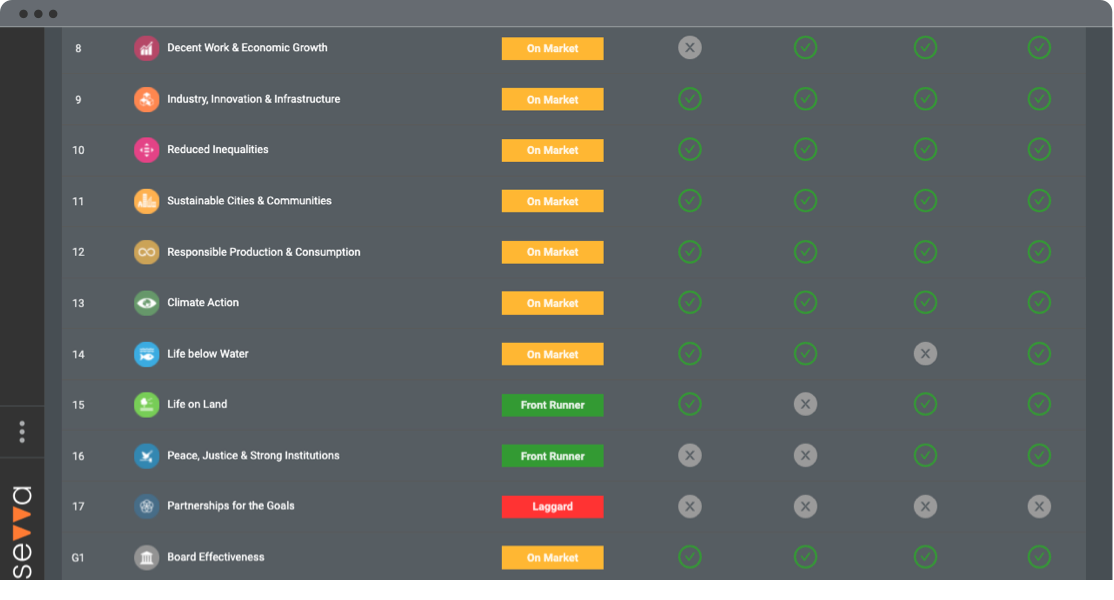 SEVVA Platform offers unique drill down to the underlying sources powering the ratings. Break down your ESG analysis by 17 UN SDGs and 8 additional governance factors.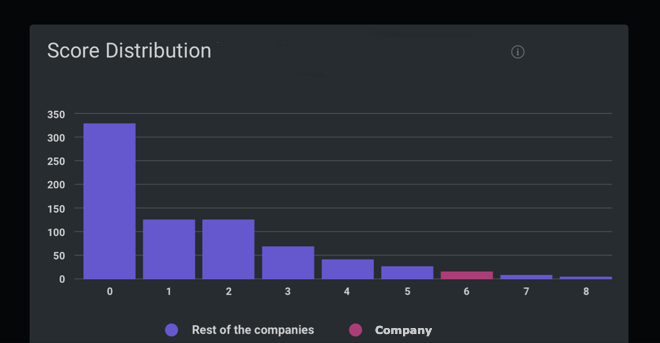 SEVVA Platform benchmarks each company against a peer group. View the full score distribution for peers by logging into SEVVA
Frequently Asked Questions
Have a different question?
Login to SEVVA to unlock 50 free questions, or purchase a team level subscription to unlock 150 ESG questions.
Potential Risks for Sambo Motors Co Ltd
These potential risks are based on the size, segment and geographies of the company.
Sambo Motors Co., Ltd engages in the manufacture and sale of automobile engine components and engine fuel system products in South Korea and internationally. The company offers stamping parts, such as transmission systems, including reaction plates, lever assy-detents, and lever assy selectors; and tubing parts comprising engine systems, such as water pipe assy, heater pipe assy, oil level gauge, oil screen, fuel rail, water inlet fitting, pipe assy erg, erg cooler assy, intercooler pipe, and pipe assy-T/C oil feed products, as well as fuel parts consisting of filler necks and hose assys. It also provides gear box parts consisting of electric vehicle gear box, planet gear reducer, and hybrid eccentric drive products. The company was formerly known as Samhyup Industrial Co., Ltd. and changed its name to Sambo Motors Co., Ltd in 2004. Sambo Motors Co., Ltd was founded in 1977 and is headquartered in Daegu, South Korea.