Stellantis NV - ESG Rating & Company Profile powered by AI
Industry Group:
Auto & Truck Manufacturers
Complete ESG assessment of Stellantis NV are reached by signing in. The page contains a free ESG analysis covering Stellantis NV. Alternative corporations in the rating industry group for Stellantis NV are displayedin the table.
Stellantis NV in the Auto & Truck Manufacturers industry gained a UN SDG ESG Transparency Score of 8.2; made up of an environmental score of 8.0, social score of 7.1 and governance score of 8.0.
SDG Transparency Score for

Stellantis NV

ⓘ

Last Score Update:

2023-07-01
What drives the score for
Stellantis NV

ⓘ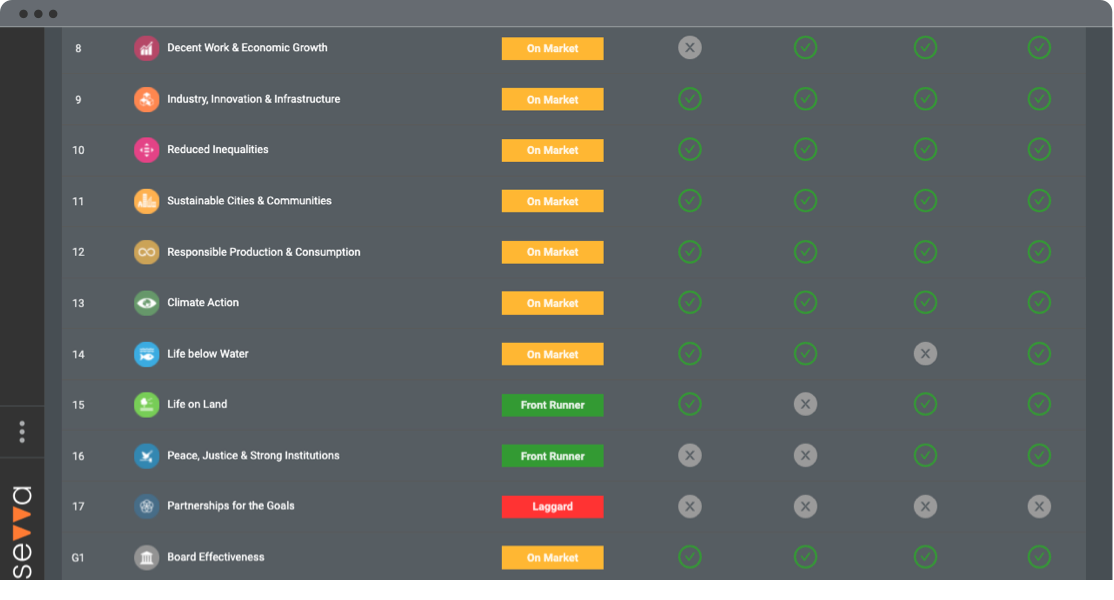 SEVVA Platform offers unique drill down to the underlying sources powering the ratings. Break down your ESG analysis by 17 UN SDGs and 8 additional governance factors.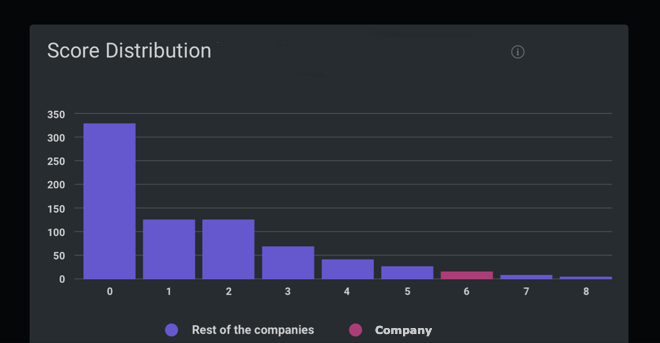 SEVVA Platform benchmarks each company against a peer group. View the full score distribution for peers by logging into SEVVA
Frequently Asked Questions
Have a different question?
Login to SEVVA to unlock 50 free questions, or purchase a team level subscription to unlock 150 ESG questions.
Potential Risks for Stellantis NV
These potential risks are based on the size, segment and geographies of the company.
Stellantis N.V. engages in the design, engineering, manufacturing, distribution, and sale of automobiles and light commercial vehicles, engines, transmission systems, metallurgical products, and production systems worldwide. It provides luxury, premium, and mainstream passenger vehicles; pickup trucks, sport utility vehicles, and commercial vehicles; and parts and services, as well as retail and dealer financing, leasing, and rental services. The company offers its products under the Abarth, Alfa Romeo, Chrysler, Citroën, DS, Dodge, Fiat, Fiat Professional, Jeep, Maserati, Ram, Opel, Lancia, Vauxhall, Peugeot, Teksid, and Comau brand names. It sells its products directly, as well as through distributors and dealers. Stellantis N.V. was founded in 1899 and is headquartered in Hoofddorp, the Netherlands.