Tesla Inc - ESG Rating & Company Profile powered by AI
Industry Group:
Auto & Truck Manufacturers
This Disclosure rating covers seventeen UN SDGs including: 'Good Health & Wellbeing', 'Responsible Production & Consumption' and 'Peace, Justice & Strong Institutions'. Jump to the bottom of this page for potential risks for Tesla Inc based on industry, location and marketcap. This webpage contains a questions and answers table on Tesla Inc.
Tesla Inc in the Auto & Truck Manufacturers industry gained a UN SDG ESG Transparency Score of 7.7; made up of an environmental score of 8.0, social score of 6.0 and governance score of 8.0.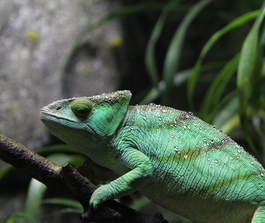 1/10 free views/searches used
You're viewing a Free Open ESG Rating.
To access the most comprehensive ESG data experience, Sign up to SEVVA Platform.
SDG Transparency Score for

Tesla Inc

ⓘ

Last Score Update:

2023-04-01
What drives the score for
Tesla Inc

ⓘ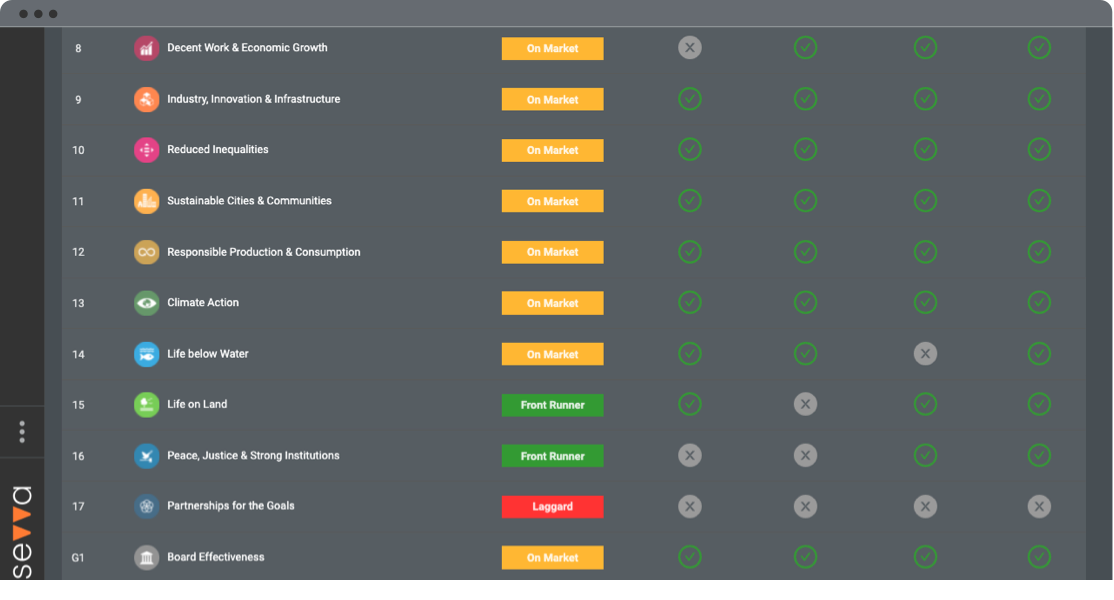 SEVVA Platform offers unique drill down to the underlying sources powering the ratings. Break down your ESG analysis by 17 UN SDGs and 8 additional governance factors.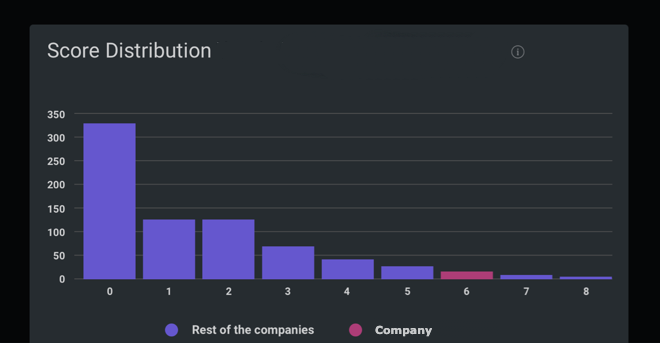 SEVVA Platform benchmarks each company against a peer group. View the full score distribution for peers by logging into SEVVA
Frequently Asked Questions
Have a different question?
Login to SEVVA to unlock 50 free questions, or purchase a team level subscription to unlock 150 ESG questions.
Potential Risks for Tesla Inc
These potential risks are based on the size, segment and geographies of the company.
Do you want to create your own ESG Scorecard that you can share with your team members?
Sign up for free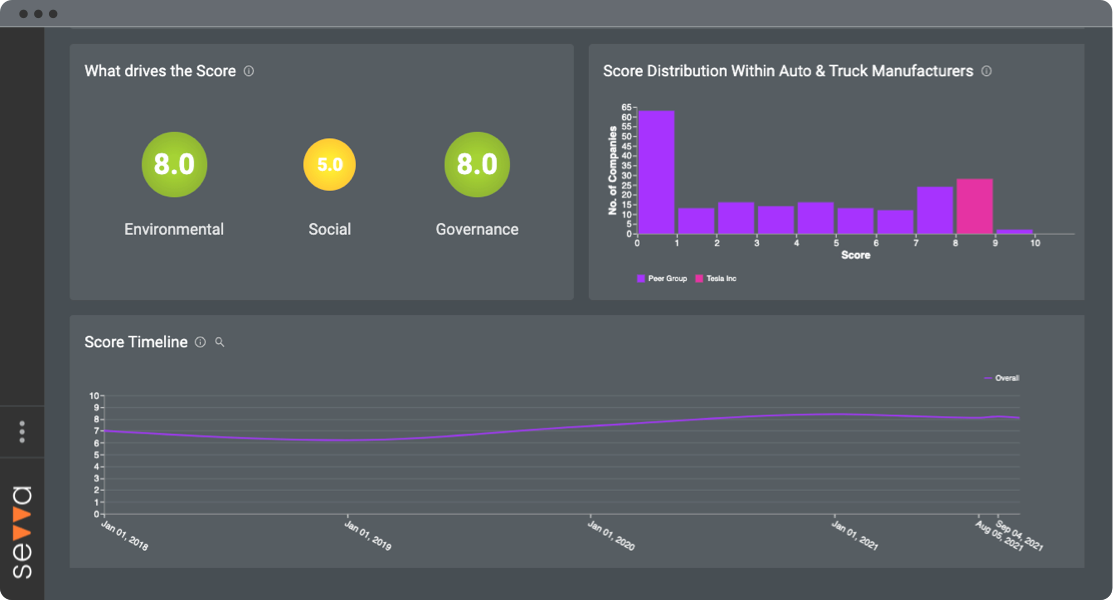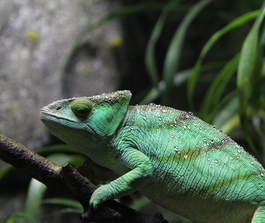 1/10 free views/searches used
You're viewing a Free Open ESG Rating.
To access the most comprehensive ESG data experience, Sign up to SEVVA Platform.
Tesla, Inc. designs, develops, manufactures, leases, and sells electric vehicles, and energy generation and storage systems in the United States, China, and internationally. The company operates in two segments, Automotive, and Energy Generation and Storage. The Automotive segment offers electric vehicles, as well as sells automotive regulatory credits. It provides sedans and sport utility vehicles through direct and used vehicle sales, a network of Tesla Superchargers, and in-app upgrades; and purchase financing and leasing services. This segment is also involved in the provision of non-warranty after-sales vehicle services, sale of used vehicles, retail merchandise, and vehicle insurance, as well as sale of products to third party customers; services for electric vehicles through its company-owned service locations, and Tesla mobile service technicians; and vehicle limited warranties and extended service plans. The Energy Generation and Storage segment engages in the design, manufacture, installation, sale, and leasing of solar energy generation and energy storage products, and related services to residential, commercial, and industrial customers and utilities through its website, stores, and galleries, as well as through a network of channel partners. This segment also offers service and repairs to its energy product customers, including under warranty; and various financing options to its solar customers. The company was formerly known as Tesla Motors, Inc. and changed its name to Tesla, Inc. in February 2017. Tesla, Inc. was incorporated in 2003 and is headquartered in Austin, Texas.