Ventec International Group Co Ltd - ESG Rating & Company Profile powered by AI
Industry Group:
Technology Equipment
This Disclosure rating includes seventeen UN SDGs including: 'Clean Water & Sanitation', 'Decent Work & Economic Growth' and 'Partnerships for the Goals'. The page contains a zero-cost Environmental, Social and Governance analysis for Ventec International Group Co Ltd. The ESG score for Ventec International Group Co Ltd represents its reporting of the United Nations SDGs.
Ventec International Group Co Ltd in the Technology Equipment industry gained a UN SDG ESG Transparency Score of 4.9; made up of an environmental score of 6.7, social score of 4.6 and governance score of 3.4.
SDG Transparency Score for

Ventec International Group Co Ltd

ⓘ

Last Score Update:

2023-07-01
What drives the score for
Ventec International Group Co Ltd

ⓘ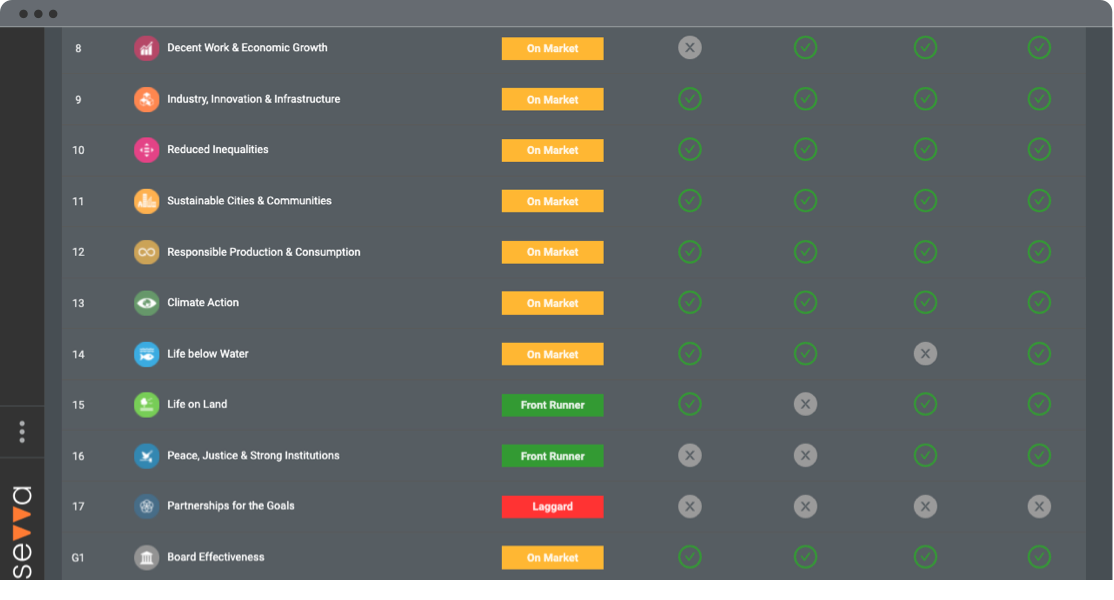 SEVVA Platform offers unique drill down to the underlying sources powering the ratings. Break down your ESG analysis by 17 UN SDGs and 8 additional governance factors.
Peer Group Comparison
View the full peer group of 2057 companies on the SEVVA platform
Sign up for free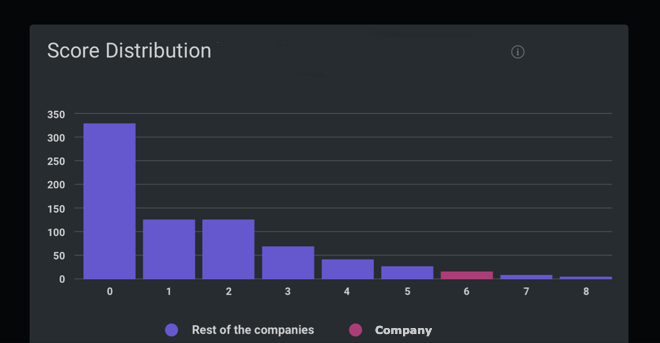 SEVVA Platform benchmarks each company against a peer group. View the full score distribution for peers by logging into SEVVA
Frequently Asked Questions
Have a different question?
Login to SEVVA to unlock 50 free questions, or purchase a team level subscription to unlock 150 ESG questions.
Potential Risks for Ventec International Group Co Ltd
These potential risks are based on the size, segment and geographies of the company.
Ventec International Group Co., Ltd. designs, develops, manufactures, and sells copper clad laminates and prepreg bonding materials. The company's products include standard FR4, lead free assembly, halogen free products, tec-thermal/thermal management and insulated metal substrate, polyimide, tec-speed/signal integrity and high frequency products, flex/flex rigid products, plastic interleaver and release film consumables, drill entry and exit material, copper foils and ACF, and masslam and drill products, as well as products for special applications. Its products are used for the fabrication of various printed circuit board and associated applications. In addition, the company engages in the general investment and international trade business. Further, it operates in China, the United Kingdom, the United States, Germany, and Taiwan. Ventec International Group Co., Ltd. was founded in 2000 and is headquartered in Grand Cayman, the Cayman Islands.