Xgd Inc - ESG Rating & Company Profile powered by AI
Industry Group:
Technology Equipment
The assessment of Xgd Inc leverages intelligence from across the web and also from public filings by Xgd Inc. The dashboard contains a Q&A section about Xgd Inc. The report of Xgd Inc is assembled by All Street Sevva using advanced artificial intelligence.
Xgd Inc in the Technology Equipment industry gained a UN SDG ESG Transparency Score of 3.2; made up of an environmental score of 2.7, social score of 1.1 and governance score of 5.7.
SDG Transparency Score for

Xgd Inc

ⓘ

Last Score Update:

2023-07-01
What drives the score for
Xgd Inc

ⓘ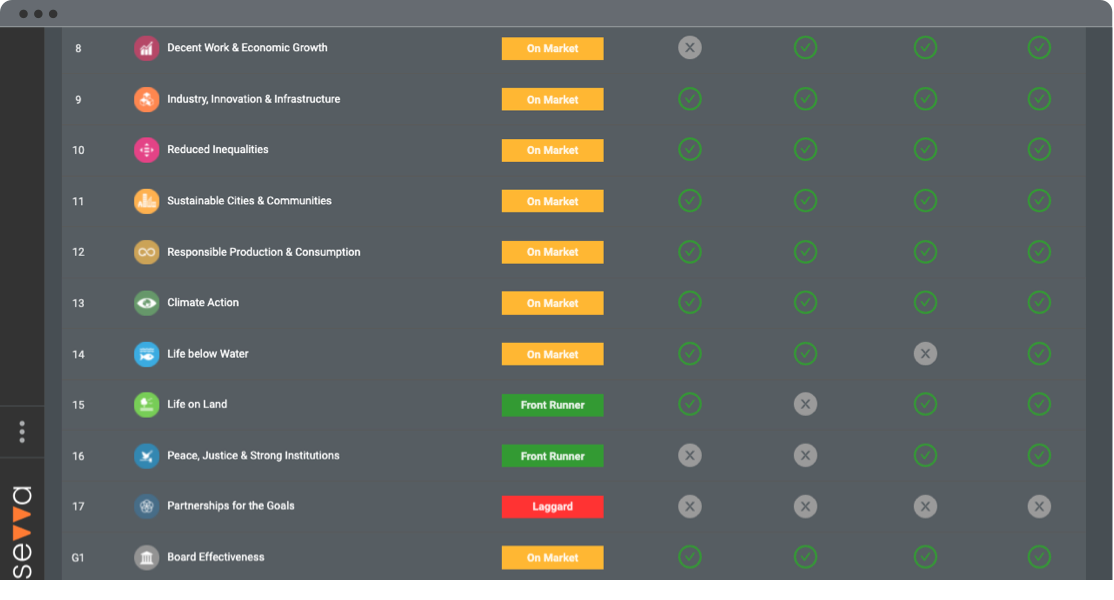 SEVVA Platform offers unique drill down to the underlying sources powering the ratings. Break down your ESG analysis by 17 UN SDGs and 8 additional governance factors.
Peer Group Comparison
View the full peer group of 2057 companies on the SEVVA platform
Sign up for free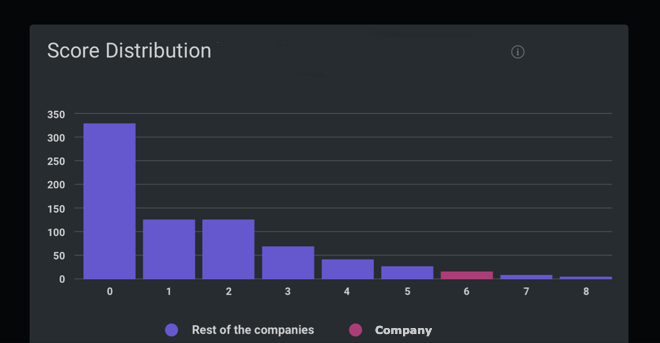 SEVVA Platform benchmarks each company against a peer group. View the full score distribution for peers by logging into SEVVA
Frequently Asked Questions
Have a different question?
Login to SEVVA to unlock 50 free questions, or purchase a team level subscription to unlock 150 ESG questions.
Potential Risks for Xgd Inc
These potential risks are based on the size, segment and geographies of the company.
XGD Inc., together with its subsidiaries, researches, develops, manufactures, sells, and leases POS terminals in China and internationally. The company also designs and develops financial POS terminal software and hardware; and provides e-commerce, Internet payment software development, and technical services for UnionPay commerce, commercial banks, and third-party service agencies. In addition, the company offers financial services; and is involved in Internet of Things business, which provides services to terminal merchants and other customers. The company was formerly known as Nexgo Inc. and changed its name to XGD Inc. in October 2018. XGD Inc. was founded in 2001 and is headquartered in Shenzhen, China.