Xpro India Ltd - ESG Rating & Company Profile powered by AI
Industry Group:
Specialty Chemicals
This page includes a Q&A table on Xpro India Ltd. If you work at Xpro India Ltd and you wish to use your ESG aseessment, please contact us. The ESG assessment for Xpro India Ltd indicates its transparency towards the United Nations Sustainable Development Goals.
Xpro India Ltd in the Specialty Chemicals industry gained a UN SDG ESG Transparency Score of 7.5; made up of an environmental score of 6.4, social score of 8.0 and governance score of 8.0.
SDG Transparency Score for

Xpro India Ltd

ⓘ

Last Score Update:

2023-07-01
What drives the score for
Xpro India Ltd

ⓘ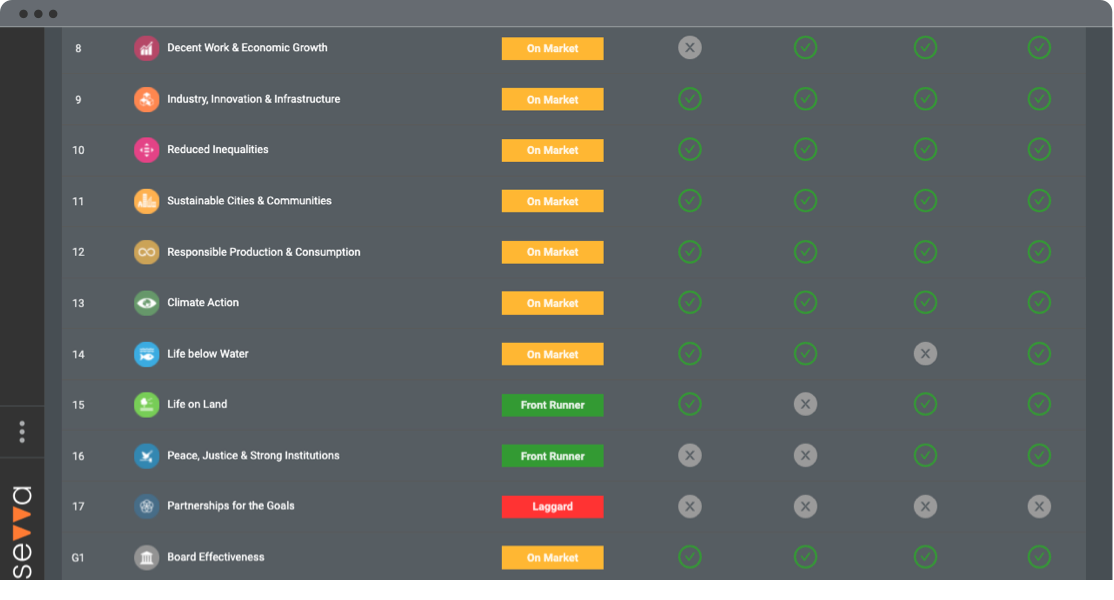 SEVVA Platform offers unique drill down to the underlying sources powering the ratings. Break down your ESG analysis by 17 UN SDGs and 8 additional governance factors.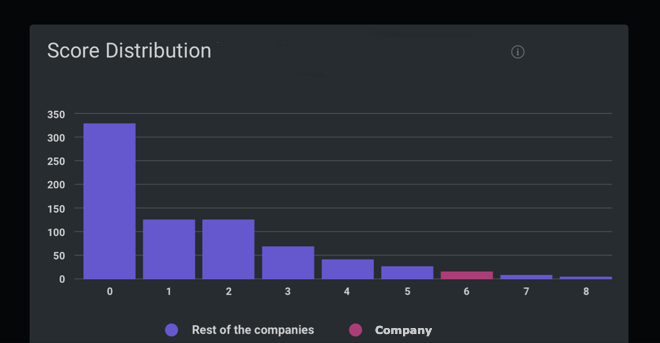 SEVVA Platform benchmarks each company against a peer group. View the full score distribution for peers by logging into SEVVA
Frequently Asked Questions
Have a different question?
Login to SEVVA to unlock 50 free questions, or purchase a team level subscription to unlock 150 ESG questions.
Potential Risks for Xpro India Ltd
These potential risks are based on the size, segment and geographies of the company.
Xpro India Limited produces and sells polymers primarily in India. The company offers bi-axially oriented polypropylene films for use in the packing of adhesive tapes, bakery products, biscuits, cigarette overwraps, confectionery, metalizing, potato chips, print lamination products, processed foods, salted snacks, supermarket products, and others. It also provides specialty coextruded cast films, including stretch wrap films for use in pallet stretch wrap and food bundle overwraps; soft blister films for medical disposals packaging; release films for use in rubber, tire and tread, and conveyor belting industries; cast polypropylene films for applications in packaging and lamination, and stationery products; and hygiene films for use as diaper backing films, sanitary napkins, and surgical drapes. In addition, the company offers mono-layer and coextruded plastic sheets for use in refrigerator door and cabinet liners; luggage shells; automotive floorings, trims, and panels; disposable cups, as well as stationary containers for files and folders; and industrial thermoforming applications, such as furniture, packaging, and bathroom cabinets. Further, it provides dielectric films for applications, such as power transmission and distribution, motor run, power film/electronic, magnetic lighting ballast, microwave oven, low voltage industrial power factor correction, AC and pulse film, interference suppression, and hybrid cars capacitors, as well as for energy storage applications. Additionally, the company offers thermoformed liners for use in refrigerator inner and door liners; automotive interior and exterior trims; furniture; luggage shells; sanitary products; electrical/electronic housings; and industrial trays for material handling and others. It also exports its products. The company was formerly known as Biax Films Limited and changed its name to Xpro India Limited in September 1998. The company was incorporated in 1997 and is based in Faridabad, India.