Zambian Breweries PLC - ESG Rating & Company Profile powered by AI
Other companies in the rating industry group for Zambian Breweries PLC are displayedin the table. Complete ESG analysis of Zambian Breweries PLC are accessed by registering for free. This webpage displays a zero-cost E,S&G report for Zambian Breweries PLC.
Zambian Breweries PLC in the Brewers industry gained a UN SDG ESG Transparency Score of 1.5; made up of an environmental score of 1.1, social score of 3.4 and governance score of 0.0.
SDG Transparency Score for

Zambian Breweries PLC

ⓘ

Last Score Update:

2023-07-01
What drives the score for
Zambian Breweries PLC

ⓘ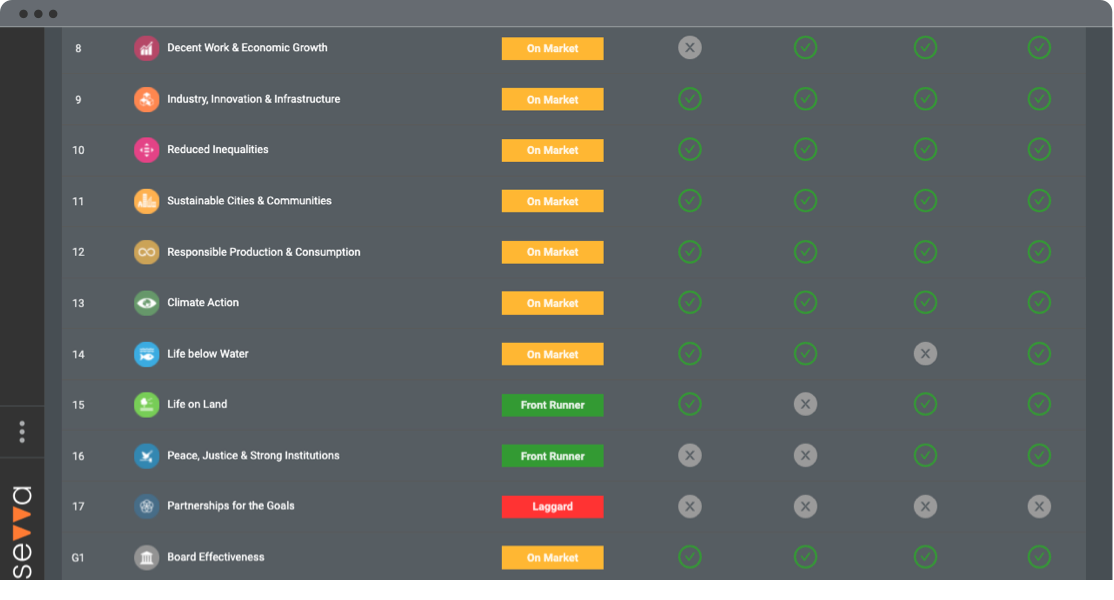 SEVVA Platform offers unique drill down to the underlying sources powering the ratings. Break down your ESG analysis by 17 UN SDGs and 8 additional governance factors.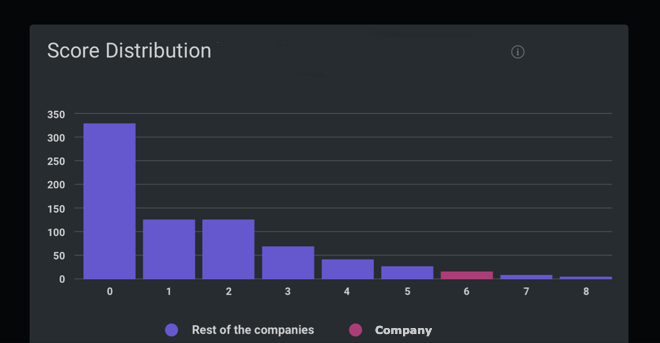 SEVVA Platform benchmarks each company against a peer group. View the full score distribution for peers by logging into SEVVA
Frequently Asked Questions
Have a different question?
Login to SEVVA to unlock 50 free questions, or purchase a team level subscription to unlock 150 ESG questions.
Potential Risks for Zambian Breweries PLC
These potential risks are based on the size, segment and geographies of the company.