36kr Holdings Inc - ESG Rating & Company Profile powered by AI
Industry Group:
Business Support Services
Complete ESG analysis of 36kr Holdings Inc can be reached by signing up for free. Scroll down to the end of this webpage for potential risks for 36kr Holdings Inc based on industry, location and size. This ESG score for 36kr Holdings Inc indicates its reporting of the UN SDGs.
36kr Holdings Inc in the Business Support Services industry gained a UN SDG ESG Transparency Score of 0.0; made up of an environmental score of 0.0, social score of 0.0 and governance score of 0.0.
SDG Transparency Score for

36kr Holdings Inc

ⓘ

Last Score Update:

2023-07-01
What drives the score for
36kr Holdings Inc

ⓘ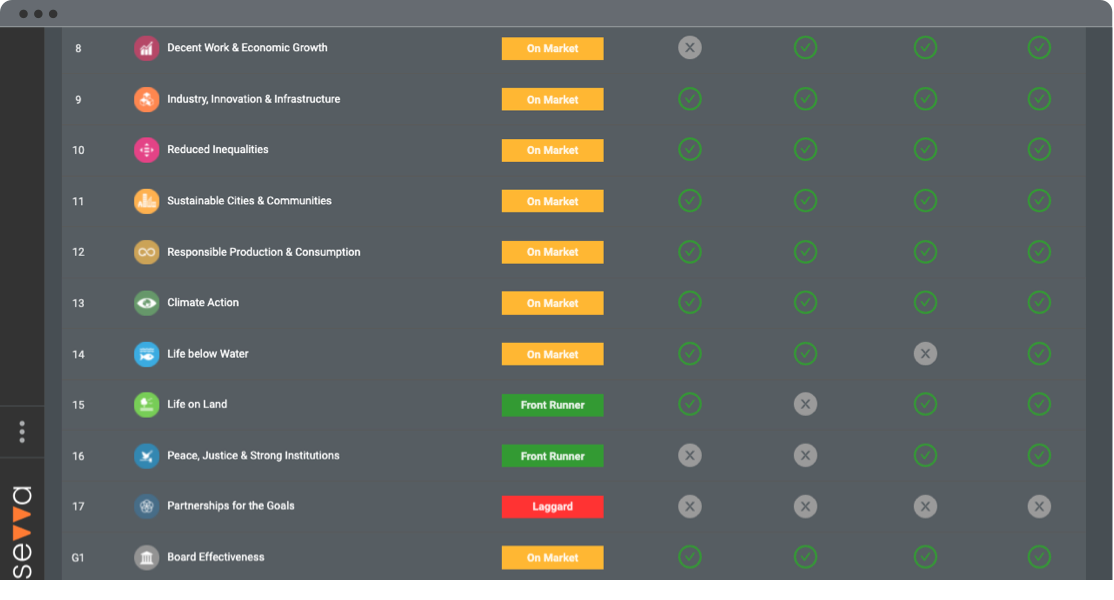 SEVVA Platform offers unique drill down to the underlying sources powering the ratings. Break down your ESG analysis by 17 UN SDGs and 8 additional governance factors.
Peer Group Comparison
View the full peer group of 1172 companies on the SEVVA platform
Sign up for free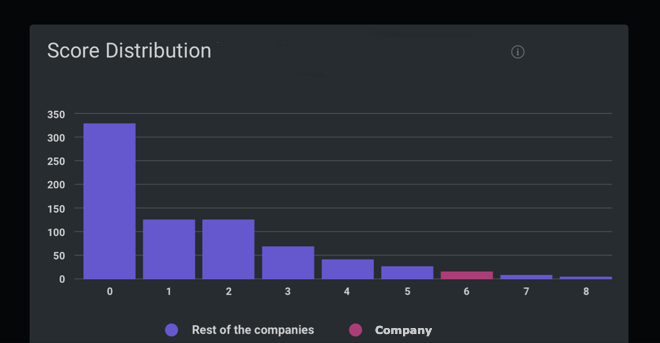 SEVVA Platform benchmarks each company against a peer group. View the full score distribution for peers by logging into SEVVA
Frequently Asked Questions
Have a different question?
Login to SEVVA to unlock 50 free questions, or purchase a team level subscription to unlock 150 ESG questions.
Potential Risks for 36kr Holdings Inc
These potential risks are based on the size, segment and geographies of the company.
36Kr Holdings Inc. provides content and business services in the People's Republic of China. It creates and distributes various content, including insightful reports on companies and timely market updates, as well as editorials and commentaries in various industries, such as technology, consumer and retail, and healthcare. The company's business services include online advertising services; enterprise value-added services, such as integrated marketing, advertisement agent, offline events, and consulting services; and subscription services to individuals, institutional investors, and enterprises. 36Kr Holdings Inc. was founded in 2010 and is based in Beijing, the People's Republic of China.