Arista Networks Inc - ESG Rating & Company Profile powered by AI
Industry Group:
IT Services & Consulting
This dashboard includes a Q&A section about Arista Networks Inc. Check the bottom of the page for potential risks for Arista Networks Inc based on industry, geography and marketcap. This report of Arista Networks Inc leverages information from across the web as well as from available disclosures by Arista Networks Inc.
Arista Networks Inc in the IT Services & Consulting industry gained a UN SDG ESG Transparency Score of 7.1; made up of an environmental score of 5.7, social score of 8.0 and governance score of 6.4.
SDG Transparency Score for

Arista Networks Inc

ⓘ

Last Score Update:

2023-07-01
What drives the score for
Arista Networks Inc

ⓘ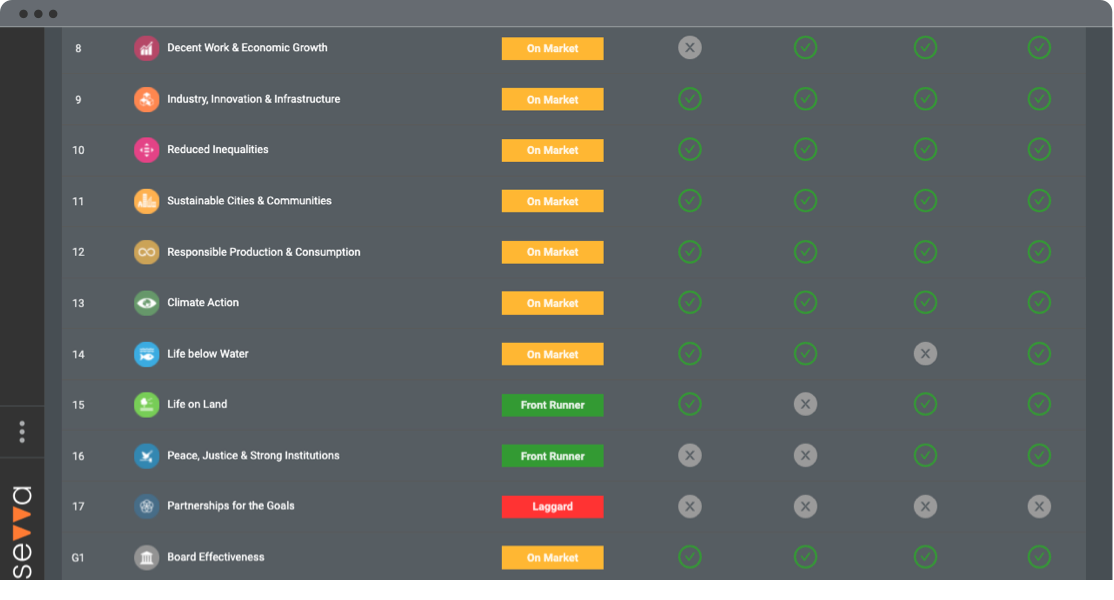 SEVVA Platform offers unique drill down to the underlying sources powering the ratings. Break down your ESG analysis by 17 UN SDGs and 8 additional governance factors.
Peer Group Comparison
View the full peer group of 1377 companies on the SEVVA platform
Sign up for free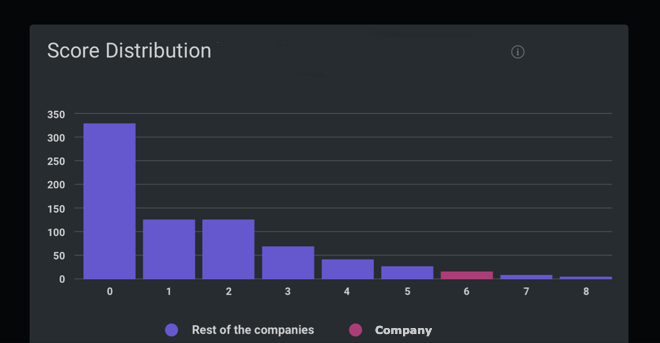 SEVVA Platform benchmarks each company against a peer group. View the full score distribution for peers by logging into SEVVA
Frequently Asked Questions
Have a different question?
Login to SEVVA to unlock 50 free questions, or purchase a team level subscription to unlock 150 ESG questions.
Potential Risks for Arista Networks Inc
These potential risks are based on the size, segment and geographies of the company.
Arista Networks, Inc. develops, markets, and sells cloud networking solutions in the Americas, Europe, the Middle East, Africa, and the Asia-Pacific. The company's cloud networking solutions consist of extensible operating systems, a set of network applications, as well as gigabit Ethernet switching and routing platforms. It also provides post contract customer support services, such as technical support, hardware repair and parts replacement beyond standard warranty, bug fix, patch, and upgrade services. The company serves a range of industries comprising internet companies, service providers, financial services organizations, government agencies, media and entertainment companies, and others. It markets and sells its products through distributors, system integrators, value-added resellers, and original equipment manufacturer partners, as well as through its direct sales force. The company was formerly known as Arastra, Inc. and changed its name to Arista Networks, Inc. in October 2008. Arista Networks, Inc. was incorporated in 2004 and is headquartered in Santa Clara, California.