Educomp Solutions Ltd - ESG Rating & Company Profile powered by AI
Industry Group:
Personal Services
The Disclosure rating covers 17 United Nations Sustainable Development Goals including: 'No Poverty', 'Responsible Production & Consumption' and 'Peace, Justice & Strong Institutions'. The article contains a questions and answers table on Educomp Solutions Ltd. If you are employed by Educomp Solutions Ltd and you would like to use your Sustainability rating, please contact us.
Educomp Solutions Ltd in the Personal Services industry gained a UN SDG ESG Transparency Score of 2.0; made up of an environmental score of 2.0, social score of 0.0 and governance score of 4.0.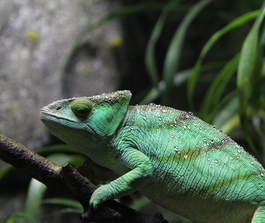 1/10 free views/searches used
You're viewing a Free Open ESG Rating.
To access the most comprehensive ESG data experience, Sign up to SEVVA Platform.
SDG Transparency Score for

Educomp Solutions Ltd

ⓘ

Last Score Update:

2023-04-01
What drives the score for
Educomp Solutions Ltd

ⓘ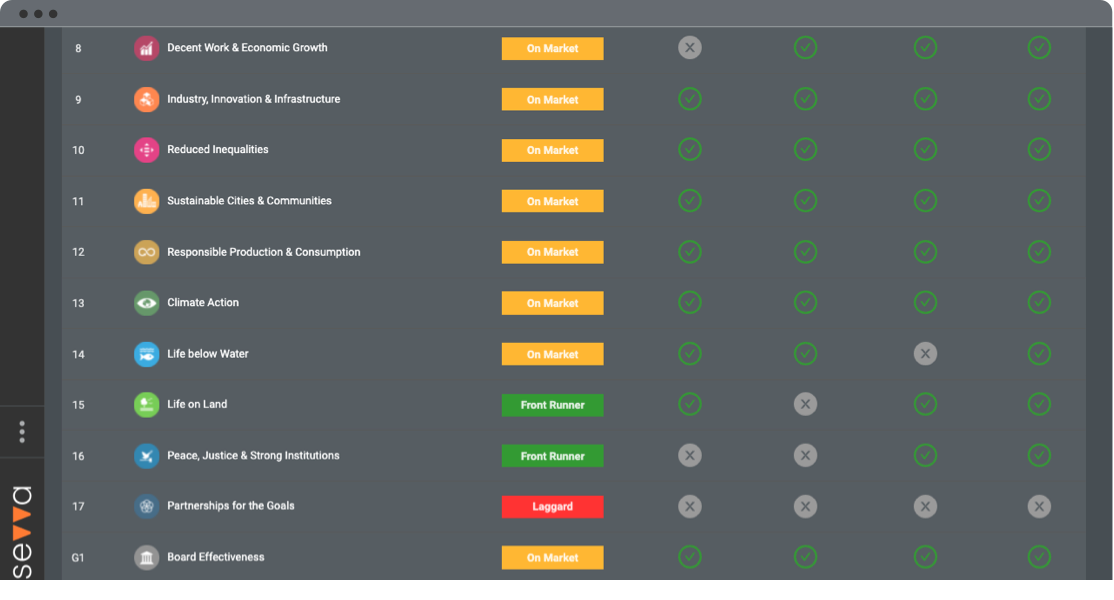 SEVVA Platform offers unique drill down to the underlying sources powering the ratings. Break down your ESG analysis by 17 UN SDGs and 8 additional governance factors.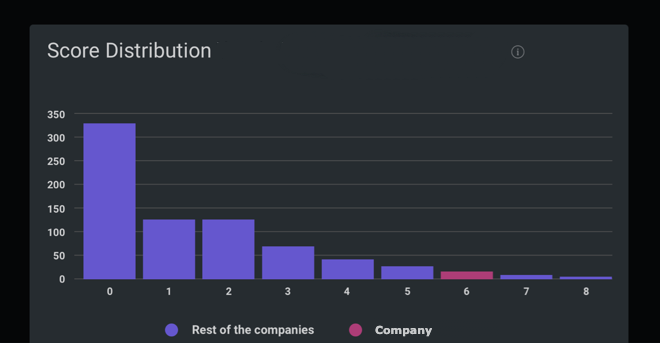 SEVVA Platform benchmarks each company against a peer group. View the full score distribution for peers by logging into SEVVA
Frequently Asked Questions
Have a different question?
Login to SEVVA to unlock 50 free questions, or purchase a team level subscription to unlock 150 ESG questions.
Potential Risks for Educomp Solutions Ltd
These potential risks are based on the size, segment and geographies of the company.
Do you want to create your own ESG Scorecard that you can share with your team members?
Sign up for free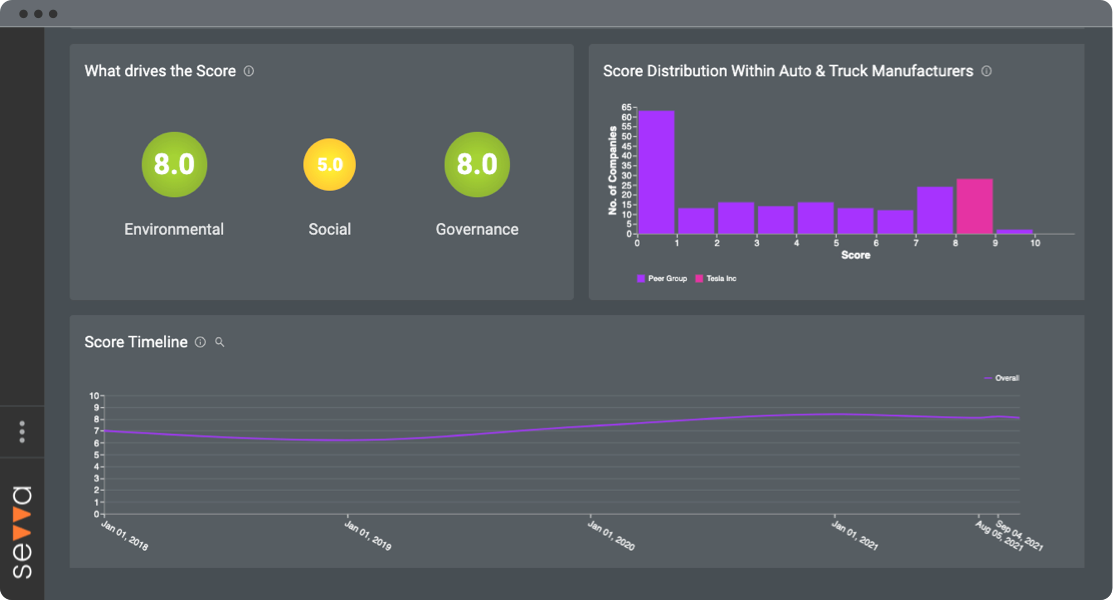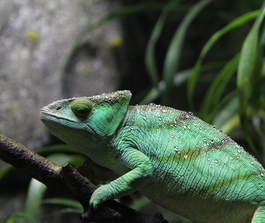 1/10 free views/searches used
You're viewing a Free Open ESG Rating.
To access the most comprehensive ESG data experience, Sign up to SEVVA Platform.
Educomp Solutions Limited provides education solutions primarily in India. It operates through four segments: Higher Learning Solutions; School Learning Solutions; K-12 Schools; and Online, Supplemental & Global Business. The company offers Educomp smartclass, a repository of digital content across subjects from kindergarten to grade 12; English Mentor, a solution for English language learning and improvement; 3D lab for virtual learning; Educomp Insight, a solution for students' counseling, evaluation, and assessment; and Educomp SmartSchool, a SmartLearning suite of products for schools, as well as smartclassonline, an e-learning platform, and E-DAC books. It also provides Educomp UniClass, a repository of digital curriculum; smartclassPro, a digital learning solution; and Educomp smartstem, a teaching tool that focuses on mathematics, physics, chemistry, and biology, as well as League INDIA practices for school operations. In addition, the company offers Genius Box, a library of activity kits with educational toys, games, and learning tools for children of two to eight years; Vidyamandir Classes for teaching and guiding students for IITs exams; and Mathguru, a repository of math problems and their solutions. Further, it provides Edureach educational programs that involve education infrastructure implementation, teacher training, and content development projects, as well as conducts employment linked vocational courses in partnership with government entities in schools. Additionally, the company operates 350 Little Millennium pre-schools, 45 brick and mortar K12 schools, and 63 Test Prep centers. It operates chains of Schools under the brands of The Millennium Schools, Takshila Schools, and Universal Academy Schools. The company was founded in 1994 and is based in Gurgaon, India.