Filatex India Ltd - ESG Rating & Company Profile powered by AI
Industry Group:
Textiles & Leather Goods
This Sustainability rating for Filatex India Ltd indicates its transparency towards the United Nations Sustainable Development Goals. The article includes a Q&A section on Filatex India Ltd. This webpage displays a free Environmental, Social and Governance report covering Filatex India Ltd.
Filatex India Ltd in the Textiles & Leather Goods industry gained a UN SDG ESG Transparency Score of 7.6; made up of an environmental score of 6.9, social score of 8.0 and governance score of 8.0.
SDG Transparency Score for

Filatex India Ltd

ⓘ

Last Score Update:

2023-07-01
What drives the score for
Filatex India Ltd

ⓘ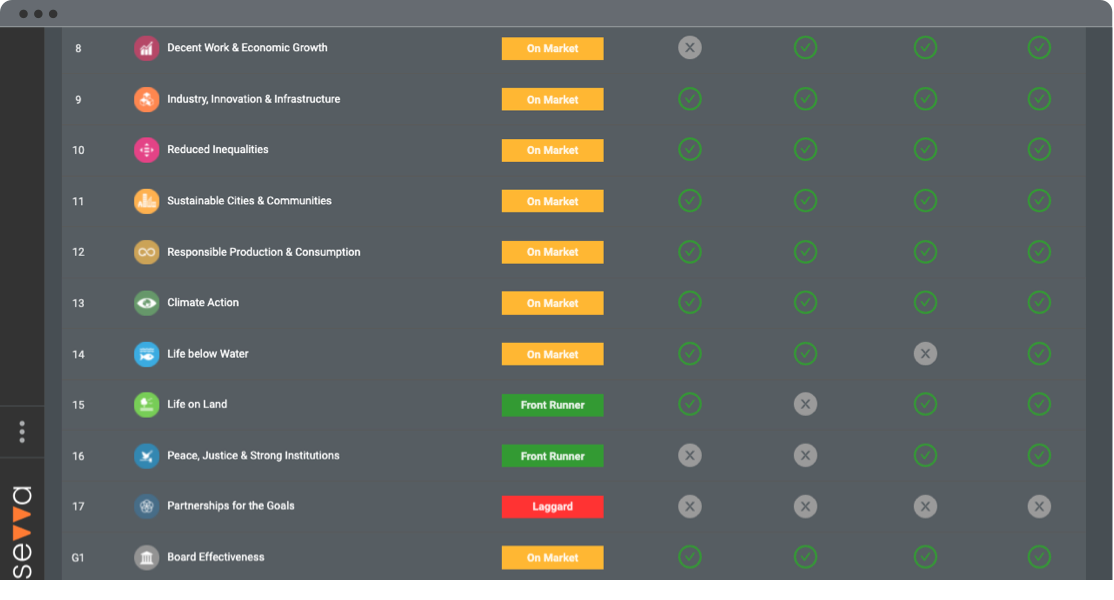 SEVVA Platform offers unique drill down to the underlying sources powering the ratings. Break down your ESG analysis by 17 UN SDGs and 8 additional governance factors.
Peer Group Comparison
View the full peer group of 1084 companies on the SEVVA platform
Sign up for free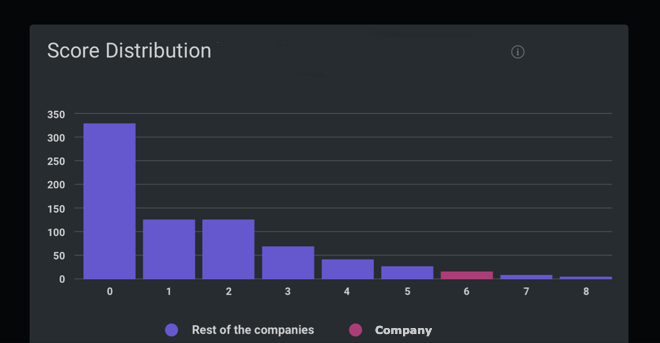 SEVVA Platform benchmarks each company against a peer group. View the full score distribution for peers by logging into SEVVA
Frequently Asked Questions
Have a different question?
Login to SEVVA to unlock 50 free questions, or purchase a team level subscription to unlock 150 ESG questions.
Potential Risks for Filatex India Ltd
These potential risks are based on the size, segment and geographies of the company.
Filatex India Limited manufactures and trades in synthetic yarns and textiles primarily in India. The company offers partially oriented yarns, which are used in shirtings and suitings, sarees, ladies' dress materials, and knitwear; polyester textured yarns that are used to produce fabrics and textiles for high-end apparel, high-end sports shoes, sports bags, home furnishings, and zipper tapes; and fully drawn yarns (FDYs) are used in making fabrics and textiles for high-end undergarments, high-end sportswear, and home furnishings. It also provides polypropylene multifilament crimp yarns, which are used in socks, tights, panty hoses, car and furniture upholstery, soccer/sports socks, ribbons, nets, dyeing hoses, filtration fabrics, laces, swimwear, sportswear, under garments, and seamless products, as well as for weaving and knitting applications, etc. In addition, the company offers narrow woven fabrics for the manufacturer of zippers and mattress tape, leashes, elastic tape, ribbon, plain and fancy belts, and other specialized items; monofilament yarns; and polyethylene terephthalate chips for use in making polyester filament yarns, such as partially oriented yarns, FDYs, and staple fibers, which are used in the textile industry. It also exports its products to approximately 45 countries. Filatex India Limited was incorporated in 1990 and is based in New Delhi, India.