Piippo Oyj - ESG Rating & Company Profile powered by AI
Industry Group:
Textiles & Leather Goods
The Disclosure score covers seventeen United Nations SDGs including: 'Quality Education', 'Reduced Inequalities' and 'Partnerships for the Goals'. The webpage contains a zero-cost Sustainability report covering Piippo Oyj. If you work at Piippo Oyj and you wish to licence your ESG aseessment, please contact us.
Piippo Oyj in the Textiles & Leather Goods industry gained a UN SDG ESG Transparency Score of 0.0; made up of an environmental score of 0.0, social score of 0.0 and governance score of 0.0.
SDG Transparency Score for

Piippo Oyj

ⓘ

Last Score Update:

2023-07-01
What drives the score for
Piippo Oyj

ⓘ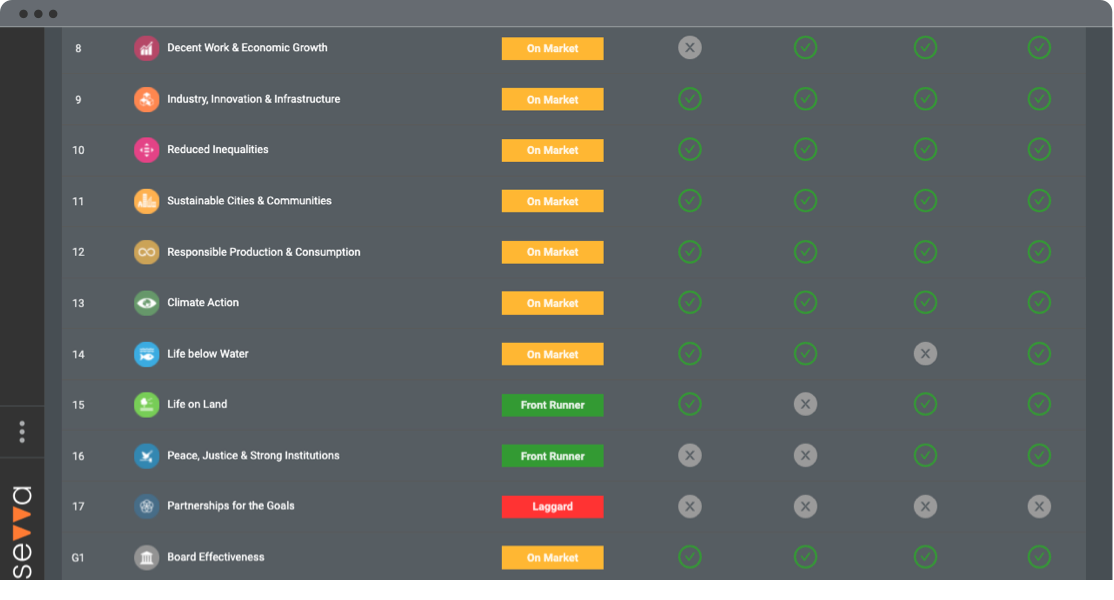 SEVVA Platform offers unique drill down to the underlying sources powering the ratings. Break down your ESG analysis by 17 UN SDGs and 8 additional governance factors.
Peer Group Comparison
View the full peer group of 1084 companies on the SEVVA platform
Sign up for free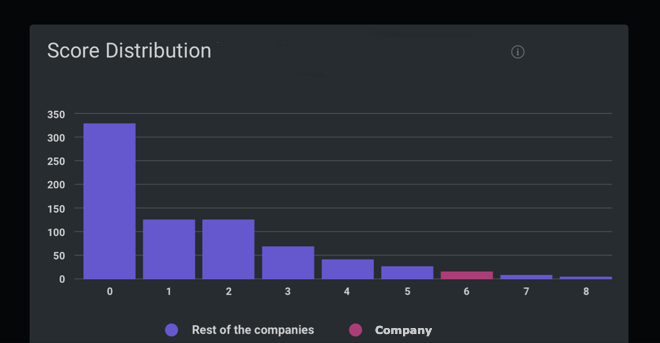 SEVVA Platform benchmarks each company against a peer group. View the full score distribution for peers by logging into SEVVA
Frequently Asked Questions
Have a different question?
Login to SEVVA to unlock 50 free questions, or purchase a team level subscription to unlock 150 ESG questions.
Potential Risks for Piippo Oyj
These potential risks are based on the size, segment and geographies of the company.
Piippo Oyj manufactures and sells baling net wraps and baling twines for farmers in Finland. The company offers hybrid edge master and other net wraps and slash bundler twines, round, conventional, and big square bailing. It also provides baling films; B2B products that include cable fillers and armouring yarns; and consumer products, such as synthetic ropes and twines, rolleri, natural ropes and twines, railing and decorative ropes, products for household use, towing ropes, binding straps, and starting ropes. The company was founded in 1942 and is based in Outokumpu, Finland.